Inspiring Singapore's businesses with the latest trends and insights

6 ways to nurture a positive work culture for remote teams
Keeping everyone together, even when physically apart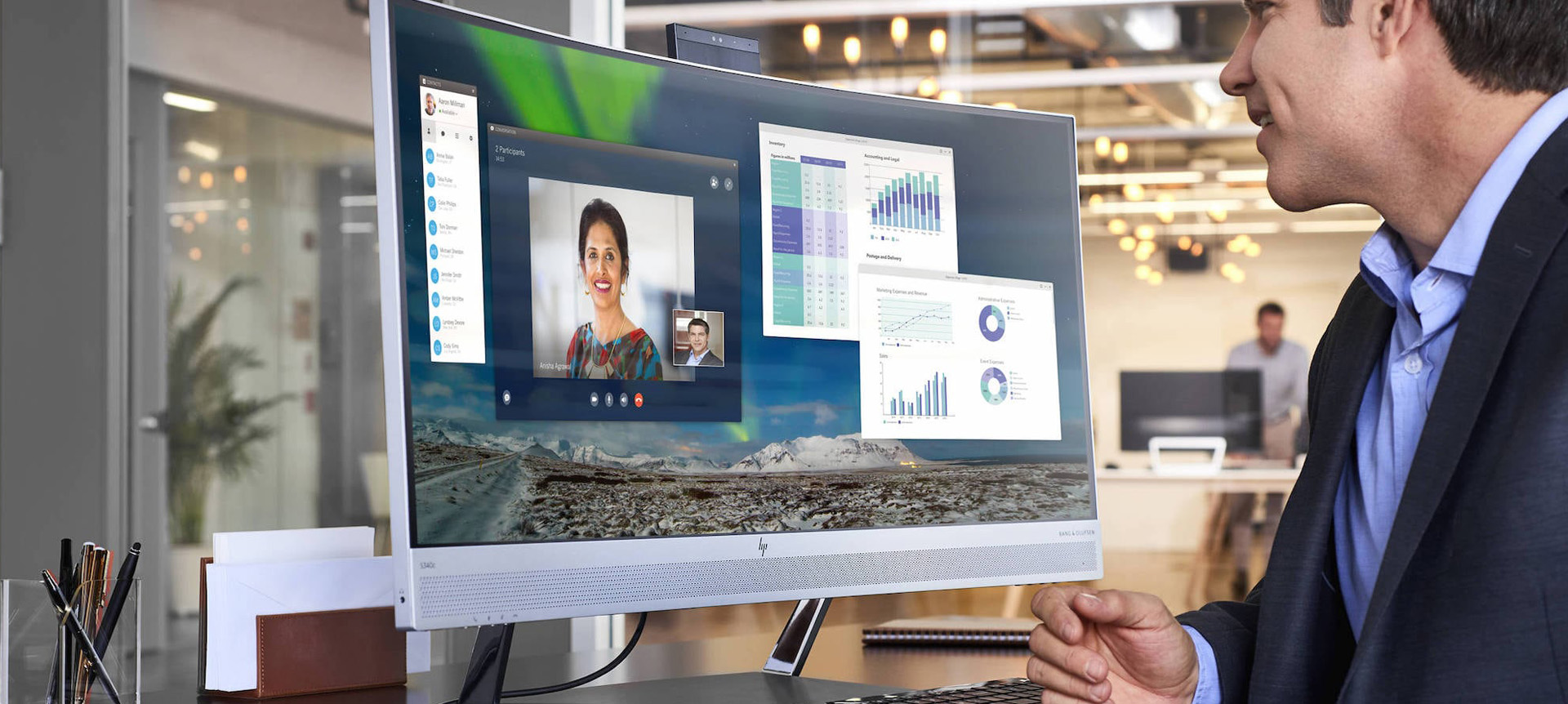 The hustle and bustle of the office almost feels like a relic of the past. Many buildings are now emptied of workers, with companies enforcing remote working measures to curb the spread. Despite these seismic changes, what remains essential is sustaining a strong, cohesive work culture—one that can improve productivity levels, lower turnover rates and enhance morale, and ultimately tide your business through the next chapter of the crisis and beyond. With more employees working remotely, an effective work culture is the glue that will hold teams together.

At the heart of establishing a great work culture are transparency, flexibility and empathy. Open communication is key to bringing remote workers closer together, while a flexible support system and empathetic leadership can facilitate this new reality of work. In a time where anxieties around financial security are rampant, having the trust and understanding that your teams are staying productive becomes even more crucial.

Here are six ways to nurture a thriving remote work culture. These include rethinking the processes previously set in place, and changing them to meet the demands of working in the age of the coronavirus.
1. Pave the way for transparent and two-way communication

Lack of communication will easily wear down any team, and remote working can exacerbate this. The first step is to encourage full transparency; managers have to relay timely and adequate information such as announcements and decisions, and address challenges and solutions in a manner that keeps employees engaged. This can also help them understand how they are making a difference at work, which will motivate them and give their work purpose. At the same time, remote teams can also be aligned on the company's vision and strategy.

Managers should also gather feedback about this new working arrangements on a weekly basis, so they can finetune these processes accordingly. Ask employees for their thoughts and expectations for the company, and the support they need to perform better. Clarifying workflow and their roles—and how these function with one another—can also set a clear precedent for open communication. One way is to set personal objectives through the Objectives and Key Results (OKR) framework. This uses the colors of the traffic light—green, yellow and red—to indicate how close employees are towards hitting their goals.


2. Establish regular routines and gatherings

Not everyone is a fan of excessive meetings, but a weekly catch-up over the goings-on at work is important for keeping everyone on the same page. Not only does this foster a culture of open communication, but it also keeps the team close-knit, even if they are not in the same physical space. Choosing suitable apps and software that promote interaction and collaboration—such as messenger tools like Zoom and Microsoft Teams—helps cultivate the culture you want for your business too.

What is just as important is setting aside time for team-building sessions. As company retreats and dinners are not viable right now, such sessions can be done in the form of hosting a virtual happy hour or lunch dates together, or even playing team building games online.


3. Take care of your team's physical and mental health

Amidst the outbreak, one of the biggest concerns on everyone's minds is their health. Checking in on them is one way of supporting them through this period. However, this should not be limited to concern for their physical well-being, but their mental health too, given the amount of stress they may be experiencing from the pandemic.

To help them cope better with these stressors, facilitating work-life balance is a start. Make the distinction between work and private hours clearer through explicit work policies, such as how long they are expected to remain contactable for work. Communicating clear deadlines and deliverables also helps them manage their time better, especially when the lines between office and after hours are becoming increasingly blurred.


4. Encourage growth and learning for your team

Your employees' professional growth and development should be a long-term initiative, and having this persist through this precarious period will lay the foundation for your company to respond effectively to the myriad challenges to come.

Start by encouraging your employees to pick up new skills and knowledge. This can be done in several ways: conducting fortnightly retrospectives on what they have learned and done so far, organizing peer learning sessions with one another, or giving them the time to pursue upskilling online courses—plenty of which are even free now.


5. Empower employees to become leaders

Part of a positive work culture is empowering employees to cultivate their managerial skills and nurturing a sense of shared leadership, so they feel like they have a stake in the organization. Keep a lookout for individuals who are particularly adept at managing remote teams—such as those who have demonstrated an openness to teamwork and transparency, are deeply empathetic, and are open to feedback about their leadership style. You can also assign them as mentors to new team members who are joining the company as well. Companies need to give potential managers the support they need to build and lead agile, autonomous teams in this new era of work.


6. Make sure that online processes are standardized and accessible

While enforcing work-from-home measures, ensure that online processes, software and tools are equally accessible to everyone across the organization—whether they are an intern or the CEO of the company. When everyone has consistent access to the data and apps for collaborating with one another and completing their work, this minimizes feelings of frustration and inequity among team members. Everyone should be using the same programs and platforms across teams, from communication tools to project management software.
Brought to you by HP and Intel®
Ultrabook, Celeron, Celeron Inside, Core Inside, Intel, Intel Logo, Intel Atom, Intel Atom Inside, Intel Core, Intel Inside, Intel Inside Logo, Intel vPro, Intel Evo, Itanium, Itanium Inside, Pentium, Pentium Inside, vPro Inside, Xeon, Xeon Phi, Xeon Inside, Intel Agilex, Arria, Cyclone, Movidius, eASIC, Enpirion, Iris, MAX, Intel RealSense, Stratix, and Intel Optane are trademarks of Intel Corporation or its subsidiaries.