Inspiring Singapore's businesses with the latest trends and insights

Are your PCs keeping up with your business revival?
3 telltale signs it's time for new PCs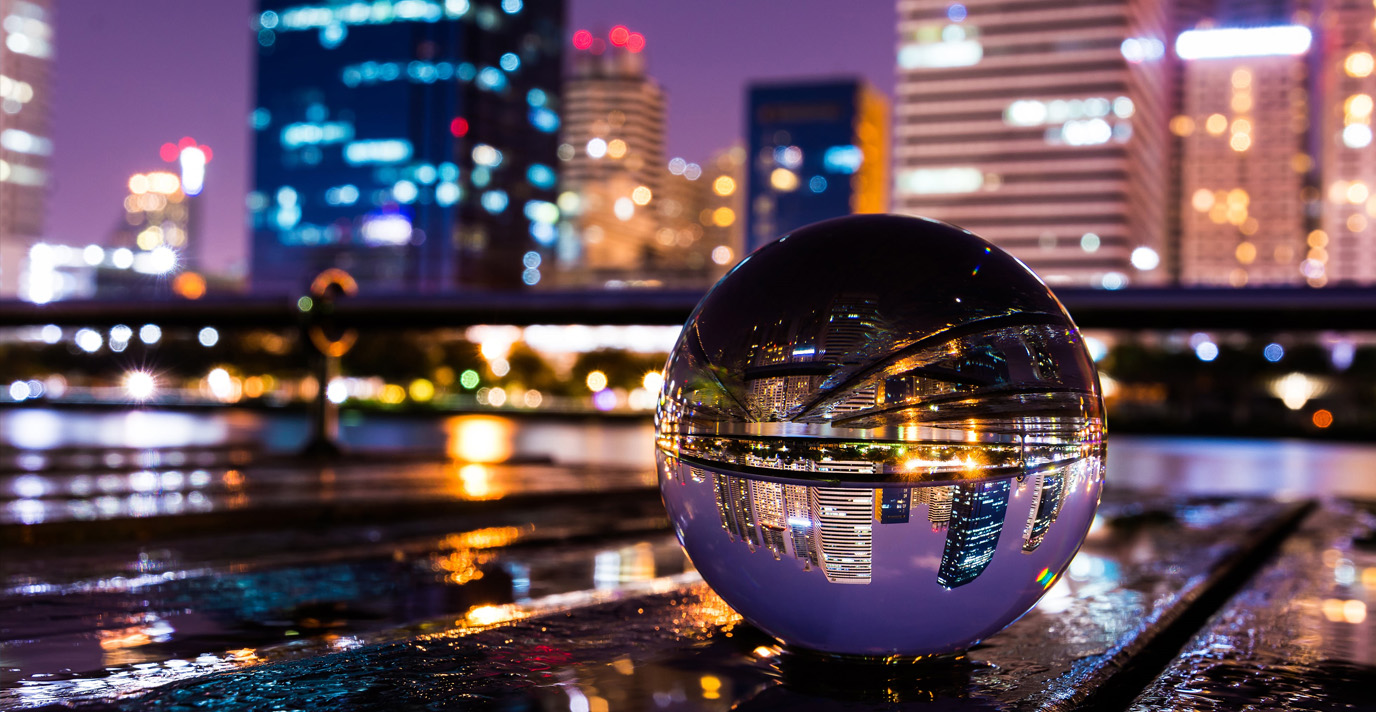 As our workforces continue to adapt to their new work environments – from home to the office and back – the key challenge is to ensure that employees have access to the latest tools and resources they need to stay productive and efficient anywhere they work.

The rise in technology today has been a key driver for growth and productivity, but over a third of SMBs (36%) still own PCs that are more than four years old and running older operating systems1, according to a recent study. This can result in not only productivity dips and the inability to be operationally agile, but also expose businesses to security vulnerabilities that could potentially lead to a costly data breach or ransomware attack.

While it is wise for SMBs to be prudent with their investments given their limited resources and budgets, here are three telltale signs that it's time to get a device upgrade.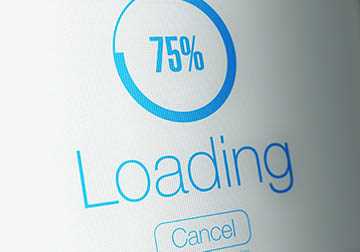 1. When your PCs are slowing you down

You start your day full of energy and ready to crunch through your work – only to sit at your desk, held back by how sluggishly slow your computer is starting up. Sounds frustratingly familiar, doesn't it?

Long start-up times, frequent crashes and slow performance drain valuable productivity and time. Issues like these may seem trivial at first, but the digital downtime from slow or outdated technology actually adds up to 40 minutes on average every day2. That's about 22 wasted working days each year!

If your teams are shifting towards a more flexible, mobile work style, the devices they are empowered with need to be faster, more versatile and minimize disruptions. Stem the frustration before it begins to chip away at your employees' motivation and morale.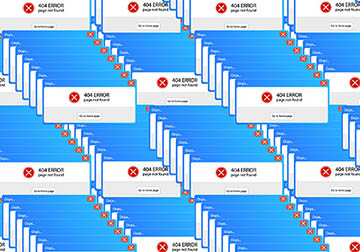 2. When quick fixes are no longer effective or safe

You've tried upgrading your RAM, you've put in new storage, and you've spent hours googling ways to improve the speed of your computers – but the improvements are barely noticeable or short-lived at best. Worse still, the old technology on your computer has become outdated, and software providers have stopped providing support (did you know Windows 7 support ended January 14 this year?). All these can make desktops easy targets for cyber criminals.

If IT maintenance and security issues are overwhelming you and consuming too much of your resources – patching up machines 4 years or older can actually cost you up to $521 per employee per year3 – perhaps it's time to stop with the patching. Instead, consider a solution that solves your problems at the root and make the switch to newer, modern devices that give you the performance and assurance you need.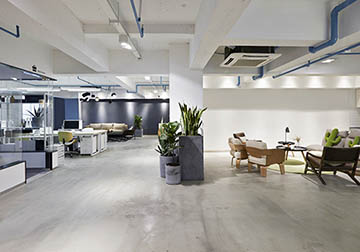 3. When your business has outgrown your computers

As a business expands and grows, so will the IT needs of its employees. Perhaps compared to a year ago, an employee needs to be more mobile today and requires a lightweight and reliable laptop so he can work more freely and efficiently. Another employee may require more sophisticated collaboration tools or accessible apps that his old computer isn't equipped to support.

Support your employees by investing in a long-term and best-in-class technology foundation that can make a real difference to their productivity and security. Provide them with light, sturdy, and sleek laptops that allow them to work in and out of office.


Involve your employees in the decision making

The mobile revolution is underway today. As the definition of "the workplace" expand beyond the traditional office and new remote work styles emerge, you need the best tools to support your employees' growth and the way they work. And if your employees have been working on the same old computers for a few years now and have been dropping hints about their everyday IT struggles such as the above, maybe it's time to switch to new PCs.

Make an all-rounded decision by having an open dialogue with your employees about their technological needs, so you can be sure it'll truly be a great fit for them. If you have teams who frequently move around but need constant connection to their apps and files to stay in the field longer, ensure your technology matches the use case.

For a seamless transition, it may also help to consider partnering with an IT services team, so you can get the expert advice and support you need, such as learning about flexible financing from HP's PC-as-a-Service offerings. Discover how you can stretch your budget while meeting the needs of your business – today and in the future.
Brought to you by HP and Intel®
Ultrabook, Celeron, Celeron Inside, Core Inside, Intel, Intel Logo, Intel Atom, Intel Atom Inside, Intel Core, Intel Inside, Intel Inside Logo, Intel vPro, Intel Evo, Itanium, Itanium Inside, Pentium, Pentium Inside, vPro Inside, Xeon, Xeon Phi, Xeon Inside, Intel Agilex, Arria, Cyclone, Movidius, eASIC, Enpirion, Iris, MAX, Intel RealSense, Stratix, and Intel Optane are trademarks of Intel Corporation or its subsidiaries.
1. https://www.asiaone.com/business/asia-pacific-smb-growth-ambitions-made-possible-technology-refresh
2. https://realbusiness.co.uk/office-workers-waste-more-time-on-slow-tech-than-they-spend-on-holiday/
3. https://www.inc.com/intel/when-is-it-time-to-upgrade-your-hardware-the-answer-may-surprise-you.html