Inspiring Singapore's businesses with the latest trends and insights

The office 2.0: Remote working for success
How our workplaces need to change in the era of remote work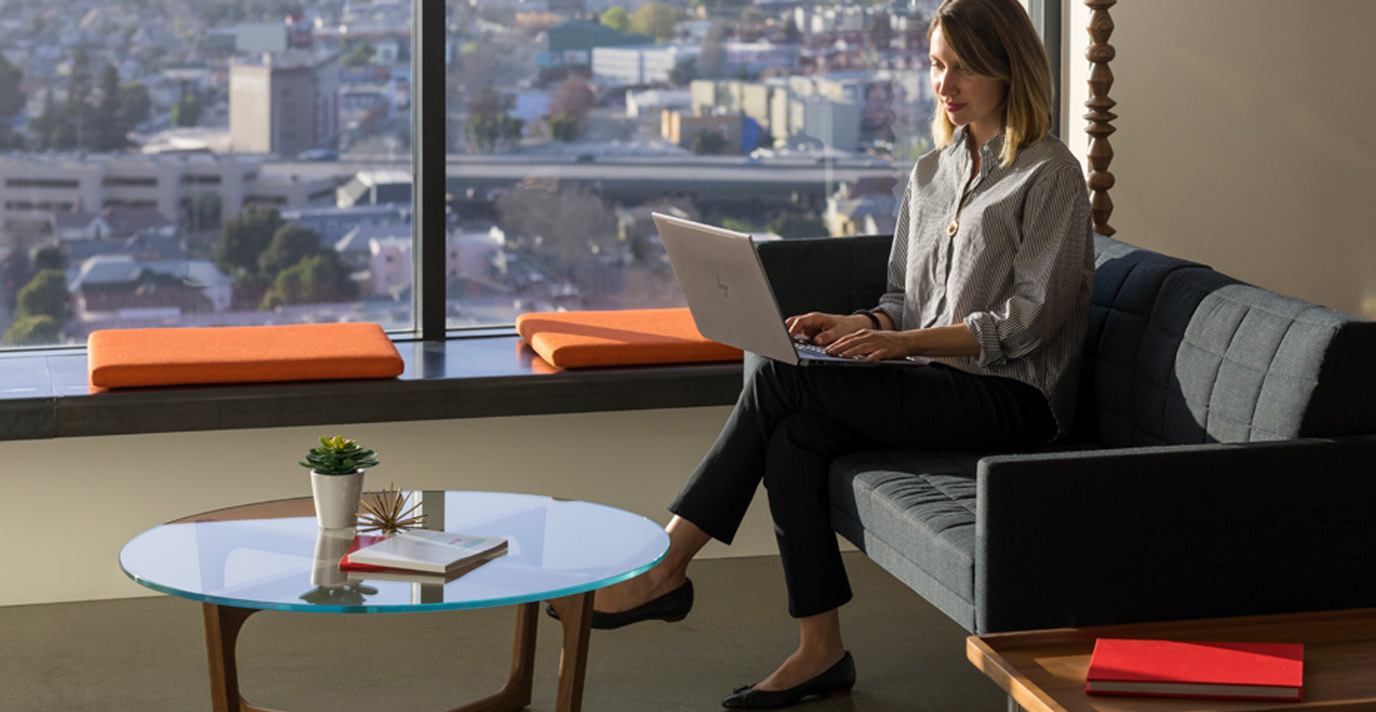 In recent years, we have seen an upward trend in workplace designs that promote greater collaboration and productivity, through open plan office layouts, hot-decking, break-out areas, phone booths and so on. However, in the wake of the current pandemic where safe distancing measures at the workplace are a must – reduction of physical meetings and clear spacing for workstations – SMBs need to rethink how to create a well-designed space that prioritizes safety and hygiene but doesn't compromise on workplace efficiencies.

With work-from-home arrangements becoming more common, even permanent for some companies, businesses will also have to adapt their processes and re-examine traditional practices. While some are looking to de-congest their office spaces or decrease their physical footprint; some are considering to set up smaller offices in multiple locations to minimize risks of transmission.

In the new reality of telecommuting, you may be facing the question of how to reconfigure your workplace design to address your new needs. Here are three things you can do.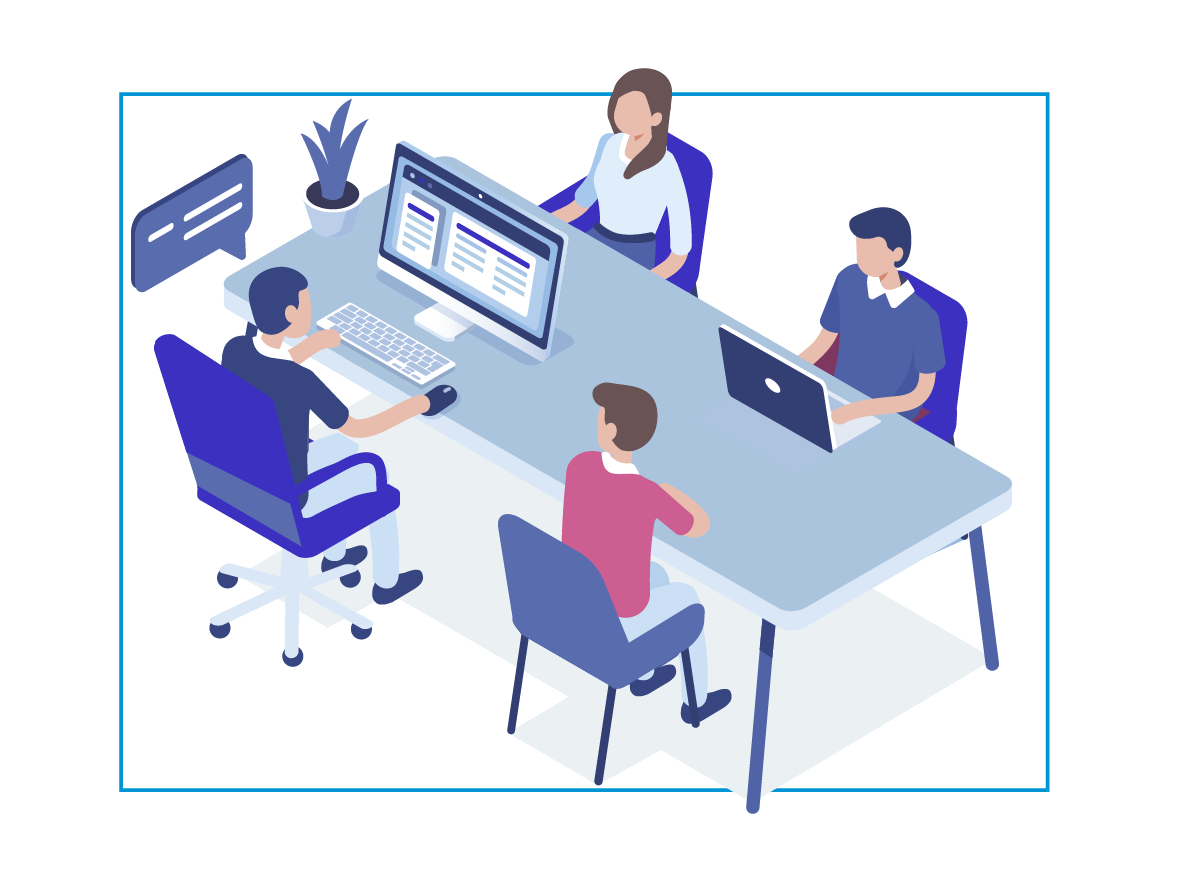 1. Reconfigure spaces for remote collaboration

Right now, we're already seeing offices adjusting their spaces by closing off workstations, rotating desks to minimize employees sitting face-to-face, and re-introducing barriers between them. And while every floor plan layout will need to be assessed throughly to ensure distancing norms and safety practices are well-implemented, the office today serves as more than simply a physical space for conducting work – it must also be a collaboration hub that enables team members to achieve more together.

Carve out some areas dedicated to promoting remote collaboration. Consider converting small meeting rooms into single-use activities such as work pods or phone booths so employees can have their discussions away from the main work area, giving them the freedom to debate and discuss ideas as loudly (or softly) as they need. Ensure that their wall backgrounds and lighting conditions also work well for remote meetings.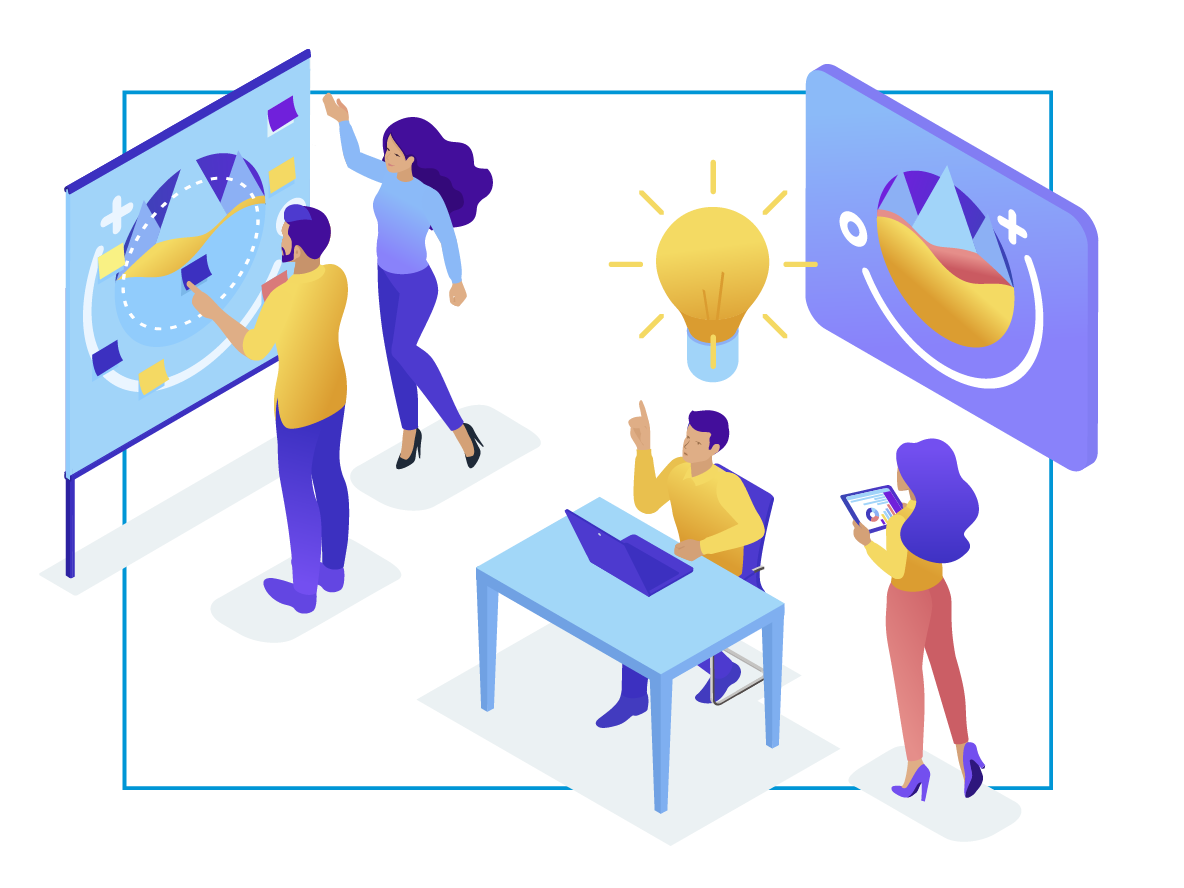 2. Have the right tools for the right job

Reconfiguring your spaces is only the first step – the second is to ensure that your employees have the right tools to use them. If your employees have desktop computers, it's unlikely that they'll be moving to a pod to work. Consider introducing lighter and faster laptops the next time a tech refresh is needed, so your staff have more mobility both in and out of the office.

Employers will also need to work together with their employees to look at the processes and workflows and what tools are needed to support them at the various project stages. For example in the past, you may be used to organizing a physical meeting for generating ideas. Now, it could be brainstorming on a digital whiteboard with other offices or over a long video conference with real-time editing tools.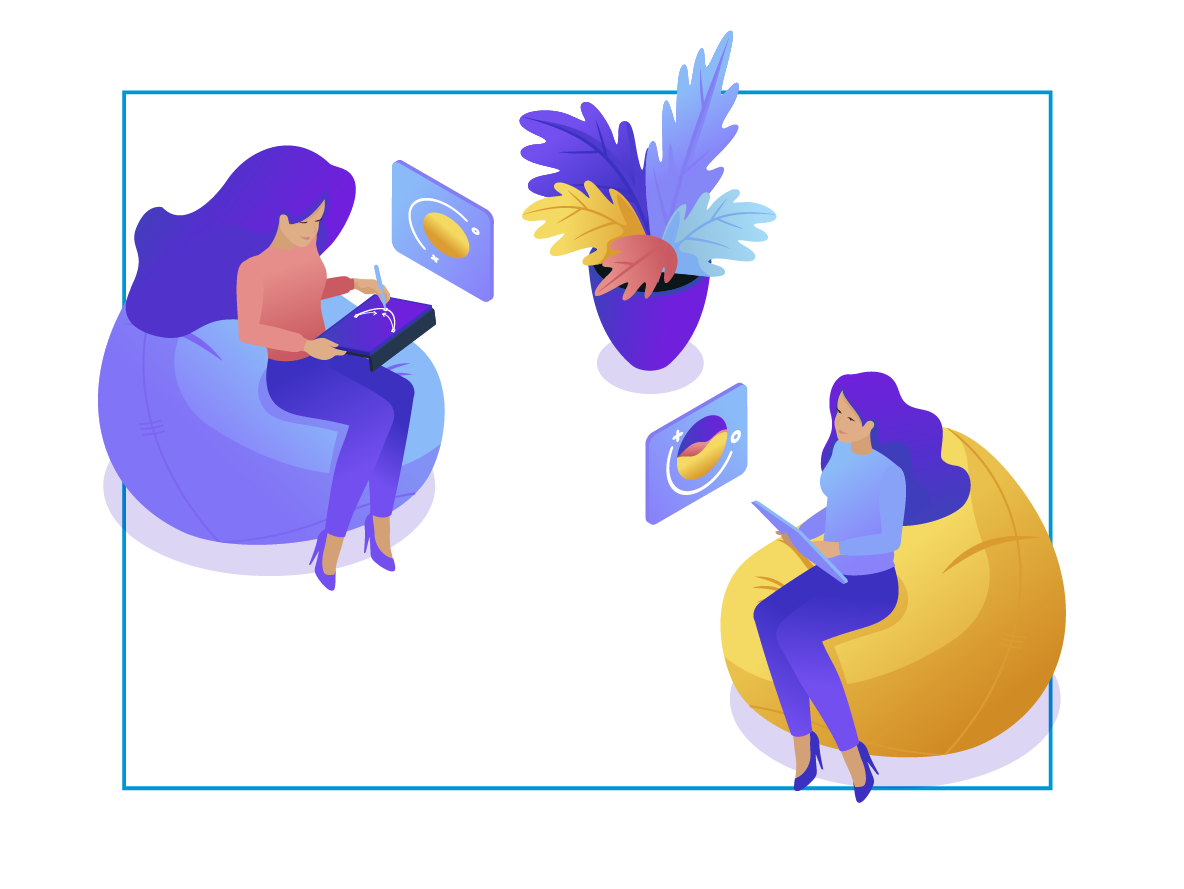 3. Manage the flexibility

Companies are already implementing more safeguards in the office to minimize physical interactions – moving communal spaces away from entrances and exits, routing client meetings to low-traffic areas, and posting signages at meeting rooms to ensure occupancy limits are observed.

Change is never easy, that's why it's important to incorporate flexibility into your plan by involving your employees in the process as they adapt to new work styles and work environments. Communicate with your team members on how they feel about adopting split-team policies, or coming to the office at designated time periods, to ensure that the guidelines work for them and they get the peace of mind needed.


It's not the end of the office.

As companies gradually discover which flexible working arrangements work best for them, one thing remains clear – teamwork and collaboration will still be at the heart of the workplace, whether it's remote or face-to-face. More importantly, your workplace design needs to be customised to your needs and the people who work in it.

Interested in building your collaboration-focused office of the future? Discover the new technology that's helping to shape the next-gen office with HP.
Brought to you by HP and Intel®
Ultrabook, Celeron, Celeron Inside, Core Inside, Intel, Intel Logo, Intel Atom, Intel Atom Inside, Intel Core, Intel Inside, Intel Inside Logo, Intel vPro, Intel Evo, Itanium, Itanium Inside, Pentium, Pentium Inside, vPro Inside, Xeon, Xeon Phi, Xeon Inside, Intel Agilex, Arria, Cyclone, Movidius, eASIC, Enpirion, Iris, MAX, Intel RealSense, Stratix, and Intel Optane are trademarks of Intel Corporation or its subsidiaries.