Designvielfalt, Teileoptimierung und kundenspezifische Anpassung
Der Kunde auf einen Blick
Ziel von IAM 3D Hub ist die beschleunigte Einführung und Entwicklung von 3D-Drucktechnologien im Fertigungssektor der EU. Der Hub hilft bei der Integration und Koordination der Aktivitäten im Bereich der additiven Fertigung und bietet seinen Kunden eine Alternative bei der Entwicklung und Fertigung bzw. Bereitstellung neuer wettbewerbsfähiger Produkte und Services.
Die Herausforderung
Continental Automotive Spain S.A. ist Kunde von IAM 3D Hub. Als globaler Tier-1-Zulieferer im Automobilsektor steht das Unternehmen ständig unter Druck, seine Kosten zu senken und Prozesse zu straffen.
"IAM 3D Hub unterstützt Unternehmen dabei, den 3D-Druck als Alternative in puncto Design, Entwicklung und Herstellung neuer, wettbewerbsfähigerer Produkte zu erwägen"", so Magi Galindo, Technical and Scientific Director bei IAM 3D Hub. "Robotertechnik ist unverzichtbar für Hersteller, die ihre Arbeitsabläufe automatisieren. Die Montagearbeiten sind oft spezifisch für das zu fertigende Produkt, deshalb müssen auch die Roboter hochgradig auf die jeweiligen Anforderungen abgestimmt sein."
In diesem Fall bestand die Herausforderung darin, einen äußerst spezifischen Robotergreifer für Continental Spain S.A. mit einer speziellen Funktion zu entwickeln. Der Greifer musste perfekt auf das Objekt abgestimmt sein, für das er eingesetzt werden sollte.
Laden Sie die Fallstudie herunter, um zu erfahren, wie Continental Spain S.A. mithilfe der HP Multi Jet Fusion Technologie ein höheres Maß an Vielseitigkeit und Feinabstimmung in die gesamte Teilekonstruktion einfließen lassen konnte.
Zusätzliche Informationsquellen

Streamlining machinery and production lines with HP Multi Jet Fusion 3D printing
(PDF 317 KB)

3D Applications for manufacturers of machinery and production line equipment
JETZT HERUNTERLADEN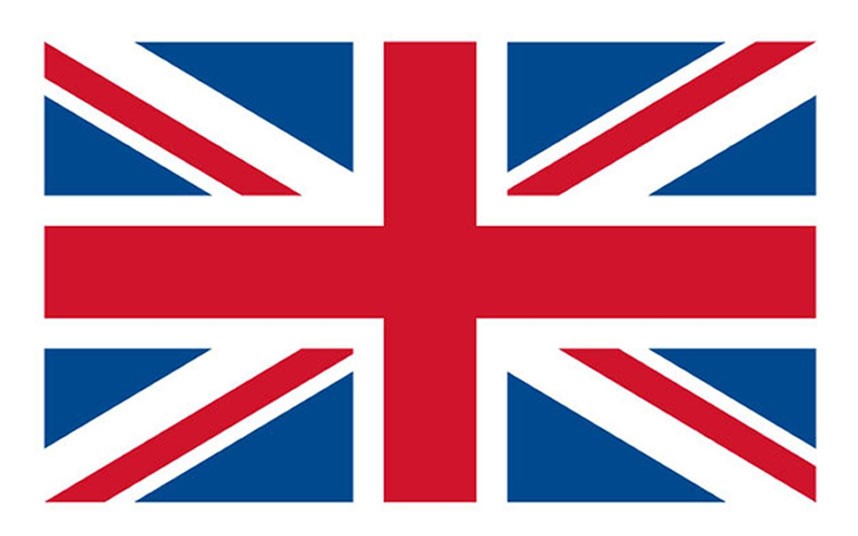 Füllen Sie das nachstehende Formular aus, um das Whitepaper zu erhalten.