Verbessertes Gesamtkonzept und Kostensenkungen
Der Kunde auf einen Blick
SIGMADESIGN ist ein Unternehmen für Produktdesign, Entwicklung und technische Dienstleistungen. Neben anderen Services bietet das Unternehmen Industriedesign, Qualitätssicherung, Tests und technischen Support sowie die Fertigung von Endprodukten an.


Die Herausforderung
"Bei der Entwicklung und Herstellung von Fruchtetikettiermaschinen wenden wir in der Regel Spritzgussverfahren und die Bearbeitung von Teilen an"", so Matt Cameron, VP of Engineering von SIGMADESIGN. "Bei geringen Stückzahlen sind diese herkömmlichen Techniken jedoch nicht immer sinnvoll. Wir wollten die Kosten senken und gleichzeitig die Geschwindigkeit und Flexibilität unseres Entwurfsprozesses optimieren."
Laden Sie die Fallstudie herunter, um zu erfahren, wie sich mit der HP 3D-Drucktechnologie die Kosten für die Herstellung von Industrieanlagen senken lassen.
Zusätzliche Informationsquellen

How to complement CNC production with HP Multi Jet Fusion 3D printing
(PDF 422 KB)
JETZT HERUNTERLADEN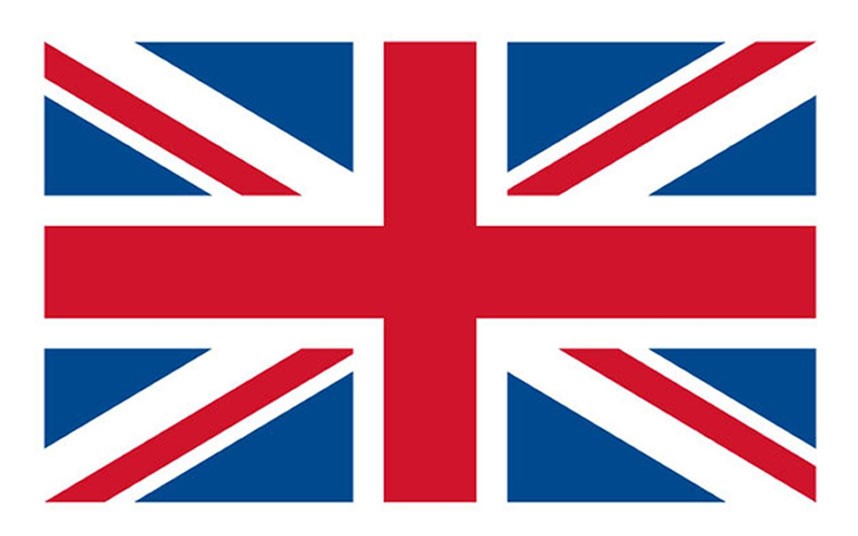 Füllen Sie das nachstehende Formular aus, um das Whitepaper zu erhalten.