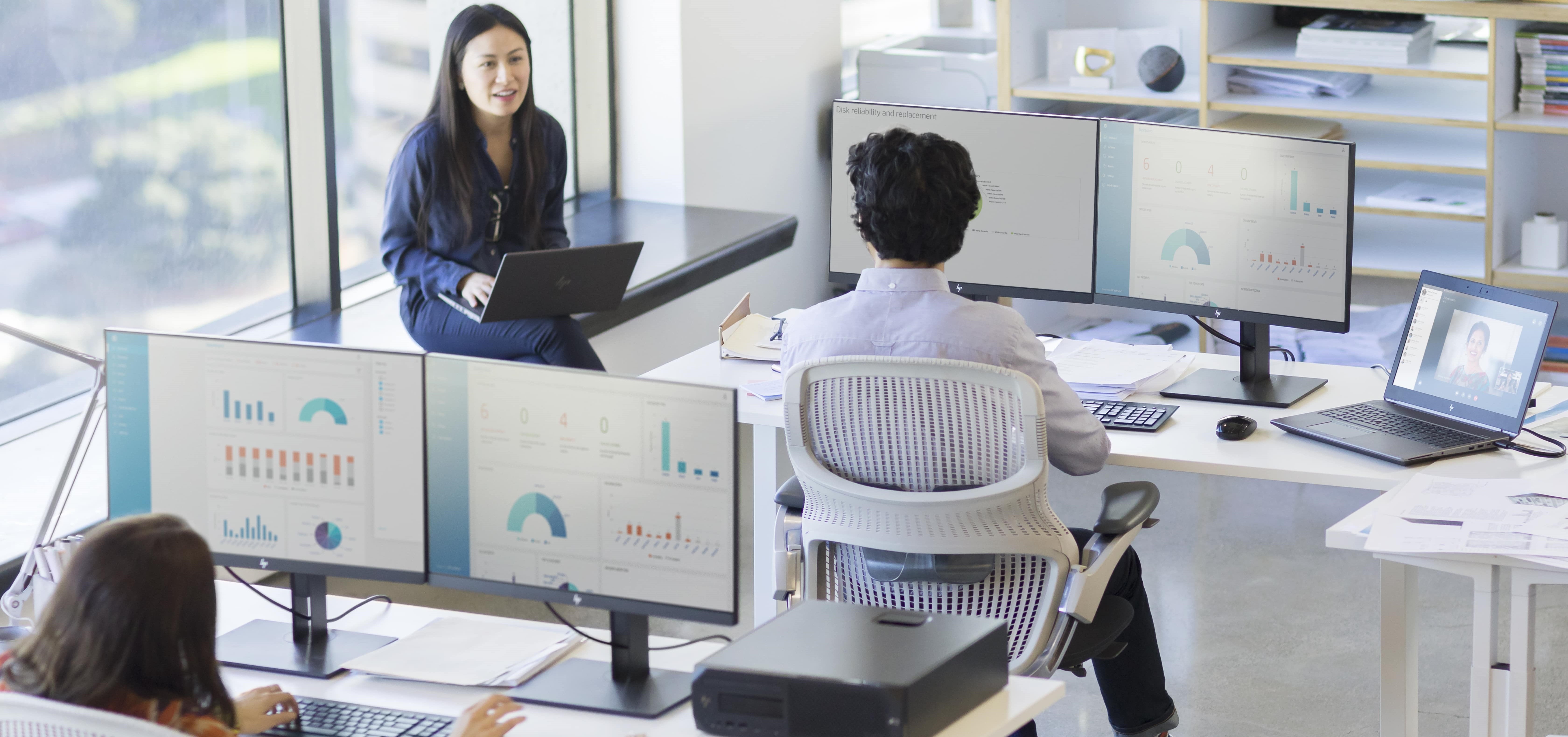 Plan for a Smooth Migration to Windows 11
How HP Proactive Insights can help you prepare for the transition
Thursday, April 20 | 10 AM PT | 11 AM MT | 12 PM CT | 1 PM ET
Join us for a one-hour informative virtual event where we explore the Need for IT to Migrate to Windows 11 and how to start planning for the transition with HP Proactive Insights.
HP brings you the opportunity to learn about the relationship of Microsoft, HP hardware and Services, helping IT meet the growing demands of a hybrid workforce, no matter where work happens or where an employee is based; simplifying & streamlining the overall management of IT.
Register and attend to receive a $50 e-gift card!*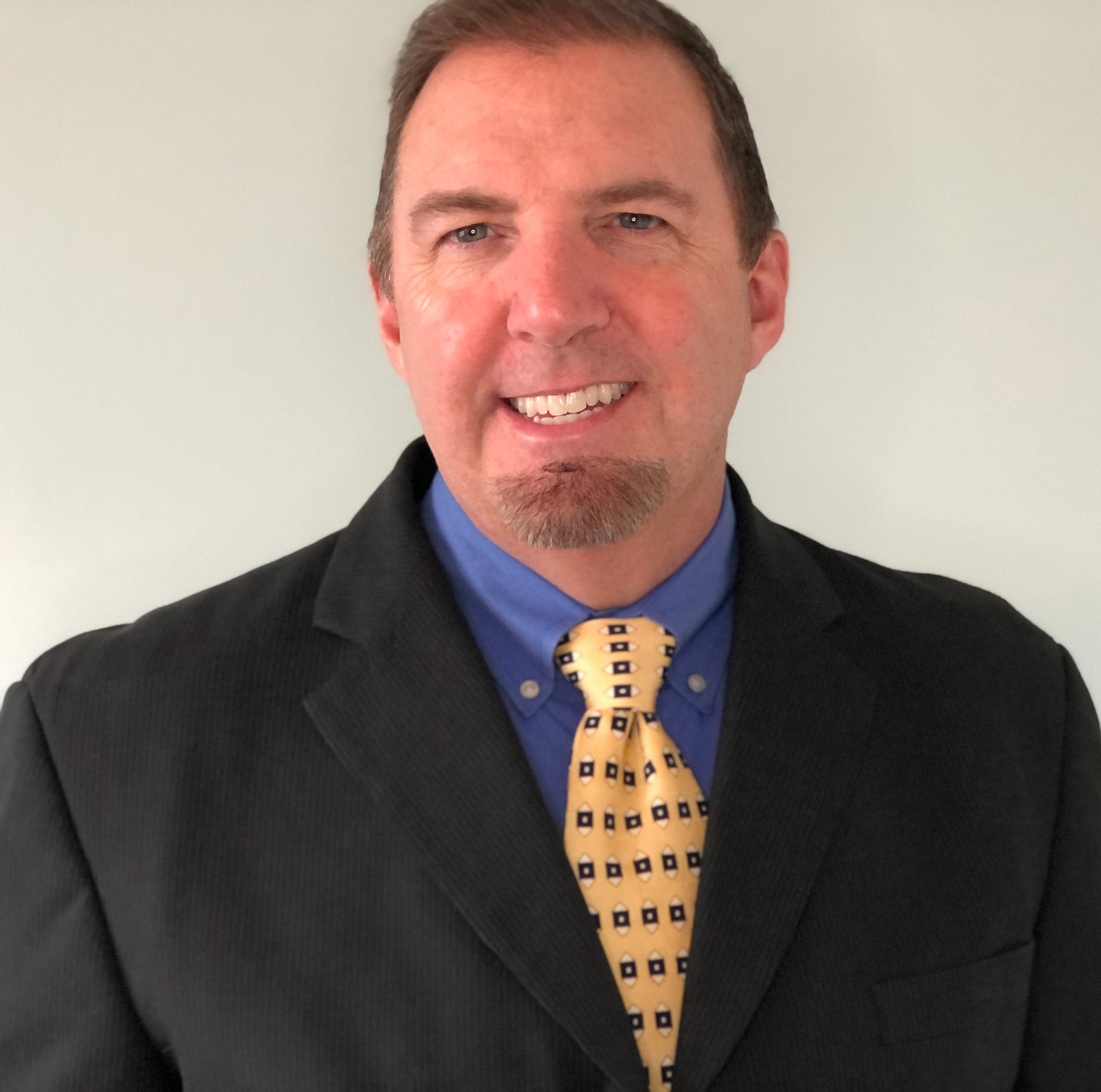 Tony Johnson
HP Services and Solutions, North Central District, HP Inc.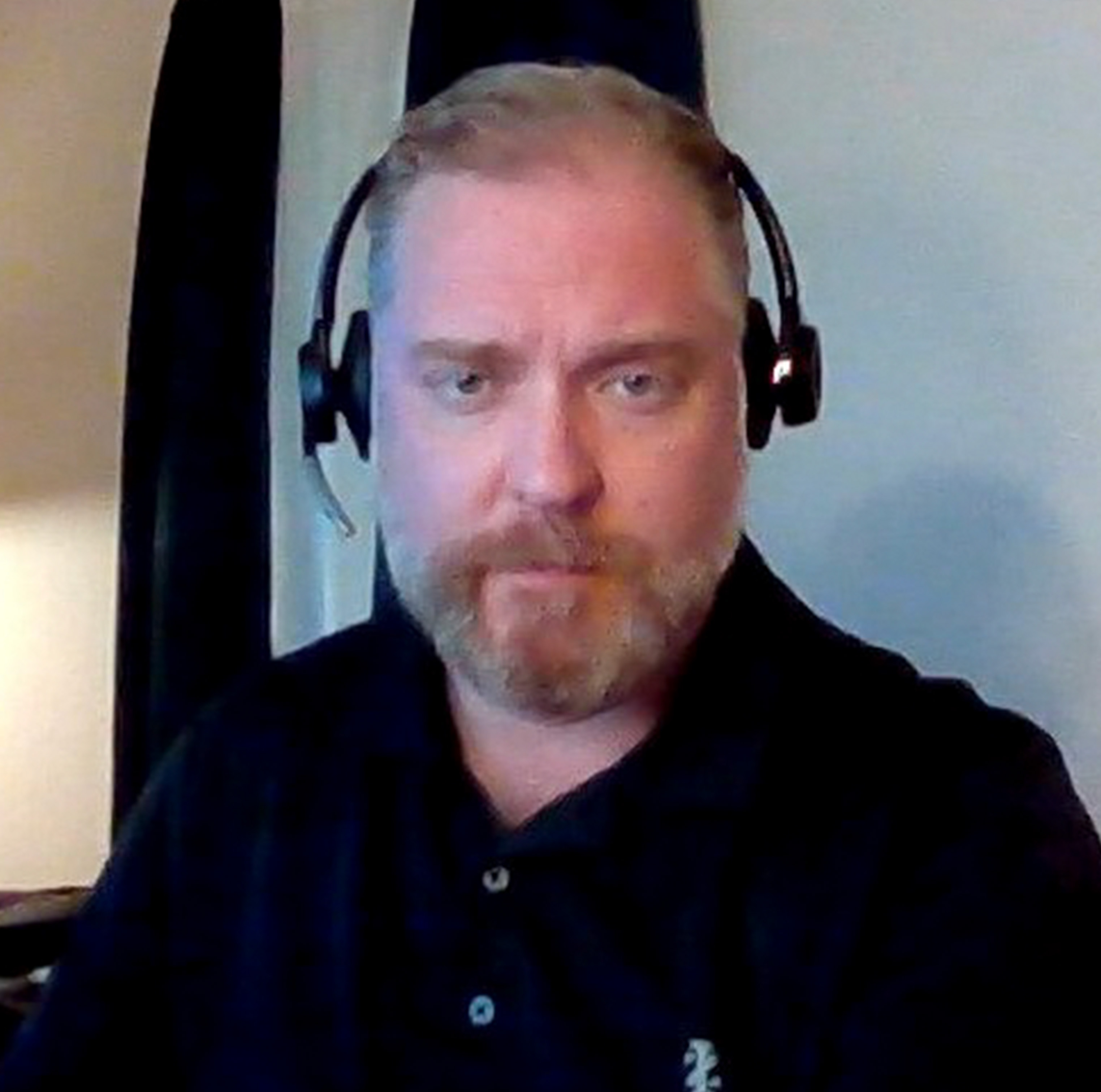 Jeff Malec
Lifecycle Planning SME and Technology Evangelist. HP Inc.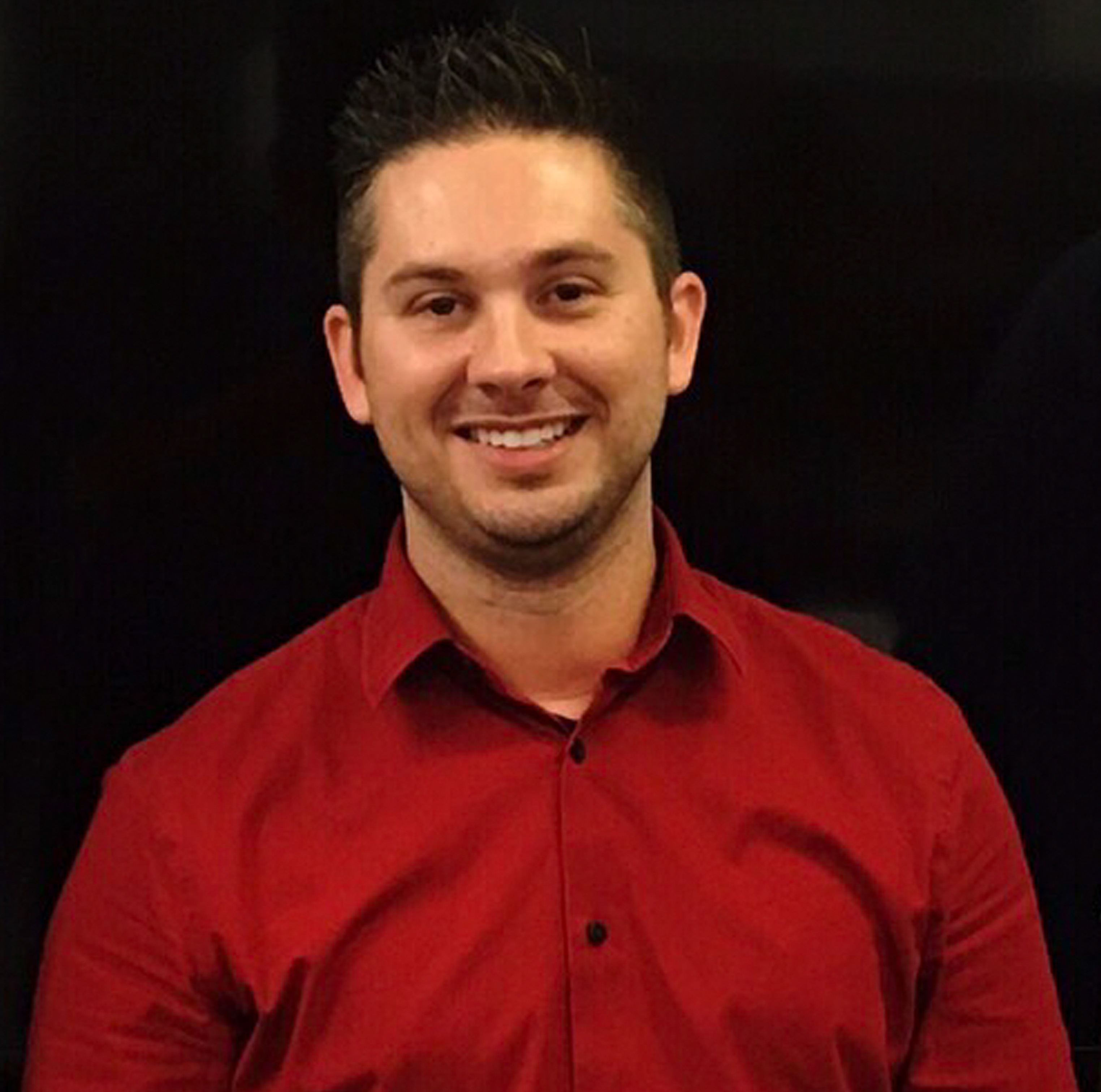 Jason Hagood
Strategic Business Development for Proactive Management
*Offer limited to individuals who register and attend webinar, are with US-based companies only and who meet eligibility requirements receive an e-gift card. If you are a public sector employee, it is critical that you verify the ethics code, laws and/or regulations that govern your ability to accept items of value from companies with whom you conduct business. Please obtain the necessary approval from your organization before accepting any item of value from HP. Other restrictions apply. Offer valid until April 20, 2023.