If this year has taught business leaders anything, it's that we need to be able to rely on ourselves in times of disruption. There's no point in waiting for stability to return (maybe it never really existed) when you have the power to enhance your own culture, workstyle or even business model. Small and medium businesses, in particular, find themselves uniquely positioned to adapt to emerging opportunities and steal market share from bigger, slower competitors.
Now Is Your Time
Make a plan, assemble your team, remove the obstacles, get the right gear and go for it. Sounds simple (and it is, kind of), but it's also hard work. It makes sense to get expert help, which is why we've assembled the advice, resources, technology and deals you'll need to take advantage of your unique strengths and unlease your business creativity in 2021. Let's go.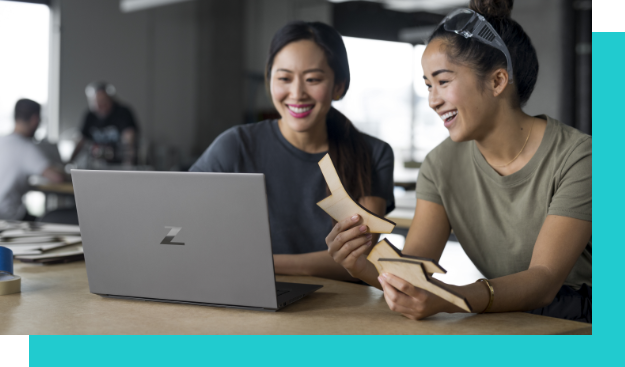 Our experts share their secrets
Lisa Messenger, of 'Collective Hub' fame, knows leadership and business building, from the inside. No one understands workplace technology like HP's Mark Fenson. Now we've brought their knowledge and advice together in this exclusive e-book, yours to download.
Download ebook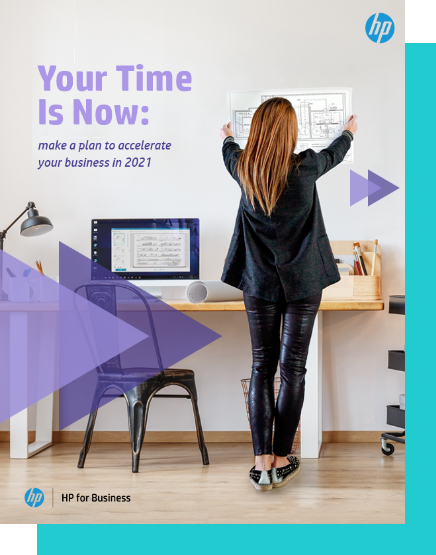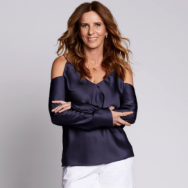 Lisa Messenger is one of Australia's best-known entrepreneurs and authors on the subject of leadership and disruption in both the corporate sector and the start-up scene. She is the owner and creative director of The Messenger Group, as well as the founder and Editor in Chief of Collective Hub. She has written over 30 books and is a sought after global speaker.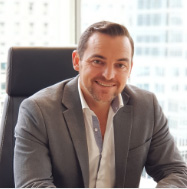 Mark Fenson brings almost two decades of experience in the field of business technology, having worked for some of the biggest names in the industry in roles as diverse as sales, marketing, business development and product management. His unique insights bridge the gap between technology and the human workplace, making him an in-demand speaker and trainer in his current role with HP – Business and Mobility Systems Evangelist.
Real-world remote setups: step inside and take a look
Join Mark Fenson as he takes us on a tour of practical yet stylish home office,
to see how today's leaders and entrepreneurs are putting technology to work.
Watch episode 1 now