In 2019 more than 80 manufacturers of 3D printers existed, the majority of these manufacturers only appeared on the market in the last 5 to 10 years.
HP´s Next Step in Digital Manufacturing
In fact, it is hard to imagine life without 3D. Already in the design phase it is very important 3D-images clearly show the design and adjustments can be made where necessary. However, 3D-printing goes a step further. HP developed special 3D-printers and ensures your company is ready for the digital manufacturing era.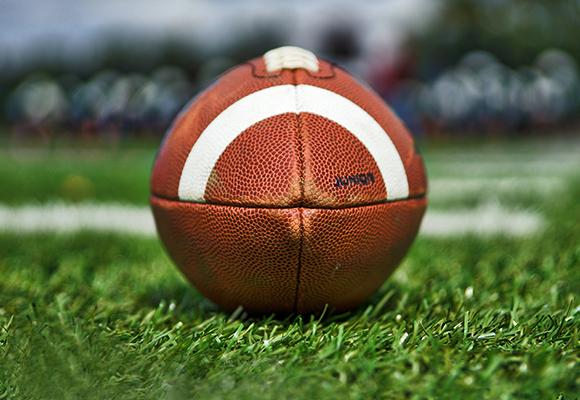 Side stepping injury
3D scanning is reinventing the way NFL players can find the perfect boot, helping to reduce injury and keep them playing longer.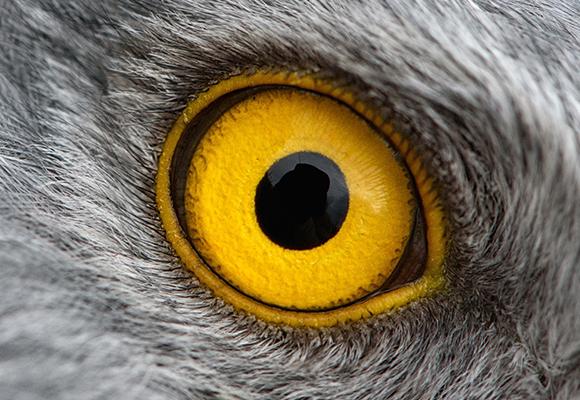 Birds of a feather
Our innovation in 3D printing is helping a museum reinvent the way it brings the world's rarest bird specimens to life for visitors.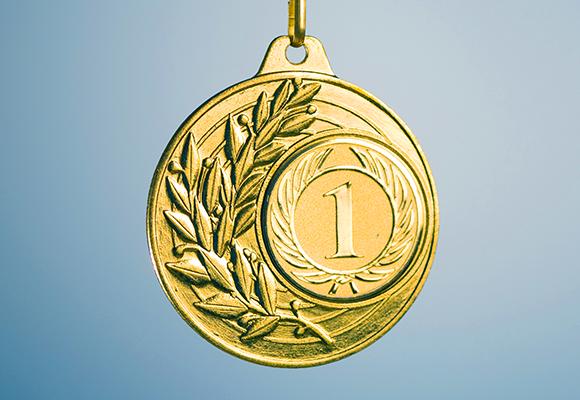 Record speeds for a record breaker
We've partnered with Nike to allow marathon legend Eliud Kipchoge to maintain his edge over the competition, by reinventing the running shoe.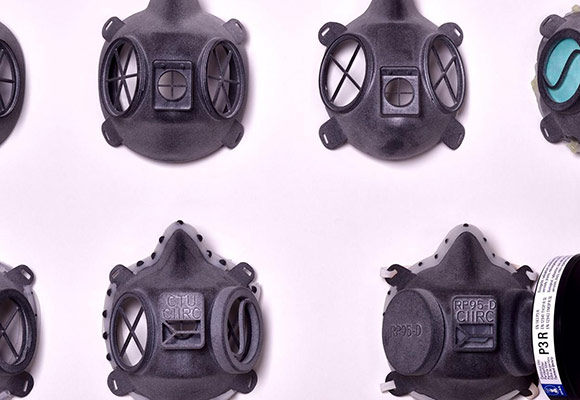 Mobilising 3D printing solutions
Mobilising 3D printing solutions for hospital workers, in the battle against COVID-19.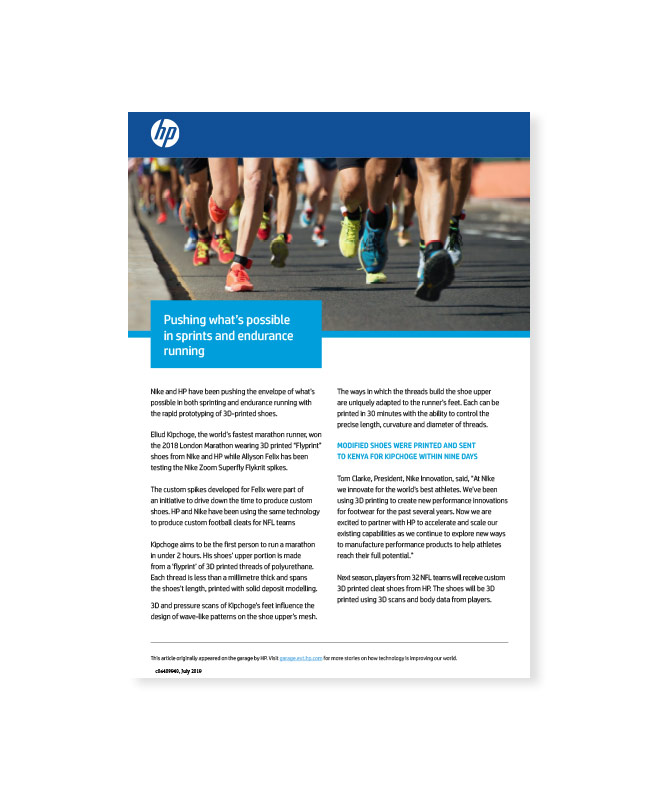 Pushing what's possible in sprints and endurance running
Nike and HP joined forces and went all out to print 3D-shoes for use in sprinting and endurance running. The aim of the collaboration is to optimise the process and discover new production methods.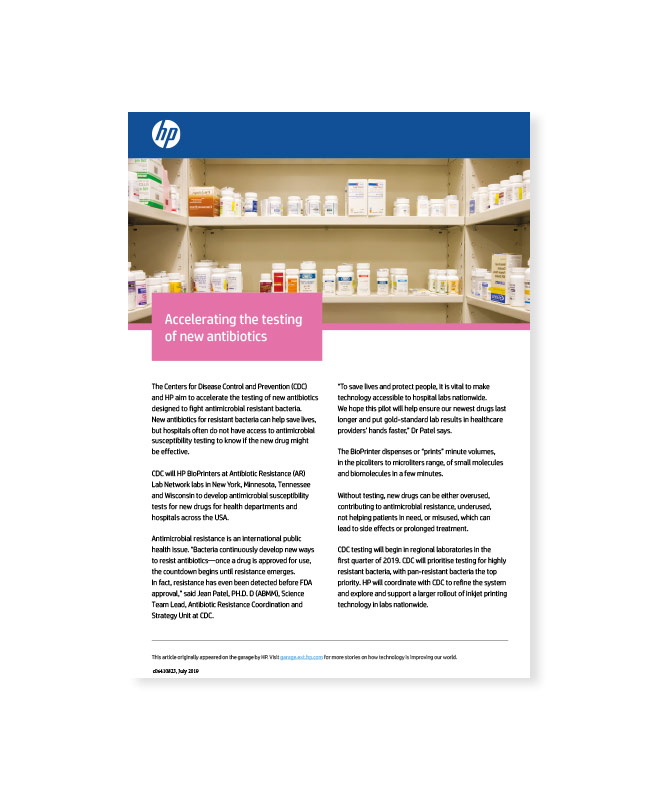 Accelerating the testing of new antibiotics
CDC and HP want to accelerate the testing of new antibiotics which fight resistant bacteria. To date, hospitals often don't have access to anti-bacteriological sensitivity tests. HP BioPrinters helps hospitals with this.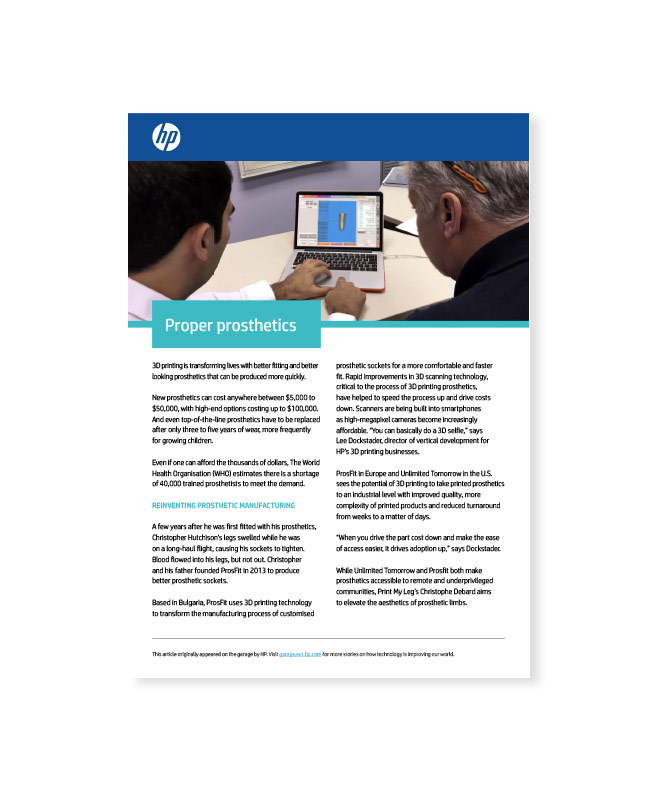 Proper prosthetics
3D printing is also applied in prosthetics. Not only does it ensure that the prosthetics can be made faster, they also look and fit better, and make the person using them feel much better about himself/herself.