Hardware or software problems occur in 40% of all video conferences. On average it takes 3 minutes to solve them.
Meeting rooms
We all know the classic meeting room: a dark room filled with a fixed table and chairs, accompanied by a telephone and flipchart on which the best ideas started. Later the flipchart was replaced by a whiteboard and beamer. In 2020 we went a step further. We expect meeting rooms to be light, inspiring and adaptable areas where we use the best conferencing systems to meet in the most optimum circumstances. HP understood this message loud and clear!
Success guaranteed
Flawless meetings
The HP Slice for Meeting Rooms is a very stylish device that guarantees a stress-free start to your meeting without any problems. Participants can be easily added using the one-touch-screen to share content. In addition, background noise is suppressed thanks to the razor-sharp technology that ensures flawless audio. And as if that is not enough, HP Sure Start ensures your BIOS is checked every 15 minutes for possible attacks. All clear to organise efficient, clear and secure meetings!
HP Slice for Meeting Rooms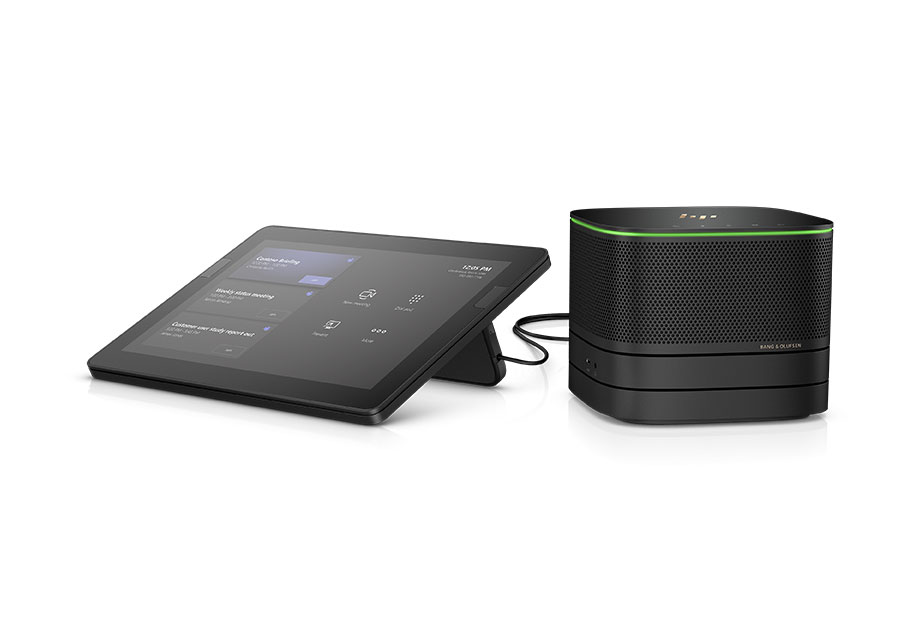 Windows 10 Pro 64
ENERGY STAR®-certified
No dongles needed anymore
Share content wirelessly
Efficiently edit content in real-time
Benieuwd naar de look & use van dit device? Verspil geen tijd en laat je overtuigen!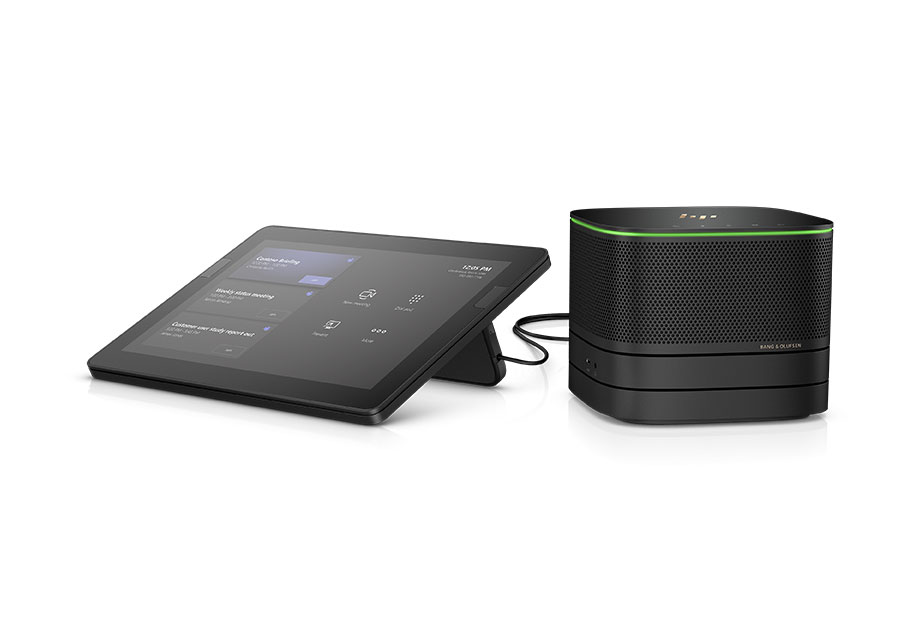 HP Slice for Meeting Rooms
Ideal for people who want a stress-free installation and smooth meeting. Stylish design that gives a new impetus to your meeting.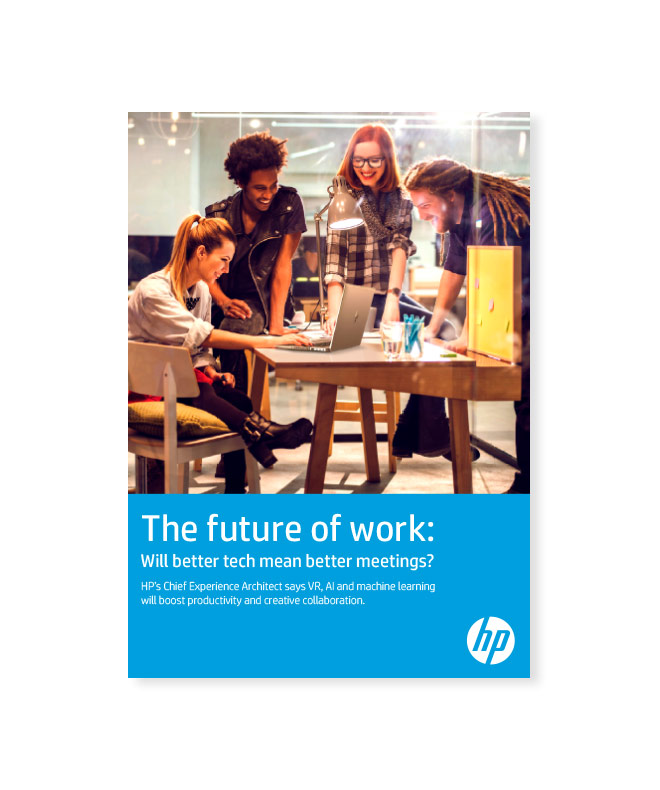 Will better tech mean better meetings?
The time of meetings with only a whiteboard and notebooks is behind us. But which tools are completely up-and-running now, and which evolutions are coming?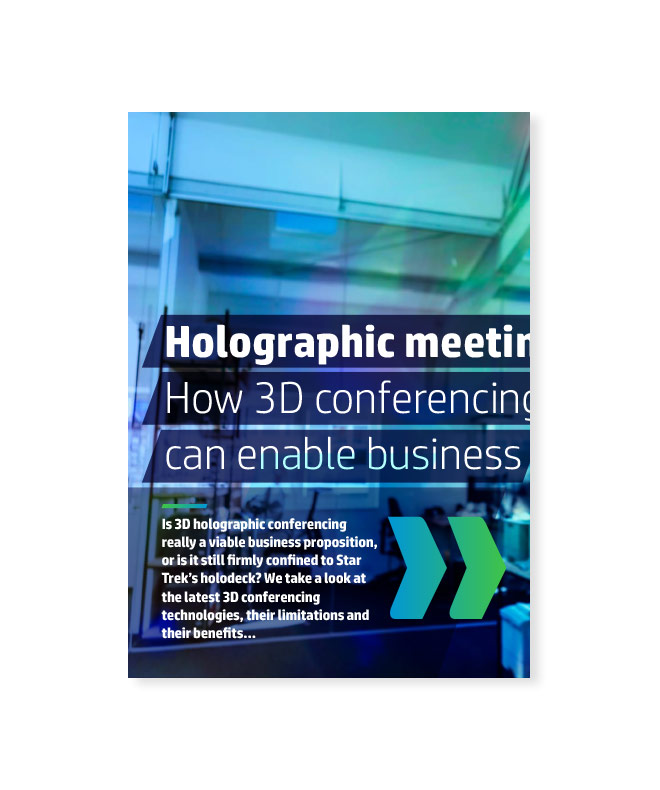 Holographic meetings
For conferencing technology, teleconferencing with 3D holograms is the holy grail. A lot is invested in it, but does it also result in workable services? What is the future, what could be stopping us?