For more than 50% of the work force technology is not only useful but just a way of life.
More than half of all employees are Millennials and Gen Z members. And the latter particularly see flexibility as the norm, remote working and a seamless blend of work and private are an inextricable part of this. Any organisation that continues to insist on a traditional 9-to-5 working day will find it increasingly difficult to find and keep top talent.
In addition, they expect modern tools and technologies to be made available to them. For Millennials and Gen Z members this not only means providing functional devices. They see devices as an extension of their own personality and want them to show who they are – regardless of whether they are at the office, in a coffee shop or their living room. More than half (52 percent) of the interviewed Millennials says that design is important in their choice of a PC.
Individuality in your organization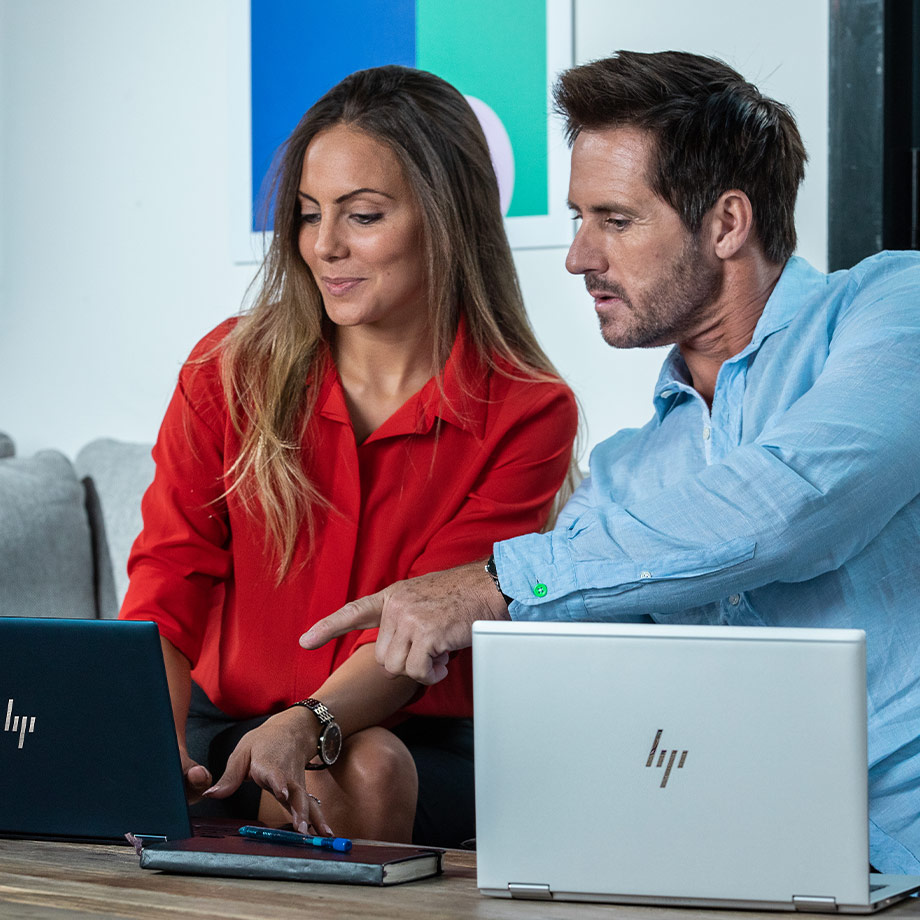 Individuality in your organization Everyone is different and unique. Every individual has other expectations, makes other choices. Also in the field of technology. Why should we give everyone the same device? With respect for this individuality, HP proposes a number of profiles to help you choose the best devices for every individual.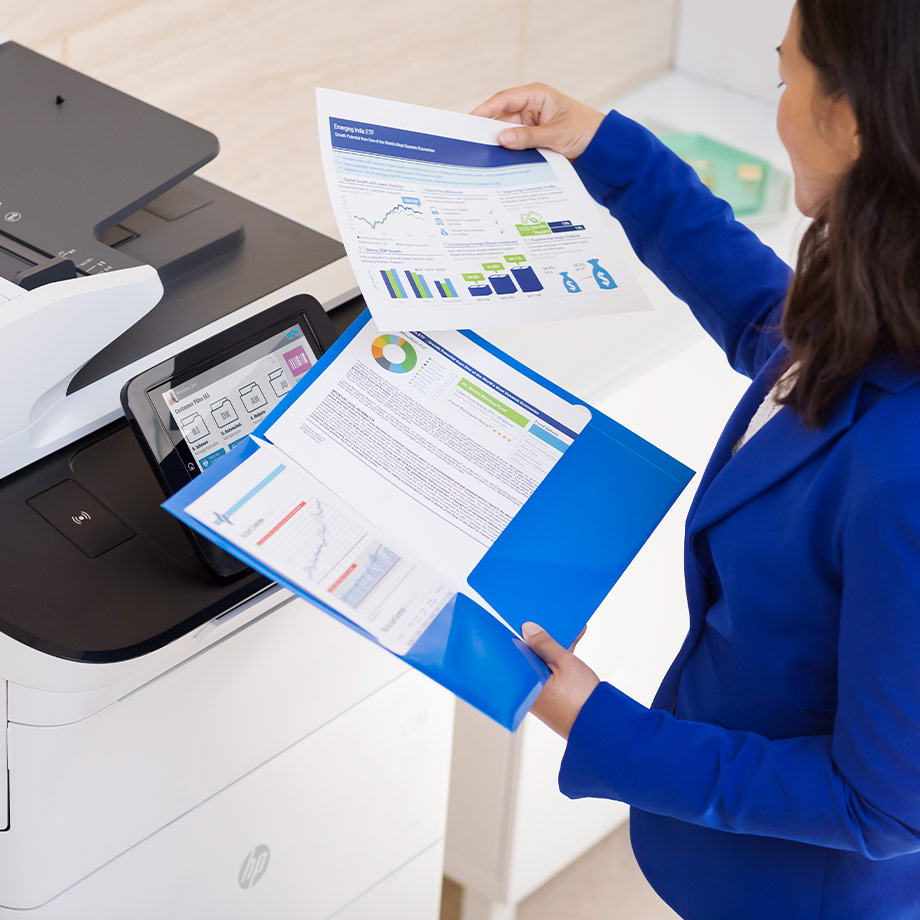 Although we digitise more and more, paper has kept its appeal. For example, we still prefer paper to fully understand complicated content. And did you know we remember more when we see it on paper? And we haven't even talked about the nostalgia of a nice notebook.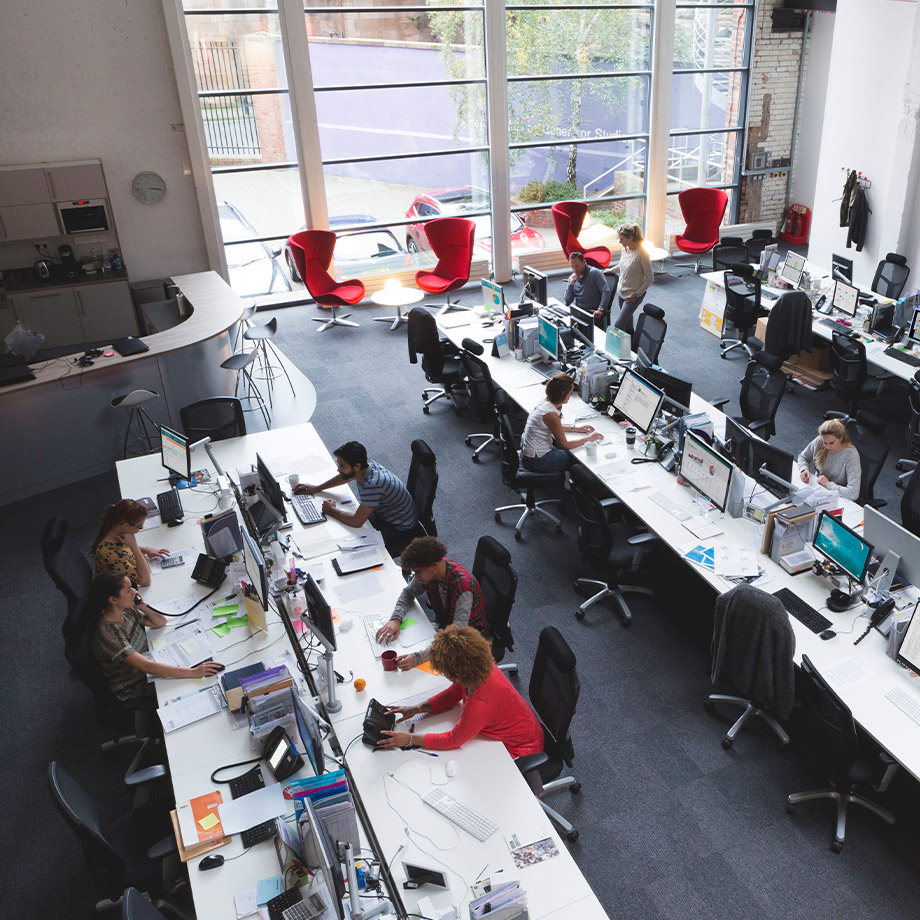 Companies and therefore their employees are becoming increasingly flexible, mobile and efficient. To keep this dynamic going, good IT support is necessary. HP offers services whereby it helps companies with their IT environment ranging from equipment management to mapping the print behaviour in the company.