In 2019 heeft 59% van de bedrijven minstens 1 dataverlies gehad dat terug te brengen is op het printernetwerk.
De veiligste printers ter wereld
Het gevaar loert om de hoek en kan zich overal vestigen. Denk ook maar aan beveiligingsproblemen in jouw print- en scanomgeving. HP biedt ook hier veilige bedrijfsoplossingen aan om deze risico's aan te pakken.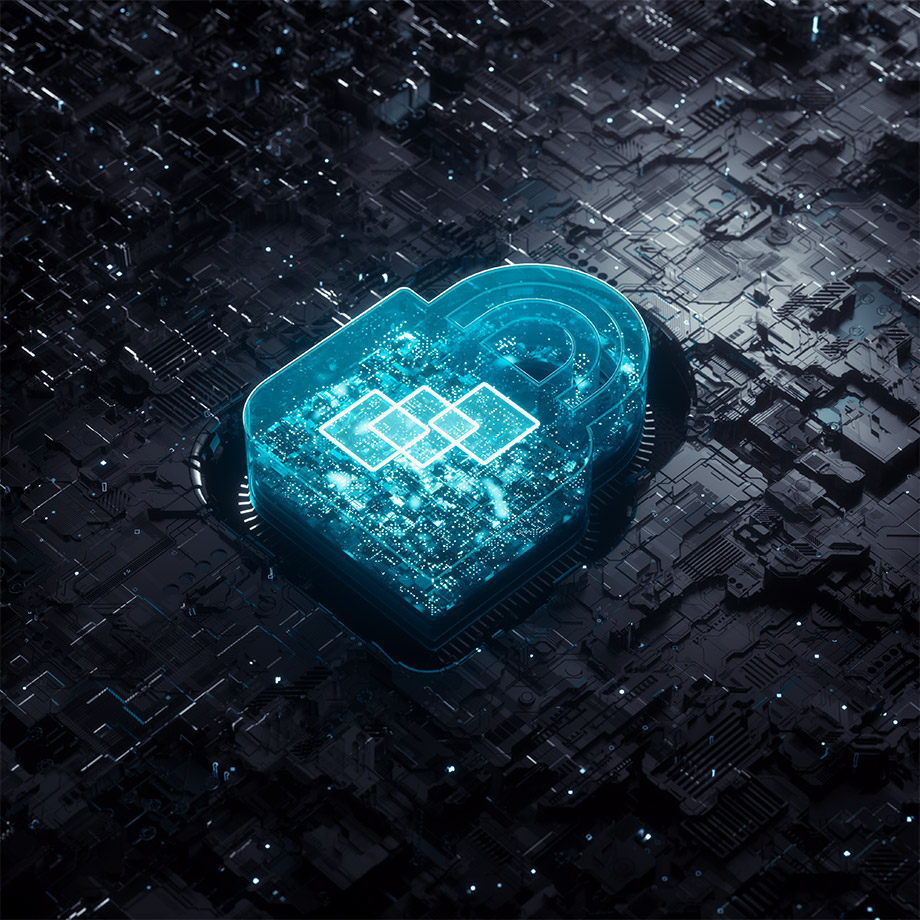 Bescherm jouw data van begin tot eind
De HP Enterprise-printers en scanners kunnen malware detecteren en verhelpen. Ze beschikken namelijk over de enige upgradebare firmware in de sector waardoor in de loop der tijd nieuwe beveiligingsfuncties kunnen worden toegevoegd. Daarnaast zorgen de HP softwareoplossingen ervoor dat alleen geverifieerde gebruikers en devices toegang krijgen tot jouw printnetwerk. Highly Protected, toch?
Bug Bounty-programma
HP-partners zoeken samen met onderzoekers en ethische hackers proactief naar zwakke punten in de beveiliging om deze te neutraliseren.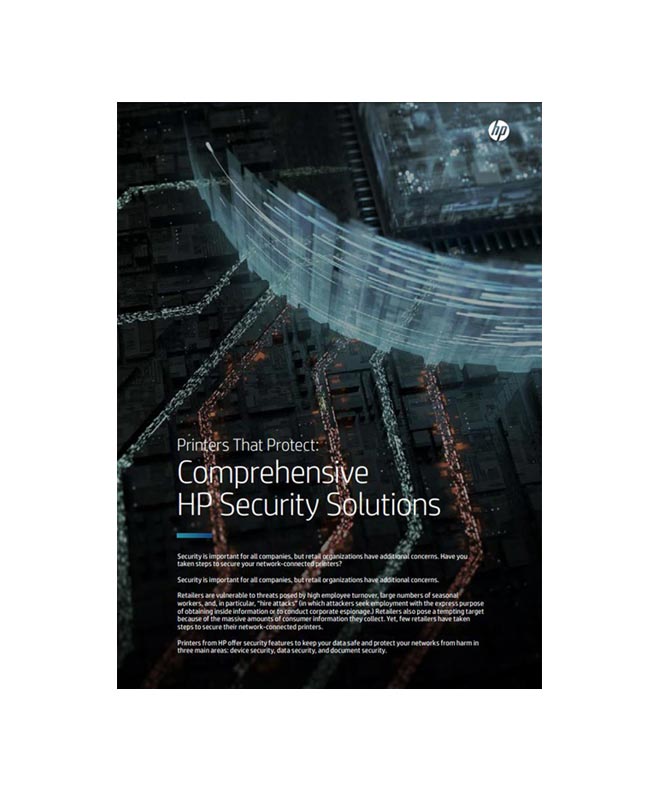 Printers that protect: comprehensive HP Security Solutions
Veiligheid is belangrijk voor iedere onderneming. De retailsector is echter extra kwetsbaar voor bedreigingen en vormt bovendien een zeer interessant doelwit voor cybercriminelen. Hoog tijd dus om ook netwerkprinters te beveiligen met HP. Deze printers beschikken over beveiligingsfuncties en beschermen zowel de data als het netwerk op 3 domeinen: apparaatbeveiliging, dataveiligheid en documentbeveiliging.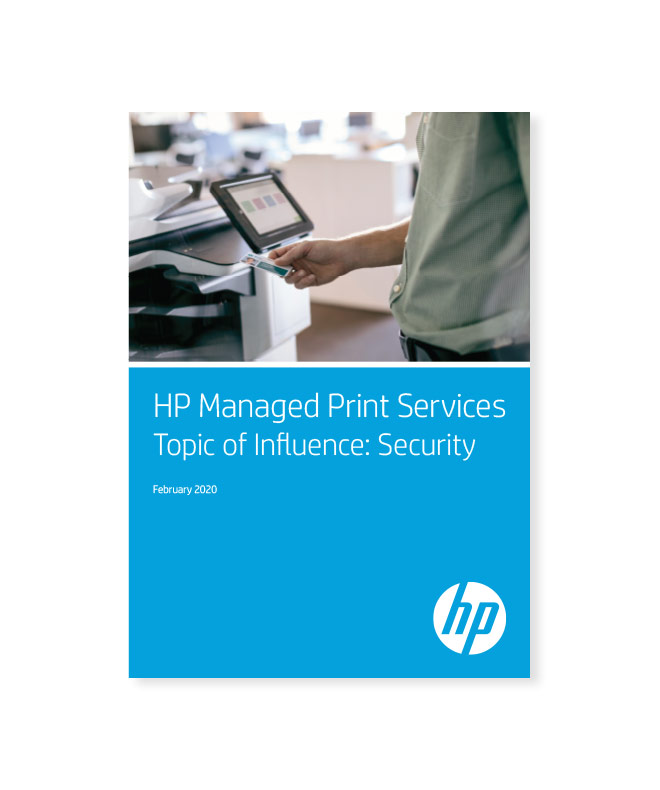 HP Managed Print Services
Topic of Influence: Security
Cybersecurity is één van de dringendste en meest gecompliceerde issues geworden waaraan ondernemingen vandaag de dag blootgesteld worden. Servers, het netwerk en PC's worden op verschillende manieren beveiligd, maar dacht je ook aan het beveiligen van jouw print- en scanomgeving?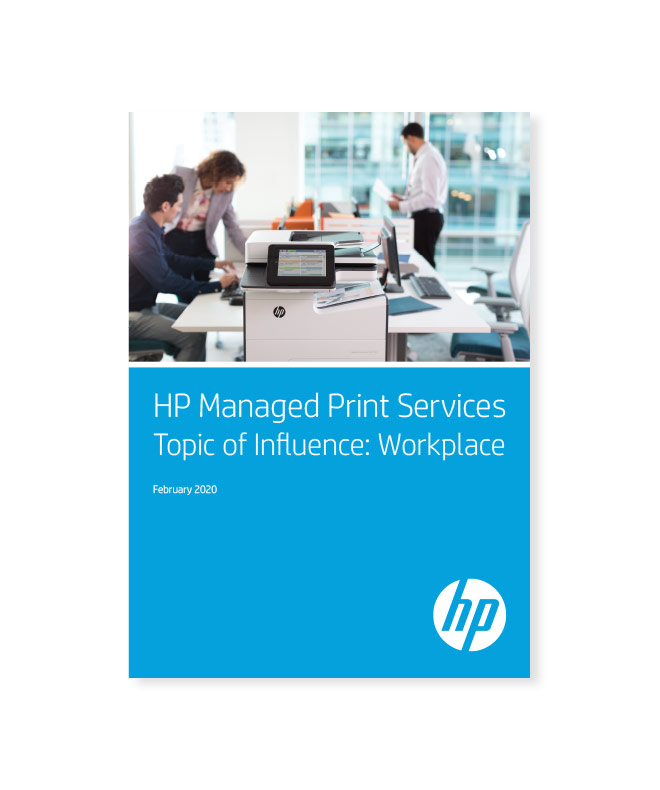 HP Managed Print Services
Topic of Influence: Workplace
Vandaag de dag willen organisaties besparen. Eén van de zaken bovenaan het lijstje van besparingen is de printomgeving. Managed Print Services van HP helpt dit mee in kaart te brengen en kijkt nog verder dan dat. Kantoren zelf zijn namelijk veranderd alsook het aantal devices waarmee we werken.