Every day between 6 and 11 million new malware infections are detected.
Invest in security
Without cybersecurity, the Office of the Future is already dead before it has properly started. True, cybercrime knows no boundaries and targets the weakest link in a network.
IT will therefore have to look at securing the entire network, including connected notebooks and printers. After all, organisations cannot afford to allow even one device to act as an access point for a network breach, and employees need to know that their communications are secure and private.
Veiligheid boven alles
Zet hackers een hak
De hoeveelheid data die dagelijks verwerkt wordt is gigantisch. Ook jij wil jouw ruwe schetsen natuurlijk niet onmiddellijk wereldkundig maken, toch? Daarom is het enorm belangrijk om beveiliging hoog in het vaandel te dragen. HP heeft die boodschap goed begrepen door bij de HP Elite pc's meer dan ooit in te zetten op beveiligingsfuncties en verschillende beschermingslagen onder, in en boven het beschermingssysteem. Dit zorgt voor een proactieve bescherming tegen dreigingen en een snel herstel na een eventueel beveiligingsprobleem.
HP Privacy Camera
Deel alleen wat u wilt delen.
HP Multi-factor Authenticate
Uw vingerafdruk is uw wachtwoord.
HP Sure View Gen
Geef meekijkers geen kans.
HP Sure Sense
Intelligente bescherming tegen dreigingen.
HP Sure Click
Ga zorgeloos het internet op.
HP Endpoint Security Controller
Malware heeft geen schijn van kans.
HP Sure Start
Automatisch herstel na een firmware-aanval.
HP Sure Run
Zorg voor een optimale verdediging.
HP Sure Recover
Snel en eenvoudig herstel.
Genoeg gelezen en klaar om hier wat meer van te zien?
De veiligste printers ter wereld
Bescherm jouw data van begin tot eind
Het gevaar loert om de hoek en kan zich overal vestigen. Denk maar aan beveiligingsproblemen in apparaten, gegevens en documenten. Ook hier staat HP voor jou klaar! De HP Enterprise-printers en scanners kunnen malware detecteren en verhelpen. Zij beschikken namelijk over de enige upgradebare firmware in de sector waardoor in de loop der tijd nieuwe beveiligingsfuncties kunnen worden toegevoegd. Daarnaast zorgen de HP softwareoplossingen ervoor dat alleen geverifieerde gebruikers en devices toegang krijgen tot jouw printnetwerk. Highly Protected, toch?
Genoeg gelezen en klaar om hier wat meer van te zien?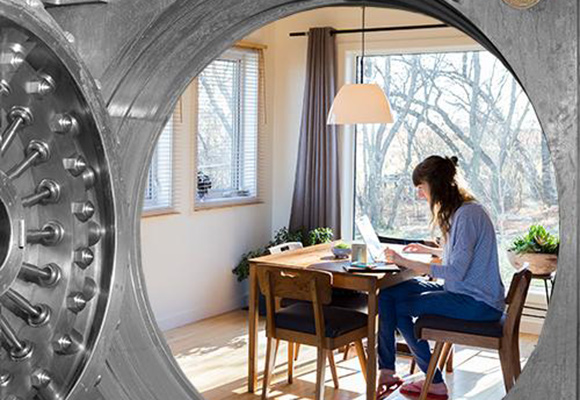 How to make working from home more secure
With so many employees now working remotely, businesses must move quickly to stave off cyber threats.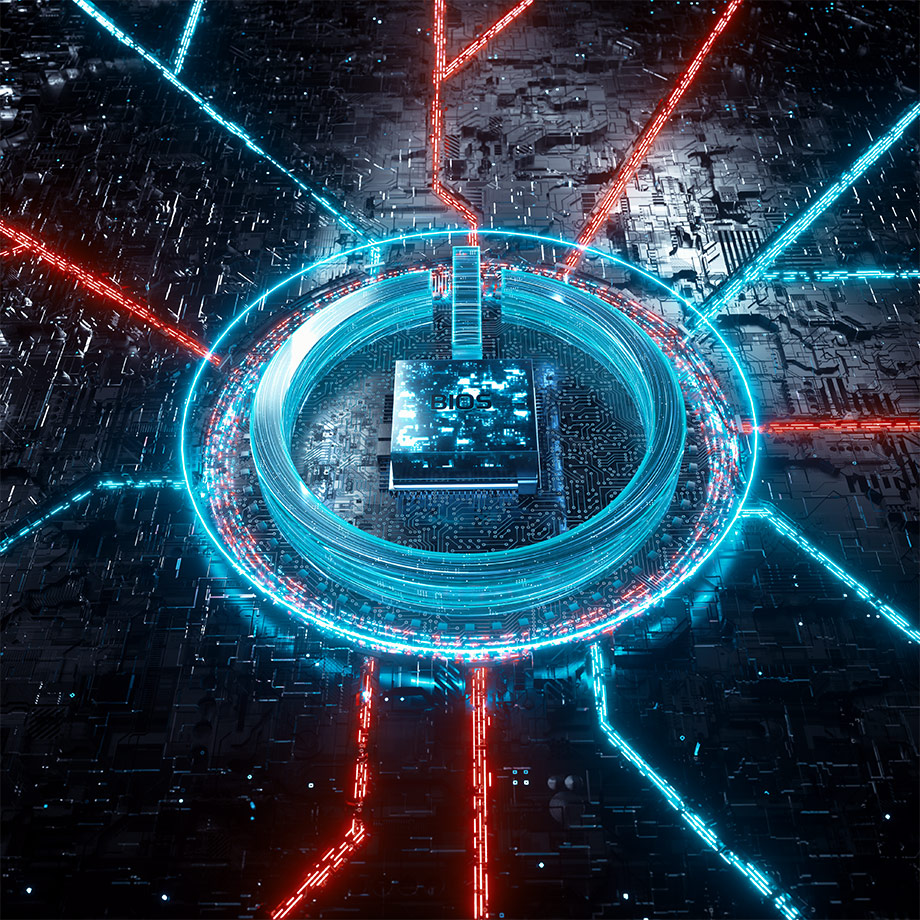 HP Elite PCs are designed with hardened security features to protect against, detect and recover from cyber-attacks even before they are known.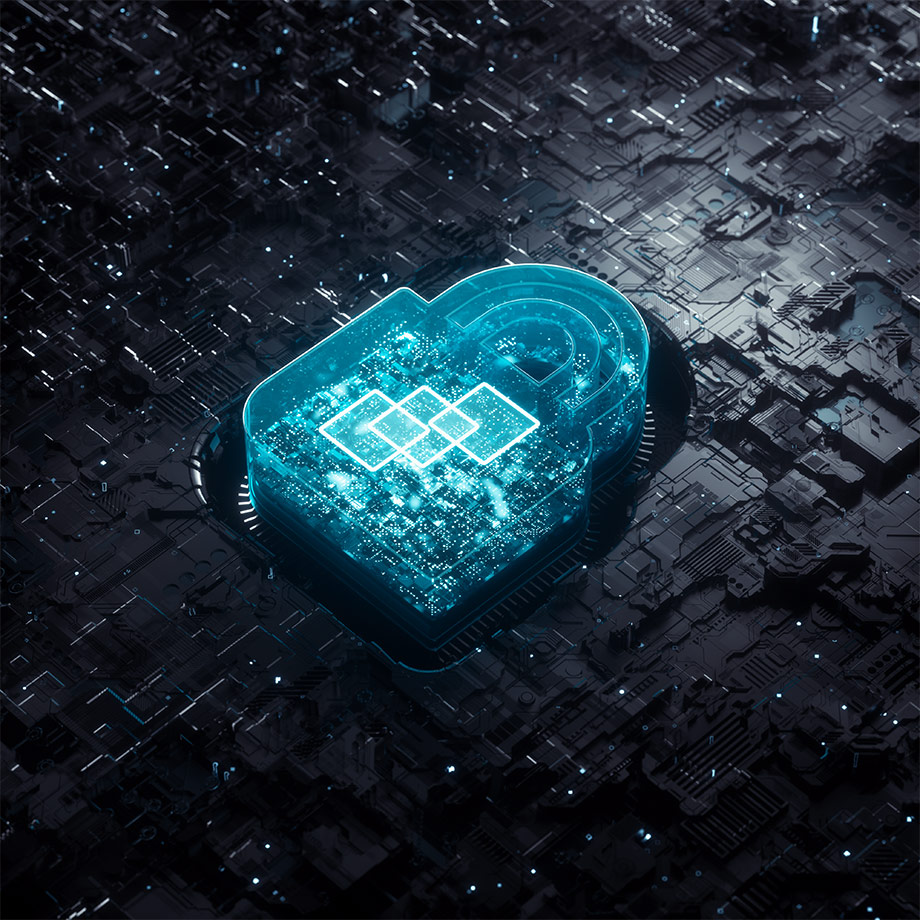 Security gaps in your print and scan environment. Find secure business solutions to deal with these risks.
Security bulletins
Rapid impact assessments and mitigation response for security vulnerabilities affecting HP products.
X
Leading the industry
The world continues to see an increase in all forms of cyberattacks, and endpoint devices are often the first line of defense for invaluable data and resources. For more than two decades, HP has led the industry with investments in research, innovation, and standards development. HP's Security Lab is dedicated to analyzing attack trends and pushing the boundaries of state-of-the-art security for endpoint ecosystems.
From traditional IT systems and emerging compute architectures at the edge, to digital manufacturing systems and 3D printers, we pursue cyber-security innovation for today and tomorrow, aiming to deliver peace of mind in the face of cyber-threats. We are focused on increasing assurances out of the box in our products and solutions with easy-to-use, hardware-enforced security, and on offering a range of services to help our customers maintain control over increasingly large and complex fleets of devices and their valuable data.
The face of cybersecurity in today's workplace
The modern workplace with many digital, mobile opportunities offers several advantages for companies and employees, but also poses a major challenge: how do we make sure everything is secure (devices and networks)?
Security in the era of industry 4.0
The production industry is an important target for cyber criminals. This sector often still runs on obsolete OS and indicates it does not have sufficient in-house knowledge to deal with security threats, which does not encourage investment in new digital technologies.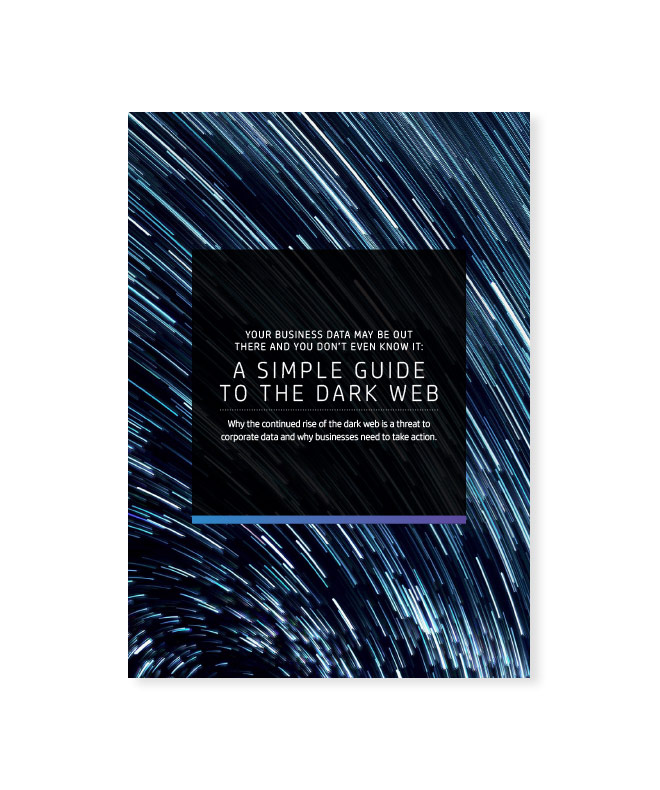 A simple guide to the dark web
Company data are big business on the dark web. Cyber criminals offer a lot of money to get hold of industrial secrets. There are ways to arm yourself against it, and specialist IT services can help.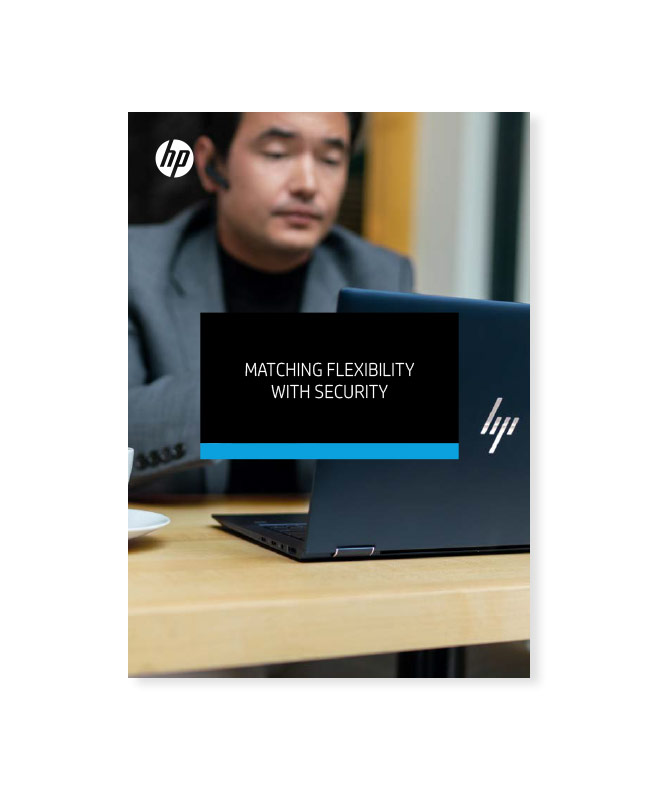 Matching flexibility with security
The security risks associated with location-independent working can be tackled at various levels. HP has incorporated a series of security features in the hardware, as first-line protection.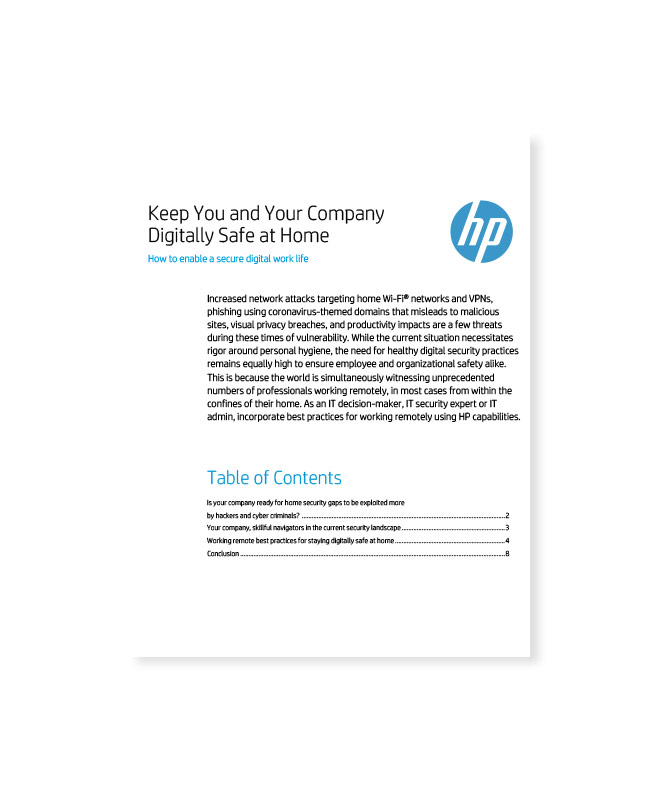 Security at home
Working from home is on the rise. It is very important to assure a safe way of working remotely. HP looks into this to assure your company is completely ready for working from home.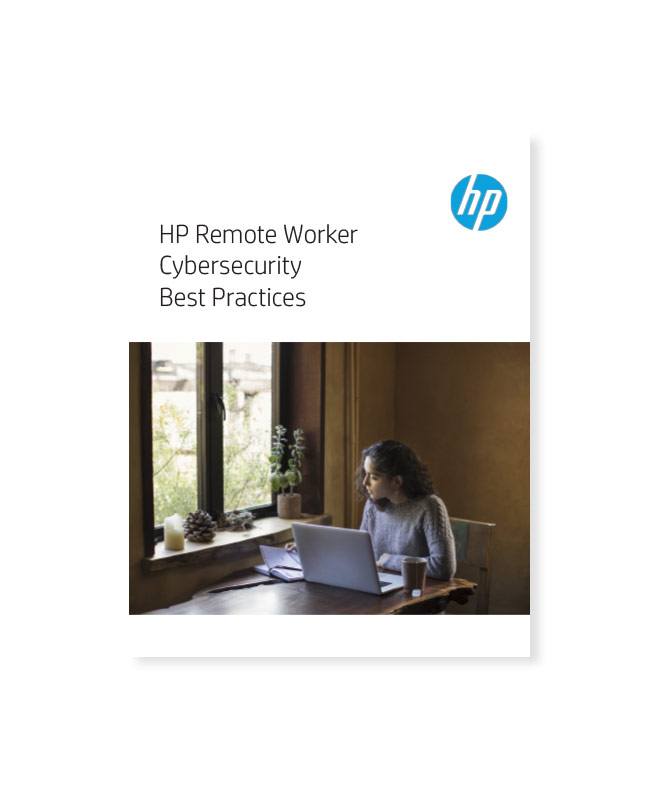 HP Remote Worker Cybersecurity Best Practices
These challenging times force us to work from home. A personal hygiene is very important but we must also think about a strong cybersecurity hygiene. HP is your perfect partner!