The digital universe will reach 44 zettabytes which is 40 times more bytes than observable stars in the universe.
Together we can achieve more
Practically all employees work together, no longer according to traditional lines based on job positions, but more in ad hoc teams, composed on the basis of the necessary skills for a particular project.
Technology can help to create a creative and innovative environment where these ad hoc teams can easily collaborate without limitations. With devices that intuitively support this collaboration, both inside and outside meeting rooms.
The best devices in the word run Windows 10 Pro.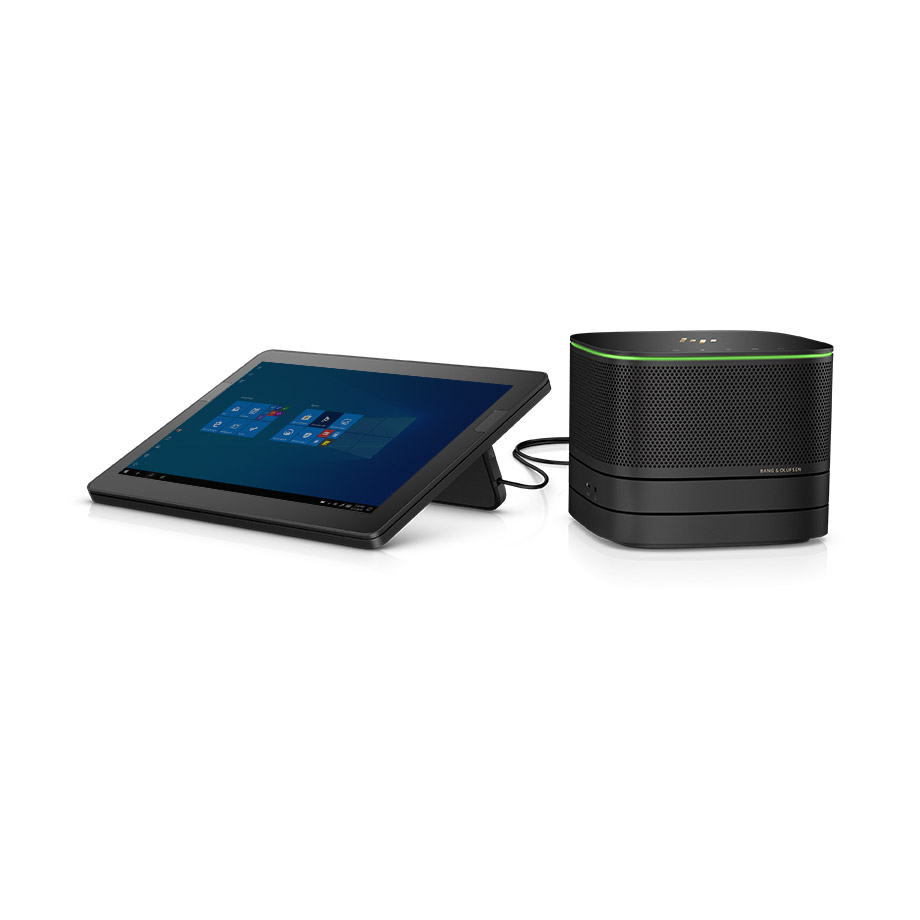 Meeting rooms
Provide the right tools in your meeting room and use them to ensure meetings can start on time and are problem-free.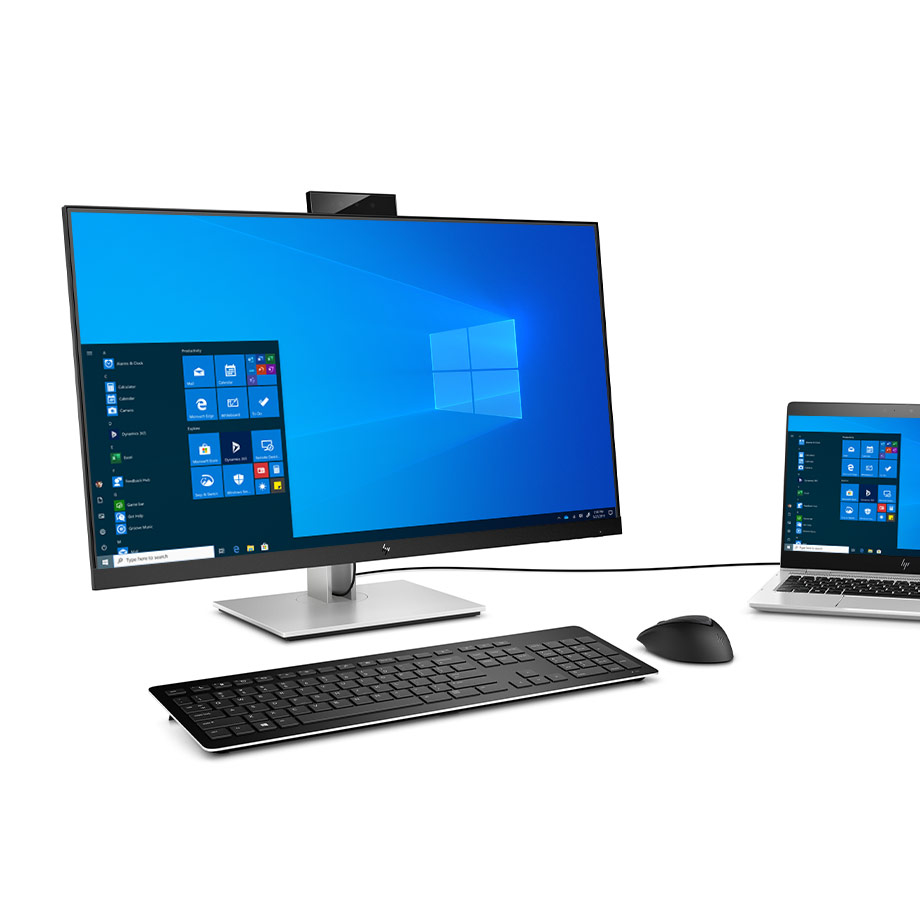 At home and in the office
Ideal solutions that meet all your needs of that moment and give you an extra boost. Picture perfect for a perfect match!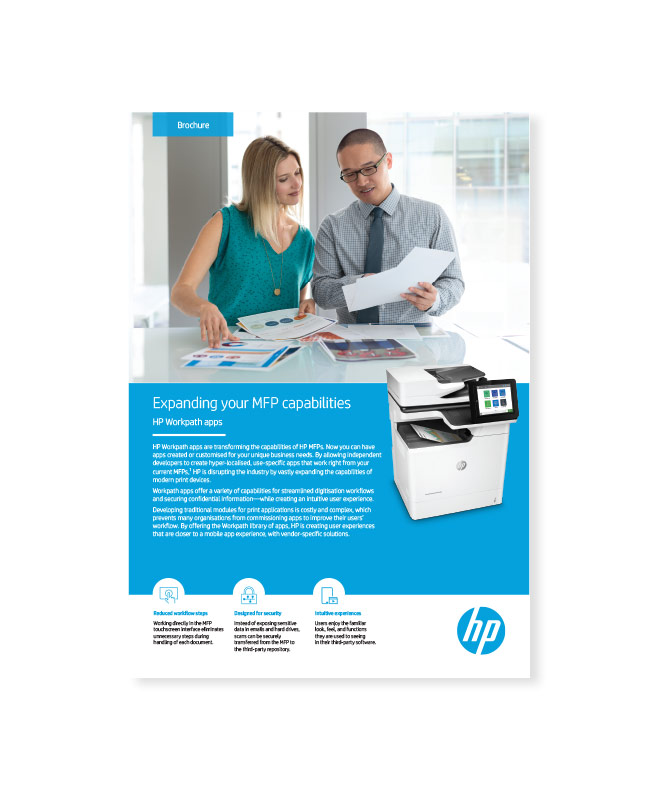 Mobile print solutions
Wherever you are and whatever device you use, HP makes sure you can work and print easily and securely.