In 2021, 9.2 billion dollars will be spent on business VR applications worldwide.
VR solutions
Before, how often did you not hear just imagine…? We tried very hard to imagine what it would be like. Long live the 3D images that were created years later and we were very happy with, for example, a 3D print of our new kitchen. However, today we go a step further and have embraced virtual reality. Take a quick look in virtual reality to get the real feel of it and make a correct estimate. HP's VR Solutions, absolutely indispensable!
Een digitale arendsblik
Een klaar beeld voor al jouw visuals
Zie jij het eerder groots en ben je dus verknocht aan een groot extern scherm of ga jij voor een kleiner, draagbaar model dat je in no time meeneemt naar eender waar? Of sterker nog: een subliem, golvend ontwerp dat niets aan de verbeelding overlaat. Alles voor een betere inleving in je werk! Maak kennis met de verschillende modellen.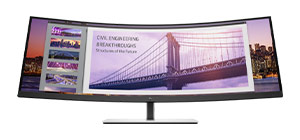 Collaboration displays
Samenwerken (ook online) was nog nooit zo prettig! Prima beeld en geluid.
HP EliteDisplay E243m 23.8 inch Monitor
HP EliteDisplay E273m 27 inch Monitor
Docking displays
Ambieer en behaal maximale efficiëntie via deze monitors met ingebouwde dockingoplossingen.
HP EliteDisplay E223d 21.5 inch Docking Monitor
HP EliteDisplay E243d 23.8 inch Docking Monitor
HP EliteDisplay E273d 27 inch Docking Monitor
Manageability displays
Verdeel en heers met deze geavanceerde displays en maak het plaatje compleet.
HP E24d G4 FHD Advanced Docking Monitor
HP E27d G4 QHD Advanced Docking Monitor
Curved displays
Eén groot scherm om zonder storende factoren vlot te kunnen werken.
HP EliteDisplay E273q 27 inch Monitor
HP EliteDisplay E324q 31.5 inch QHD Monitor
HP E344c 34 inch Curved Monitor
HP S430c 43.4 inch Curved Ultrawide Monitor
Ontdek de verscheidenheid aan displays en laat je betoveren door deze stijlvolle devices!
HP Dockings
Vliegensvlug connecteren en aan de slag
Om werknemers nog mobieler te laten werken, ontwikkelde HP dockings die opvallen door hun praktische functionaliteit en die tegelijkertijd onopvallend zijn door hun gladde, gestroomlijnde vorm. In een oogopslag sluit je jouw device aan op deze zeer geavanceerde dockings en ben je vliegensvlug geconnecteerd om weer aan het werk te gaan.
Kun je ook niet wachten om meer te weten te komen van dit staaltje technologie? Kijk dan als de bliksem naar het filmpje!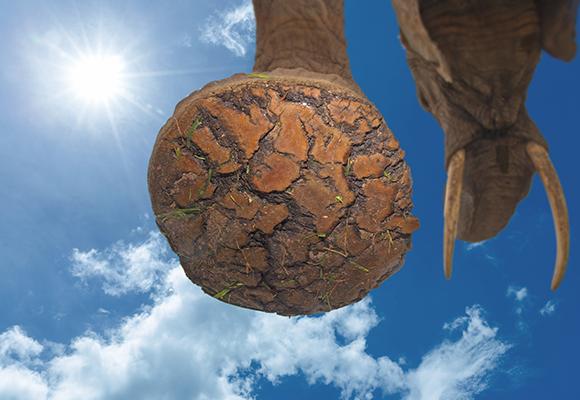 Tackling a mammoth problem
We're helping conservationists reinvent the way they get their message across, in an attempt to save Africa's wild elephants.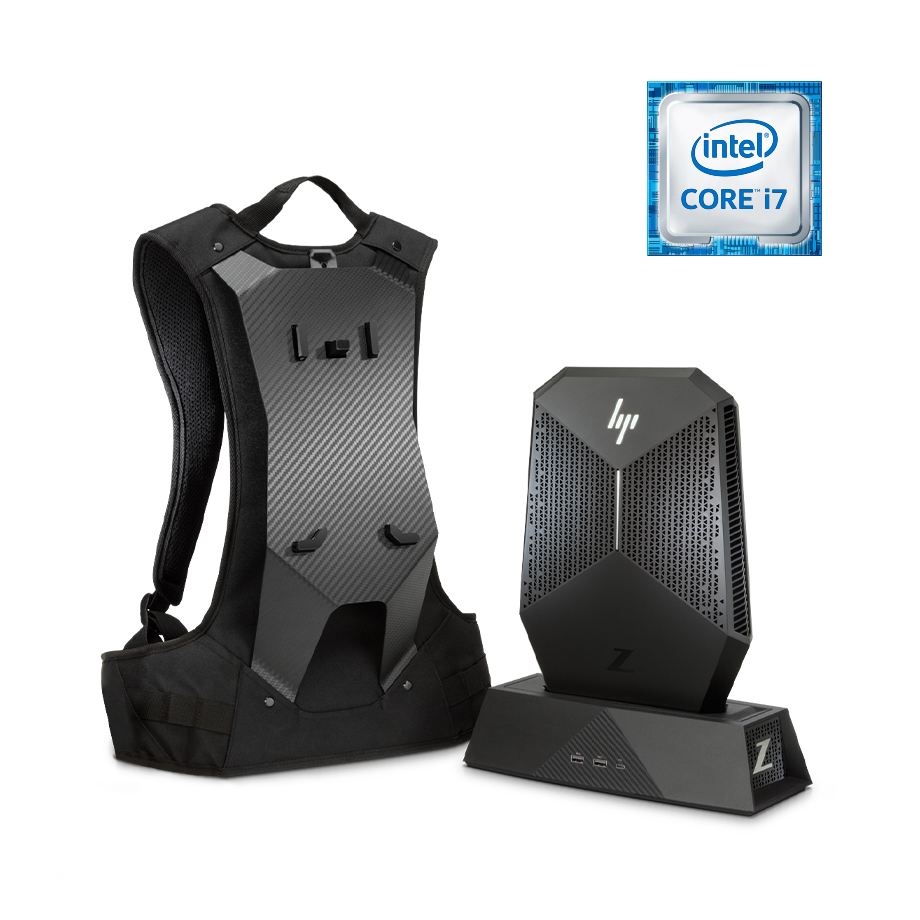 HP VR Workstations
VR is the future
The Virtual Reality HP Z Workstations offer the ultimate strength to create VR content and a great experience. This is possible with the Backpack-PC which is one of HP's most powerful VR-PCs 1, 2 and gives you an enormous freedom of movement. Or how about the HP ZBook 17, a portable powerhouse you can take with you everywhere? Prefer to stay in one place? No problem. The HP Z Desktop workstations are the perfect solution for this.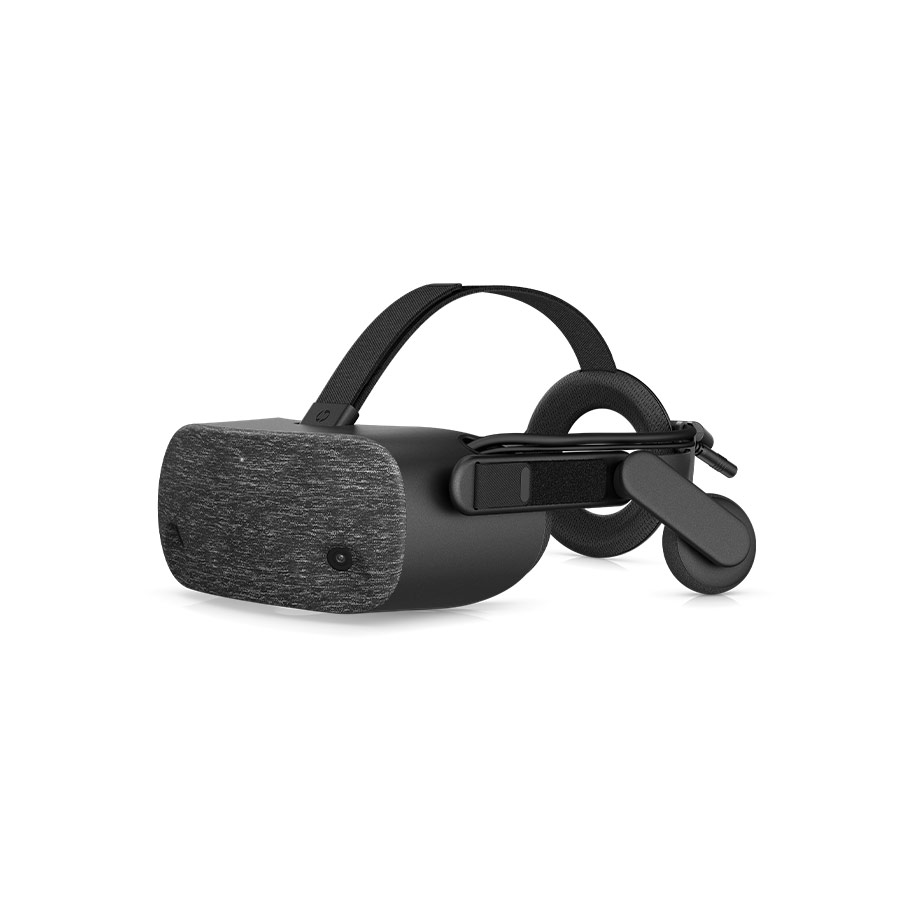 HP Reverb
Tickle your senses
Make your VR-experience even more intense by using the HP Reverb; a super light headset that is very streamlined and also very comfortable. The HP Reverb has a higher resolution than any other VR-headset. It allows you to experience your content fully and any imperfections come to the surface. Tickle your senses with this light, small and stylish device.
Reference case
Pami designs inspiring office concepts. Pami uses the HP VR-solution as a sales tool: VR lets customers take a virtual tour in their new office before it is even finished. Customers are far more involved in the concept than only with 2D- or 3D-sketches, working points become more visible and the project is accelerated..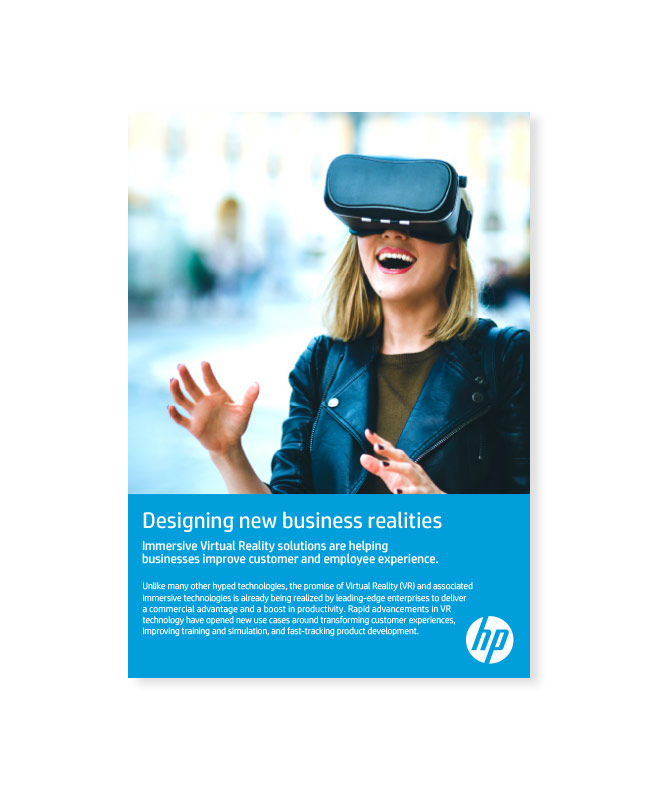 Designing new business realities
After years of research & development VR has at last found its way into professional applications. VR often offers a solution for limitations in real life, such as a lack of space or the visualisation of complex concepts.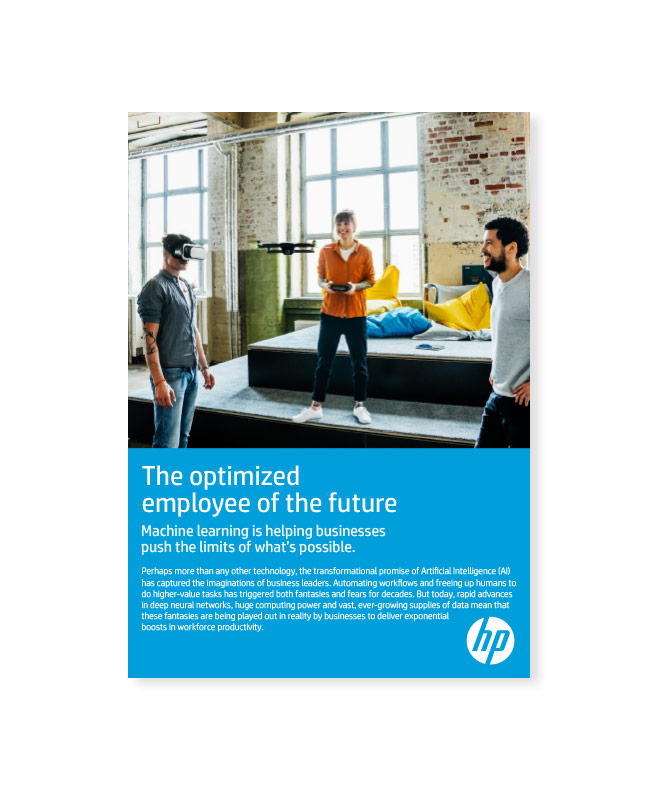 The optimized employee of the future
Machine Learning and Artificial Intelligence have grown up. They are used to automate work flows or computer processes so that human capacity can be used for more high-value tasks.