Boost Remote Work Productivity
Deploy the best printers and print workflows for your teams.
Faced with supporting a much larger remote workforce, IT has had to adjust quickly. To enable your workforce for the long run, you need print technologies and policies designed to promote productivity, even when employees are working from home. Check out the resources below to help you select the best print solutions for your teams and develop solid work-from-home plans.
You'll learn how to:
• Equip your remote workforce with the best printers and MFPs
• Make policies easy to follow and printing workflows easy to use
• Provide the printer support employees need to keep them up and running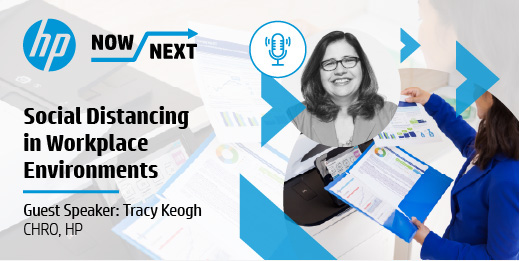 Enable Work-From-Home Productivity With Printing
Hear how IT can improve remote worker productivity with secure printing solutions that match employee job roles and workflows (30-minute episode).
LISTEN TO THE PODCAST