The planet's most comprehensive carbon neutral Managed Print Service offering1
HP makes it simple for our customers to achieve zero carbon printing.
Committed to ensuring a more sustainable future for our planet, people, and communities, HP's groundbreaking innovation helps customers meet their environmental goals and improves the vitality and resilience of our local communities. Explore how you can:
• Count on carbon neutral printing without disrupting your business
• Optimize print usage and measure progress towards reducing emissions with real time data
• Engage teams and partners with your commitment to fighting climate change and supporting communities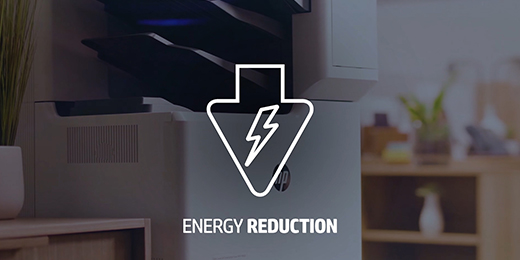 Advance your sustainability goals
HP Managed Print Services (MPS) offers Certified Carbon Neutral Printing, making it easy to advance your sustainability goals without business disruption.
WATCH NOW
1.Based on results of third-party (WSP) research for HP of OEM MPS providers with carbon neutral offers as of June 2020. "Comprehensive" means the planet's only globally certified carbon neutral MPS service that covers lifecycle emissions due to raw material extraction, manufacturing, transportation, use of HP printers, Original HP supplies, and paper, and end of service.