Stay protected against the unknown threat. Contact our Security experts by submitting the form below, and we will reach out to discuss your business needs.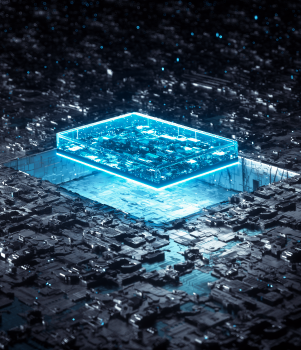 By completing this form, you agree that HP may contact you with offers, support updates, event news, or other forms of communications.

You may unsubscribe at any time by following the instructions in the communications received or by visiting our unsubscribe page. Your information will be handled in accordance with the HP Privacy Notice.