Helping IT Professionals
Adapt to the New Normal
Contact a Security Expert
HP RECOMMENDS WINDOWS 10 PRO FOR BUSINESS

Helping IT Enable
Secure Remote Work
Contact a Security Expert
HP RECOMMENDS WINDOWS 10 PRO FOR BUSINESS

Helping Government Agencies
Manage Security, Digital Transformation
and Mission-Critical Workloads
CONTACT
Making the Grade in Security
Schools face the growing dilemma of how to thrive in blended, remote, or in-classroom teaching and learning environments without the exposure to unprecedented levels of cyber risk. As the cyber world constantly transforms and evolves, so must cybersecurity. Security is not a destination; it's a journey. We must be constantly flexible, proactive, and reactive to be resilient. HP has developed a variety of security resources to help.
Click Happens:
Protection not Reliant on Detection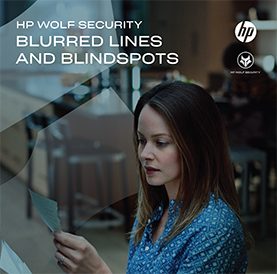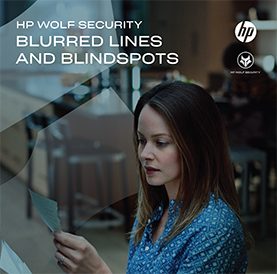 Blurred Lines & Blind Spots
Because Click Happens: The Need for Endpoint Security Rooted in Zero Trust.
Learning & Instructional Continuity Planning Resources
Contact an education specialist