Helping IT Professionals
Adapt to the New Normal
Contact a Security Expert
HP RECOMMENDS WINDOWS 10 PRO FOR BUSINESS

Helping IT Enable
Secure Hybrid Work
Contact a Security Expert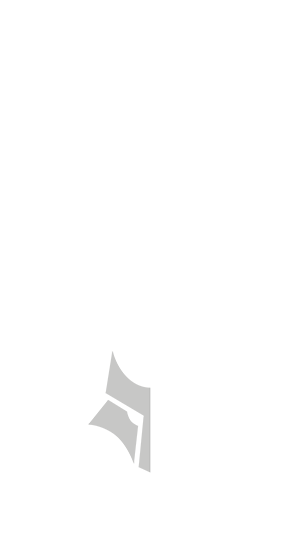 Helping Government Agencies
Manage Security, Digital Transformation
and Mission-Critical Workloads
CONTACT
Enterprise Security
Companies face a growing dilemma: how do we build the distributed, hybrid workforce of the future, without exposing our enterprise to unprecedented levels of cyber risk? As the cyber world constantly transforms and evolves, so must cybersecurity. Security is not a destination; it's a journey. We must be constantly flexible, proactive, and reactive to be resilient.
Endpoint security is more vital than ever as the first line of defense. Helping our customers safely navigate this dynamic ecosystem is what drives us at HP. To help IT teams securely manage their workforce and endpoints, HP has developed a variety of security resources.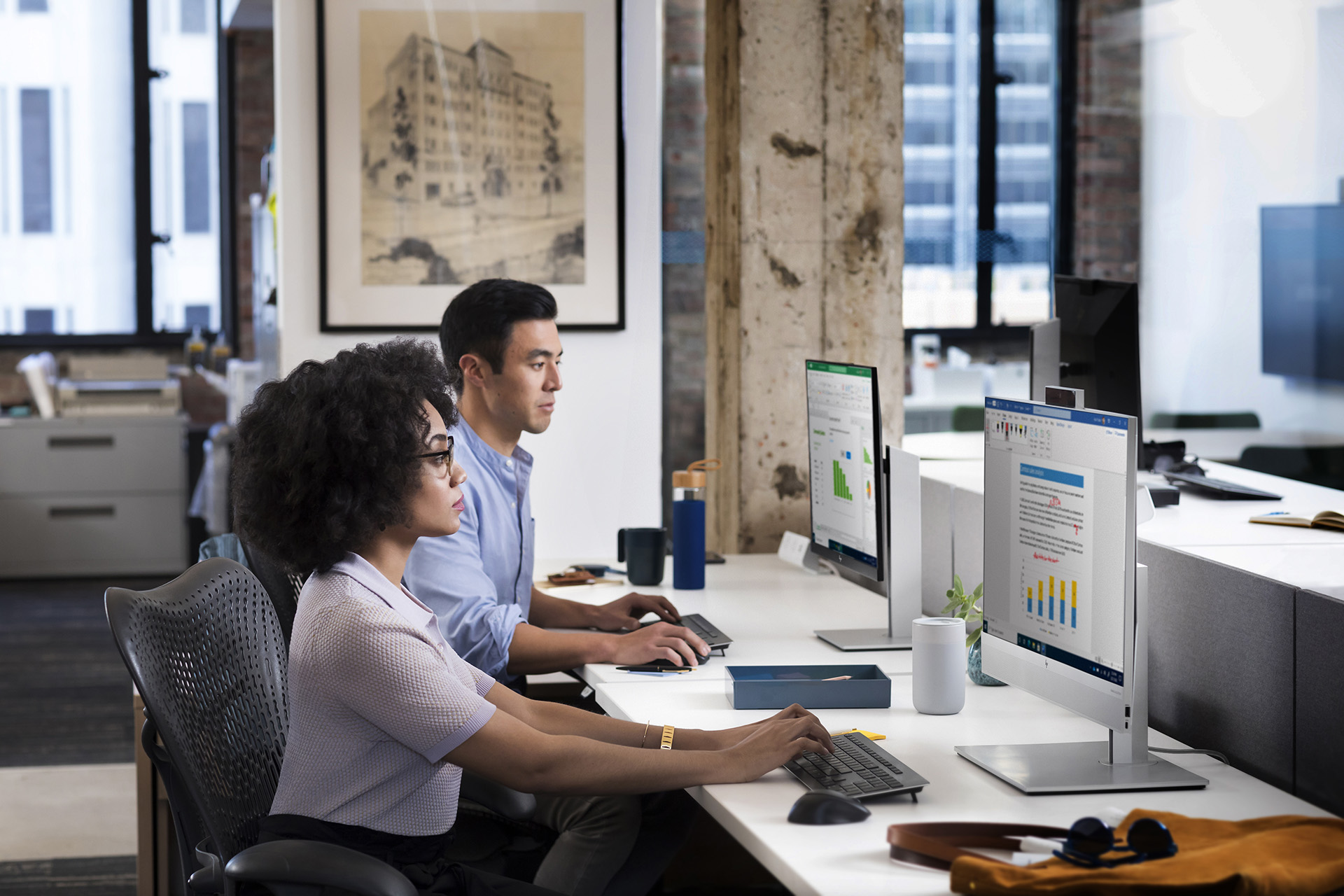 HP Wolf PC Security
HP Elite PCs are engineered with hardened security features to protect, detect and recover from cyberattacks before they become headlines. Find more.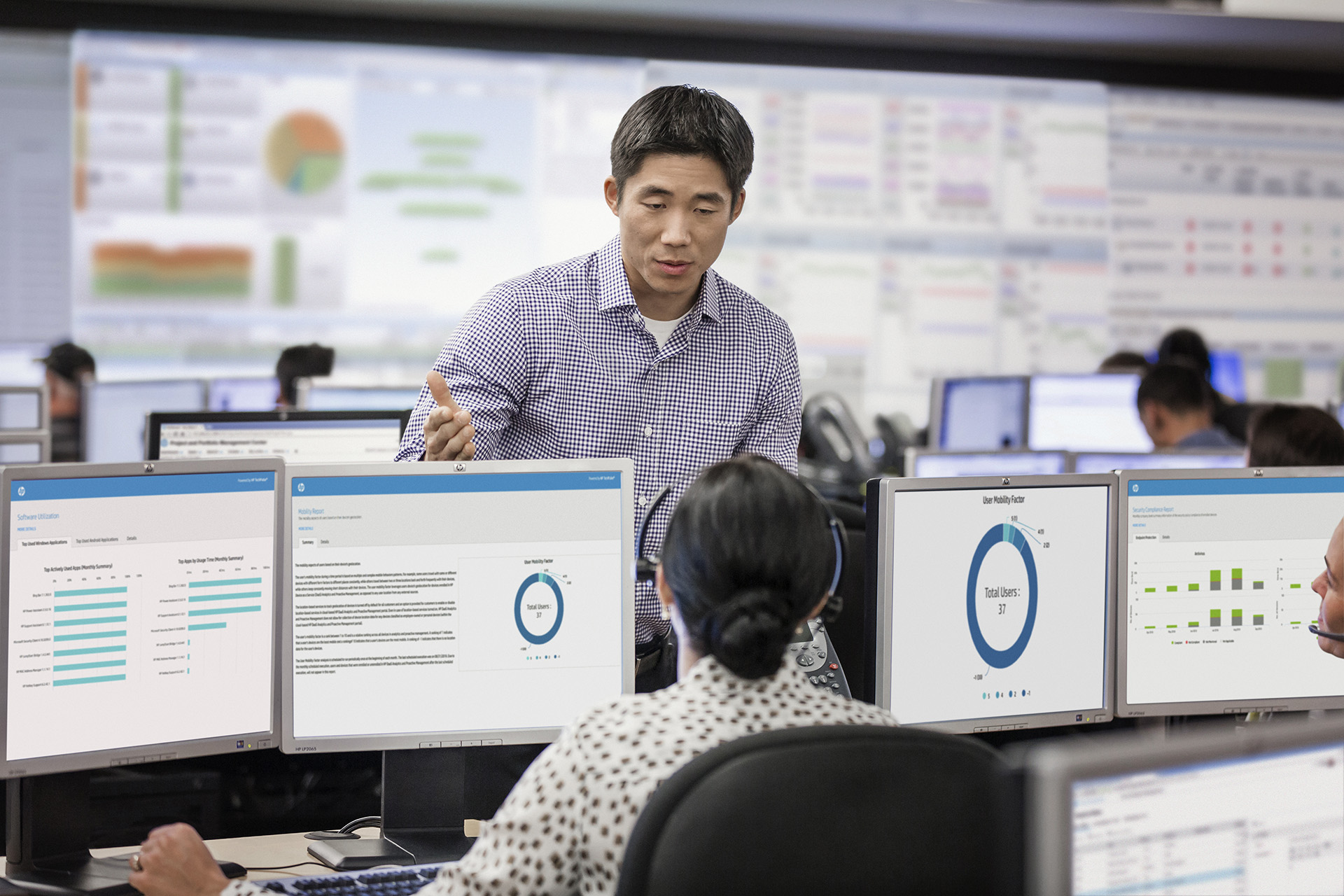 HP Wolf Security Services
HP Security Services1 help IT fortify the first line of defense for your business with multi-layered, protection-first solutions to protect people, devices and data. Find more.
1 HP services are governed by the applicable HP terms and conditions of service provided or indicated to Customer at the time of purchase. Customer may have additional statutory rights according to applicable local laws, and such rights are not in any way affected by the HP terms and conditions of service or the HP Limited Warranty provided with your HP Product.
Contact a security expert