IT Services
Millions of employees are now working in a hybrid work environment; partially at home, partially at the office – accelerating a longtime movement toward anytime-anywhere access to business networks, data, and other resources. Adaptation is no longer optional. IT Teams require new tools and support to meet evolving requirements in the hybrid workforce ecosystem. To help IT teams have more time to focus on people and resources, HP has developed a variety of resources on how services can help IT do even more.
Cloud-Based Services for Modern Endpoint Management
More businesses today are adopting a more holistic modern cloud-based approach to endpoint management. The problem is – while IT leaders understand the need for change, the cloud comes with a lot of challenges too. Not only is there the question of how to handle the day-to-day, the move to a modern approach requires a lot of thought around legacy technologies, existing investments, and how to plan for the future. Most organizations today, whether large or small, need help making the shift. In this Modern Management panel, IT leaders from HP and Microsoft and an analyst from Forrester will talk through cloud approaches to solve your challenges – from remote troubleshooting and endpoint security to device enrolment, automation, and data-driven decision making, we have it covered. Watch the video.
IDC: Right-Sizing Services for Optimal Employee Experiences
Learn more about how external services can generate an optimal customer experience and how to get there given different IT maturity levels. Discover what IT can do to create the ideal environment for all employees. Watch the video.
IDC: IT Support Services in the Age of the Digital Workspace
Employee needs and expectations are rapidly evolving. Workers need technology that helps them do their jobs without interruptions. IDC Analyst Rob Brothers explores how organizations can meet this transformational challenge. Watch the video.
Device Provisioning Services for Your Modern IT Environment
Discover how HP can help improve the user experience and optimize productvitiy, help lower costs, and enable faster deployment for today's modern IT environment with solutions for all phases of device provisioning, from roadmap planning and pre-provisioning devices at the factory to post-deployment support. Watch the video.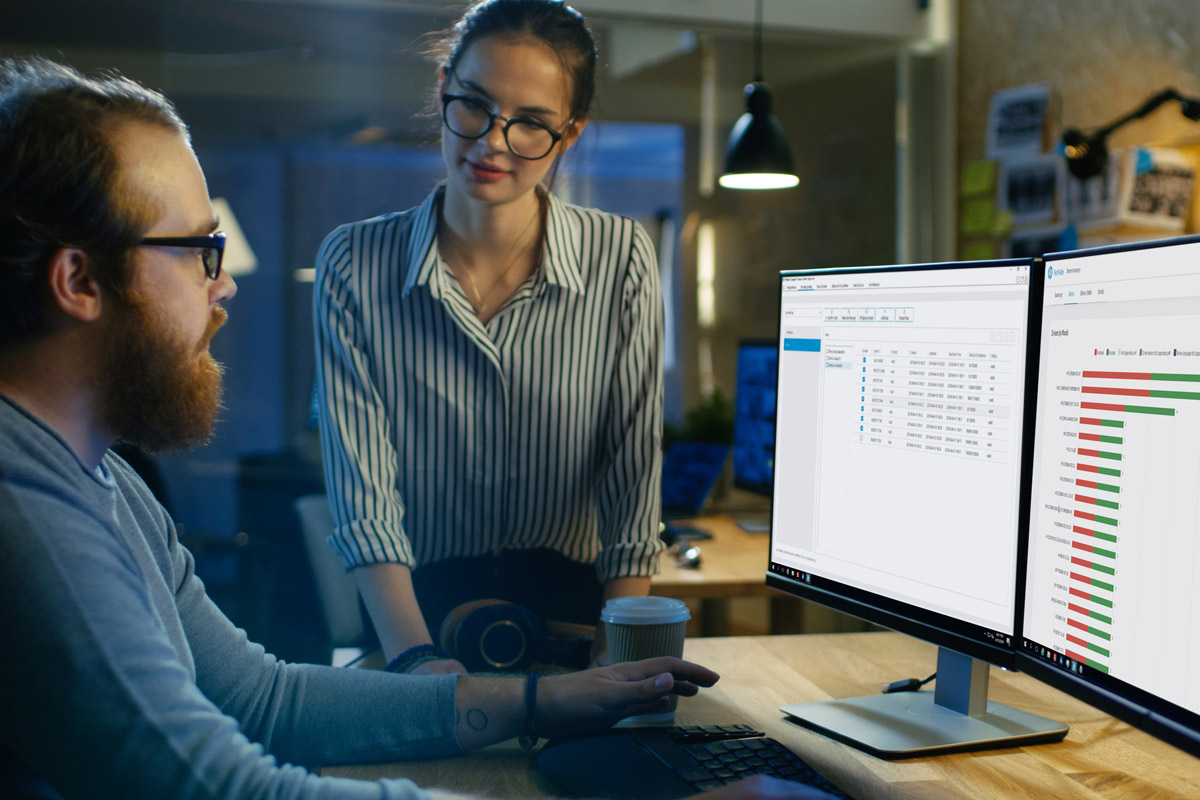 HP Services
HP doesn't just make the devices that employees love, it allows IT to do more by helping simplify, manage, and secure devices across your network. Learn more.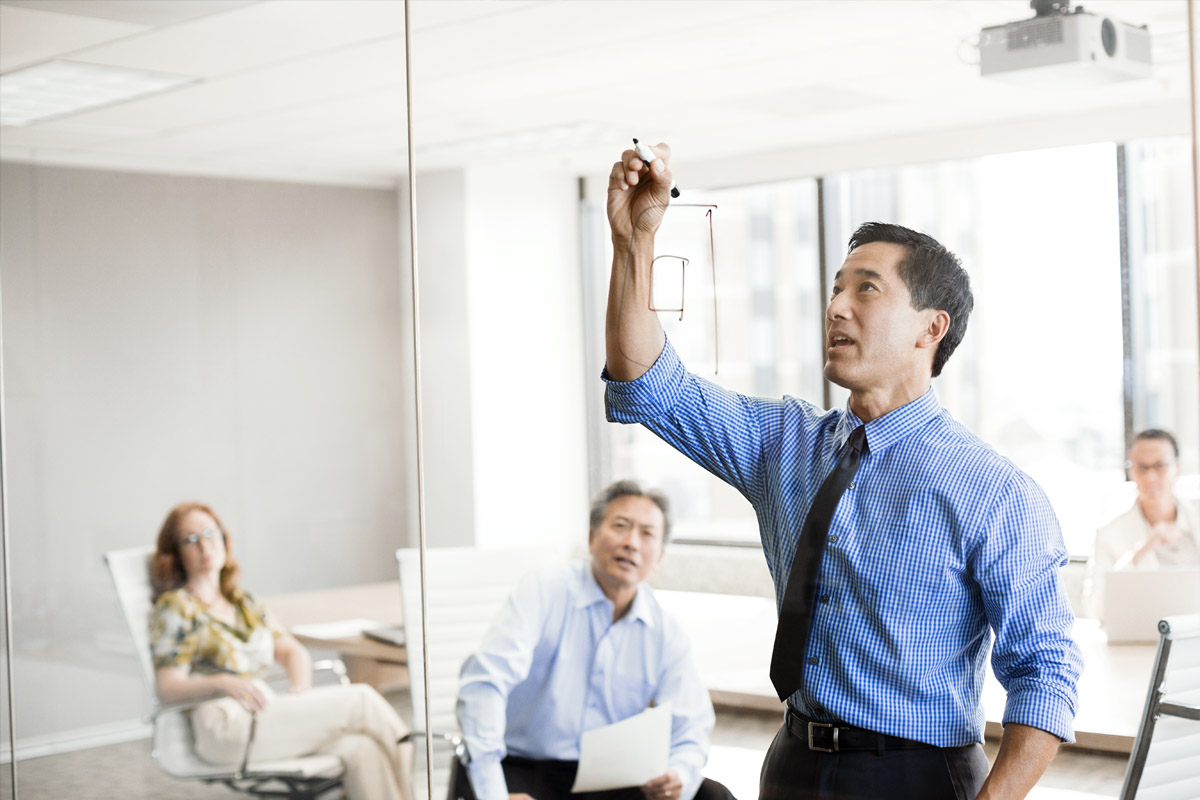 HP Manageability Services
Reduces cost and complexity of end user device management, simplifies IT workloads, and helps IT deliver a better employee experience. Learn more.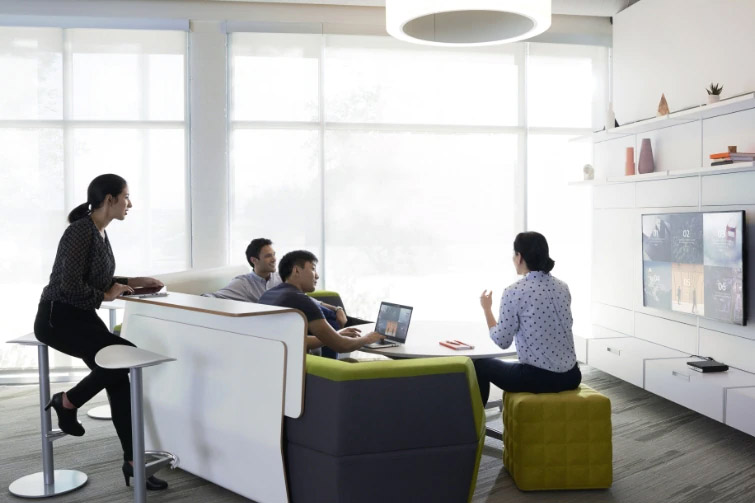 HP Lifecycle Services
Keeps employees happy, productive, and engaged by improving how IT manages the lifecycle of every device. Because when the PC isn't working, neither is your employee. Learn more.
Contact a services specialist