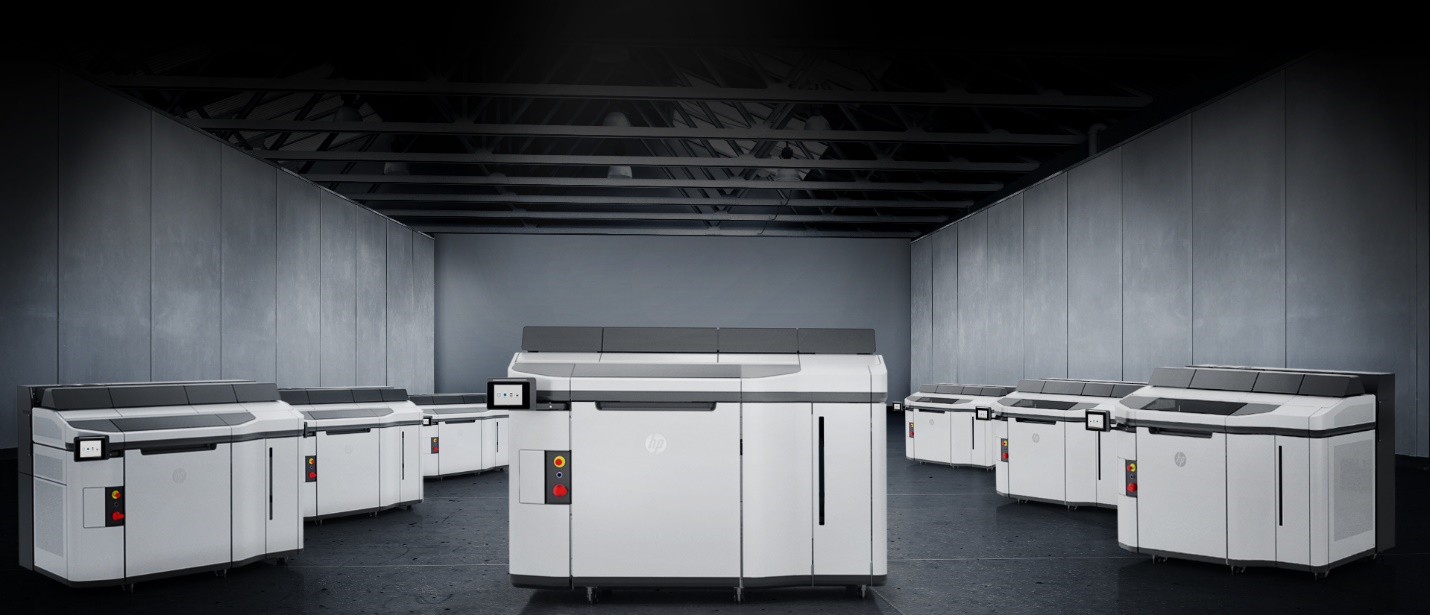 JOIN OUR 3D EVENTS IN THE UK, DENMARK, FINLAND, NORWAY AND SWEDEN!
Come and visit HP or one of HP's appointed channel partners at the forthcoming events.
Disclaimer: Some of the products showcased in the videos are discontinued
If you require further information or would like to contact HP please connect with one of our business development managers as below or email 3d-UKI@hp.com.

UK&I
Denmark, Finland, Norway & Sweden
REGISTER HERE
Fill out the details and register yourself to our next HP 3DP event.