LOOKING TO 3D PRINT PARTS WITH HP MULTI JET FUSION TECHNOLOGY?
We can help!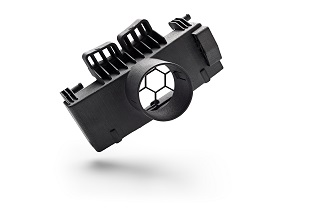 To aid your search for a HP 3DP Service Bureau please complete the following form and one of our sales representatives will contact you shortly.


If you would like to contact HP immediately please connect with one of our business development managers as below or email3d-UKI@hp.com.
UK&I
Denmark, Finland, Norway & Sweden