HP'S FLEXIBLE MATERIALS LEAD TO MORE EFFICIENT FOOT ORTHOSES
Customer at a glance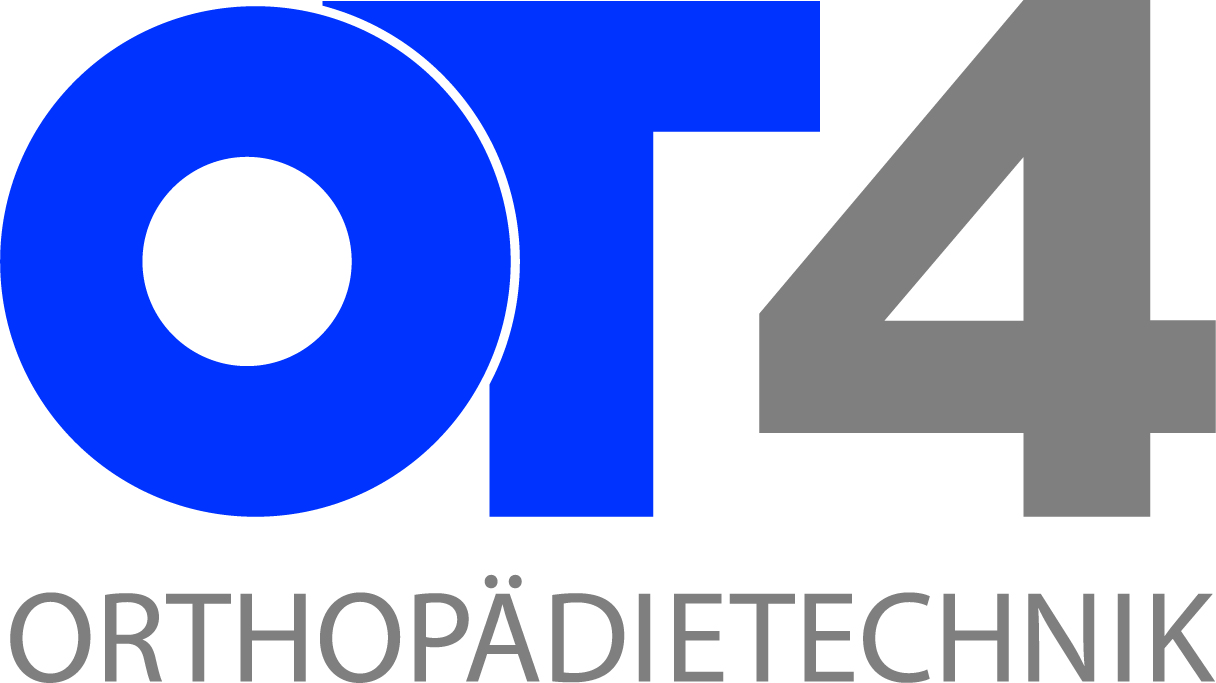 OT4 Orthopädietechnik GmbH develops, designs, and produces patient-specific orthoses using 3D printing technology. As a partner of orthopedic workshops and medical professionals, the Munich-based company offers innovative and state-of-the-art manufacturing processes, combining individuality with uncompromising quality.
The Challenge
A Dynamic Ankle Foot Orthosis (DAFO) is a brand name for a lower extremity brace that provides thin, flexible, and external support to the foot, ankle, and/or lower leg. These devices fit firmly to the ankle and correct foot deformities at specific pressure points. They also help improve mobility and stability of the ankle joint. Designed to help a patient maintain a functional position, a DAFO can improve stability for successful standing and walking.

OT4 previously used 3D printing technologies that involved expensive materials and processes, and former materials produced powdery parts that were prone to breakage, depending on the printing alignment. In order for patients to correctly use and benefit from the DAFO, it must be produced with a flexible material, like HP 3D High Reusability (HR)1 PA 11, that allows the device to move with the patient's body.
To learn more about how OT4 used HP Multi Jet Fusion (MJF) technology and HP 3D HR PA 11 to produce more efficient, more comfortable foot orthoses, please complete the form to download the full case.
Download Now
Fill out the details here and receive a copy of the case study.
1. Based on using recommended packing densities and compared to selective laser sintering (SLS) technology, offers excellent reusability without sacrificing mechanical performance. Tested according to ASTM D638, ASTM D256, ASTM D790, and ASTM D648 and using a 3D scanner for dimensional accuracy. Testing monitored using statistical process controls. HP Jet Fusion 3D Printing Solutions using HP 3D High Reusability PA 11 provide up to 70% post-production surplus powder reusability, producing functional parts batch after batch. For testing, material is aged in real printing conditions and powder is tracked by generations (worst case for reusability). Parts are then made from each generation and tested for mechanical properties and accuracy.