With HP Jet Fusion 3D Printing Solutions, Aereco has enhanced their own production processes


Customer at a glance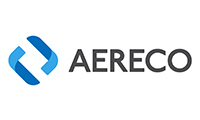 Aereco develops ventilation solutions for residential and office buildings with a key concept: to modulate airflow according to the customer's needs. With this principle applied to specific technologies, Aereco's demand-controlled ventilation systems solve buildings' challenges regarding energy efficiency and indoor air quality.
Aereco teams research, design, and conduct tests with innovative tools and products, and the company has turned to 3D printing to enhance their production processes and develop prototypes more quickly.
Challenge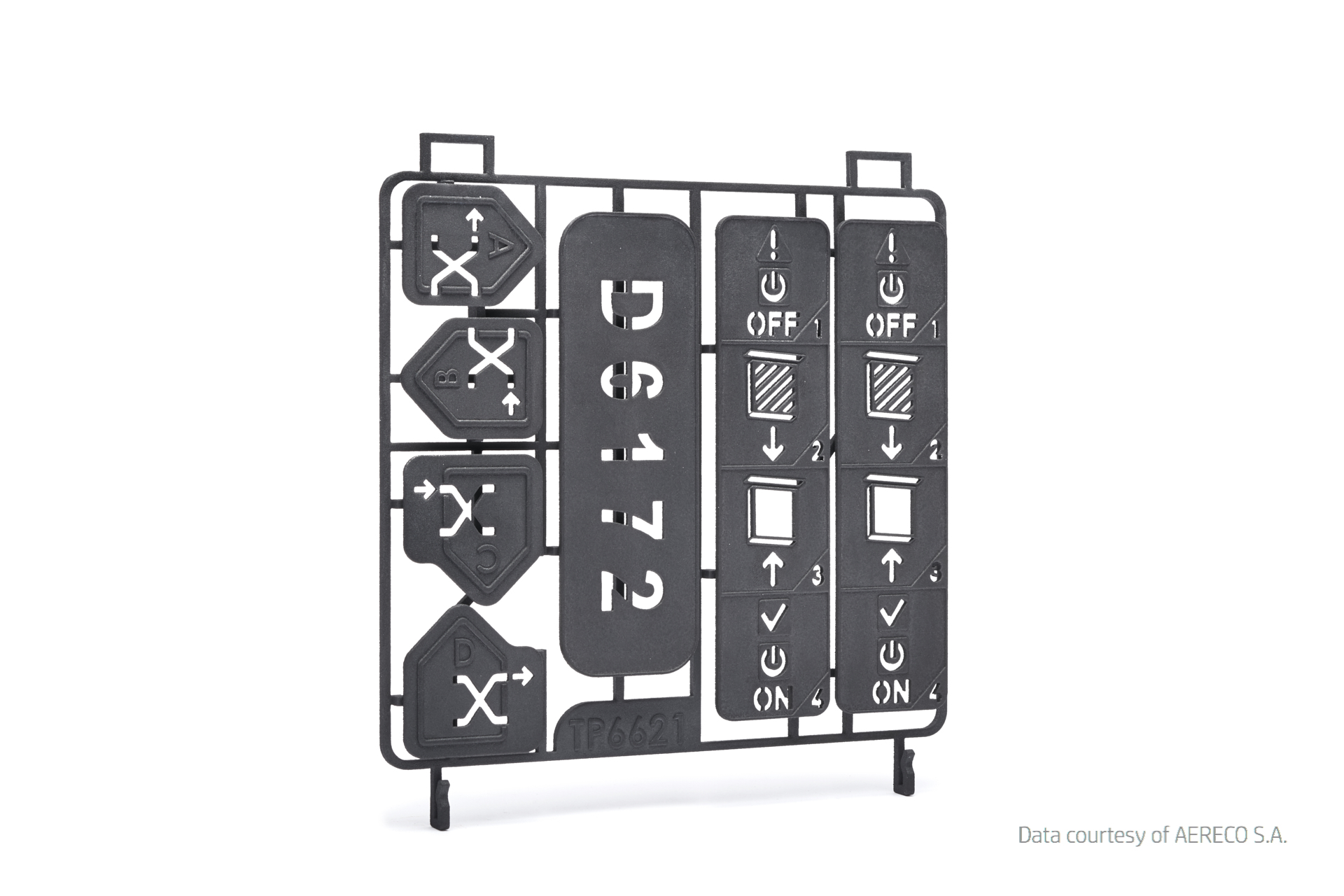 Aereco engineers and designers were challenged to come up with innovative ideas to improve and optimize not only 3D printed parts but also the entire 3D printing process.
"The key to reaching the maximum potential of 3D printing resides in evolving the end-to-end context of the part that you are designing and transforming from a previous traditional manufacturing process to this new one," said Aereco Manager Pierre Kraus. "By redefining the context related to your 3D part or project, you can implement smarter solutions that will be the game changer to success on your 3D printing implementation within the daily workflow."
Complete the form to download the full case study and learn how Aereco fully implemented HP Multi Jet Fusion technology in their facility to take complete advantage of its maximum potential.
DOWNLOAD NOW

Fill out the details here and receive a copy of the case study.