Aereco eliminates outsourcing by adopting HP Multi Jet Fusion technology
Customer at a glance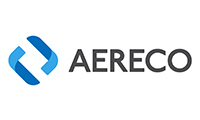 Aereco develops ventilation solutions for residential and office buildings with a key concept: to modulate airflow according to the customer's needs. With this principle applied to specific technologies, Aereco's demand-controlled ventilation systems solve buildings' challenges regarding energy efficiency and indoor air quality.
Aereco teams research, design, and conduct tests with innovative tools and products, and the company has turned to 3D printing to enhance their production processes and develop prototypes more quickly.
Challenge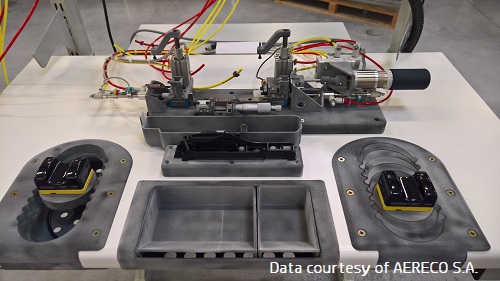 To streamline production and develop more efficient processes, Aereco sought manufacturing solutions that would work for multiple areas across the factory floor. One such solution was 3D printing, which was available through outsourcing.
Aereco approved an annual budget to promote the use of different 3D printing technologies for their projects. However, designers and engineers from the special machines department were reluctant to use their budgets for outsourced 3D printed parts that used technologies such as FDM, SLA, and SLS due to the lack of strength, accuracy, and final appearance they desired.
"It was hard to find an SLS-quality printer for prototyping that was easy to use," says Pierre Kraus, Lab Manager for Aereco. According to Kraus, other available technologies, such as SLS or SLA, were expensive, complicated, resulted in suboptimal parts, and required multiple steps including post-processing.
Kraus felt that the key for 3D printing adoption was to bring the technology in-house.
To learn more about what Aereco was able to achieve by bringing HP Multi Jet Fusion technology in-house, fill out the form to access the full case study.
DOWNLOAD NOW

Fill out the details here and receive a copy of the case study.