RADY CHILDREN'S PROVIDES INNOVATIVE HEALTH SOLUTIONS WITH HP MULTI JET FUSION
CUSTOMER AT A GLANCE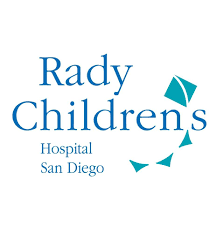 Rady Children's Hospital-San Diego is a pediatric medical and research center that serves San Diego and Imperial counties and southern Riverside County. As California's largest children's hospital (by admissions) and the region's only pediatric trauma center, Rady Children's mission is to "enhance the health and development potential of children through excellence in care, education, research, and advocacy."
THE CHALLENGE
For a few years, the orthopedics department at Rady Children's had been 3D printing anatomical models using fused deposition modeling (FDM) printers, while the cardiology unit had been outsourcing specific projects. These projects included 3D printing anatomical models for procedural and surgical planning; educational tools for medical students and fellows; and educational models to more clearly explain a medical condition or surgical procedure to patients and families.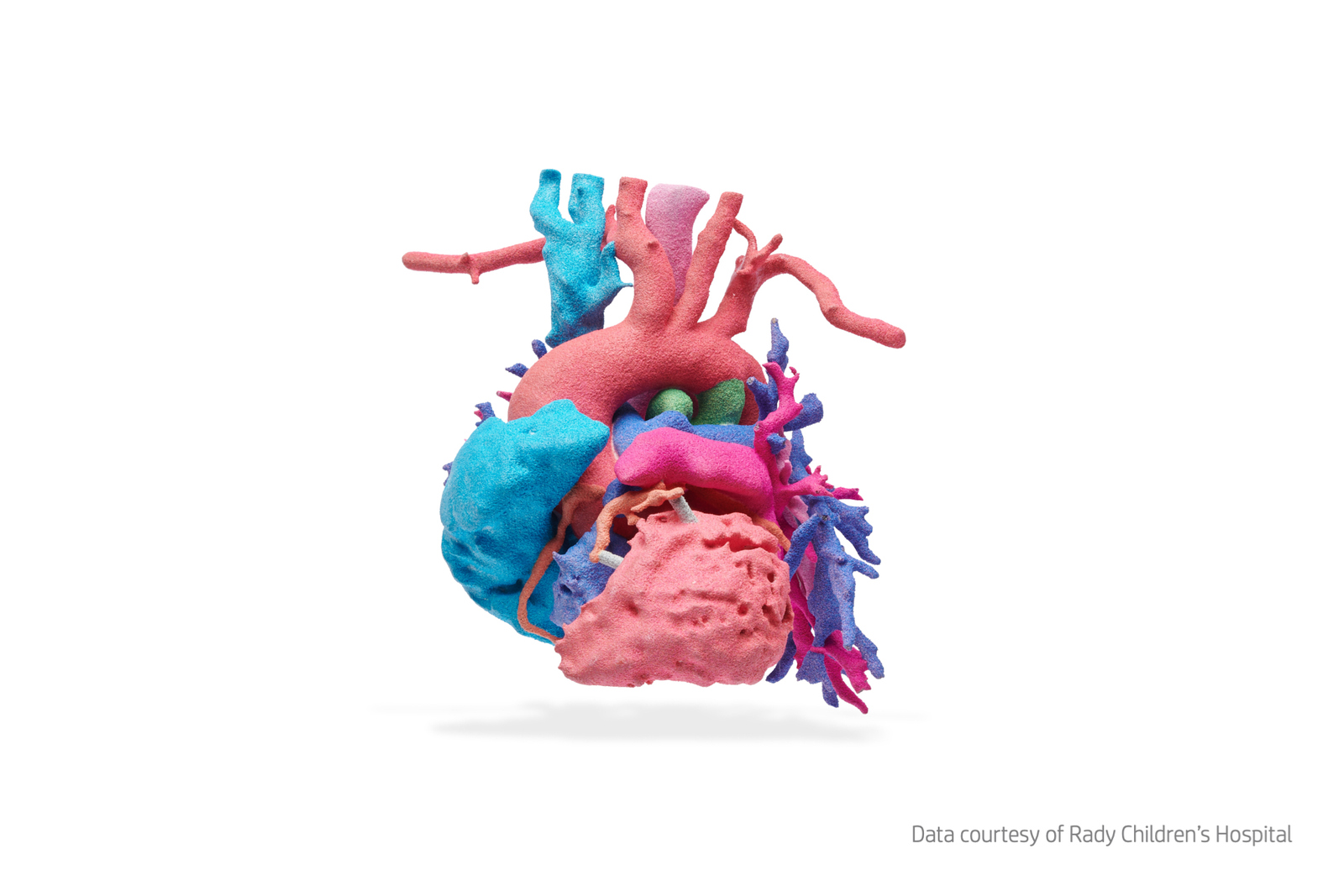 Outsourced projects could take at least two weeks to complete and often could only be delivered during business hours. Due to the lengthy production schedule, Rady Children's was only able to complete about one to two projects per month. Therefore, Rady Children's ultimately wanted to bring the technology, specifically HP Multi Jet Fusion (MJF) technology, in-house to reduce turnaround time and enable new innovations in the medical domain.
Complete the form to download the full case study to learn more about Rady Children's Hospital used HP MJF to produce more accurate and more detailed anatomical models with a faster turnaround time.
DOWNLOAD NOW

Fill out the details here and receive a copy of the case study.