Custom color elevates design creativity with full-color 3D printing
Customer at a glance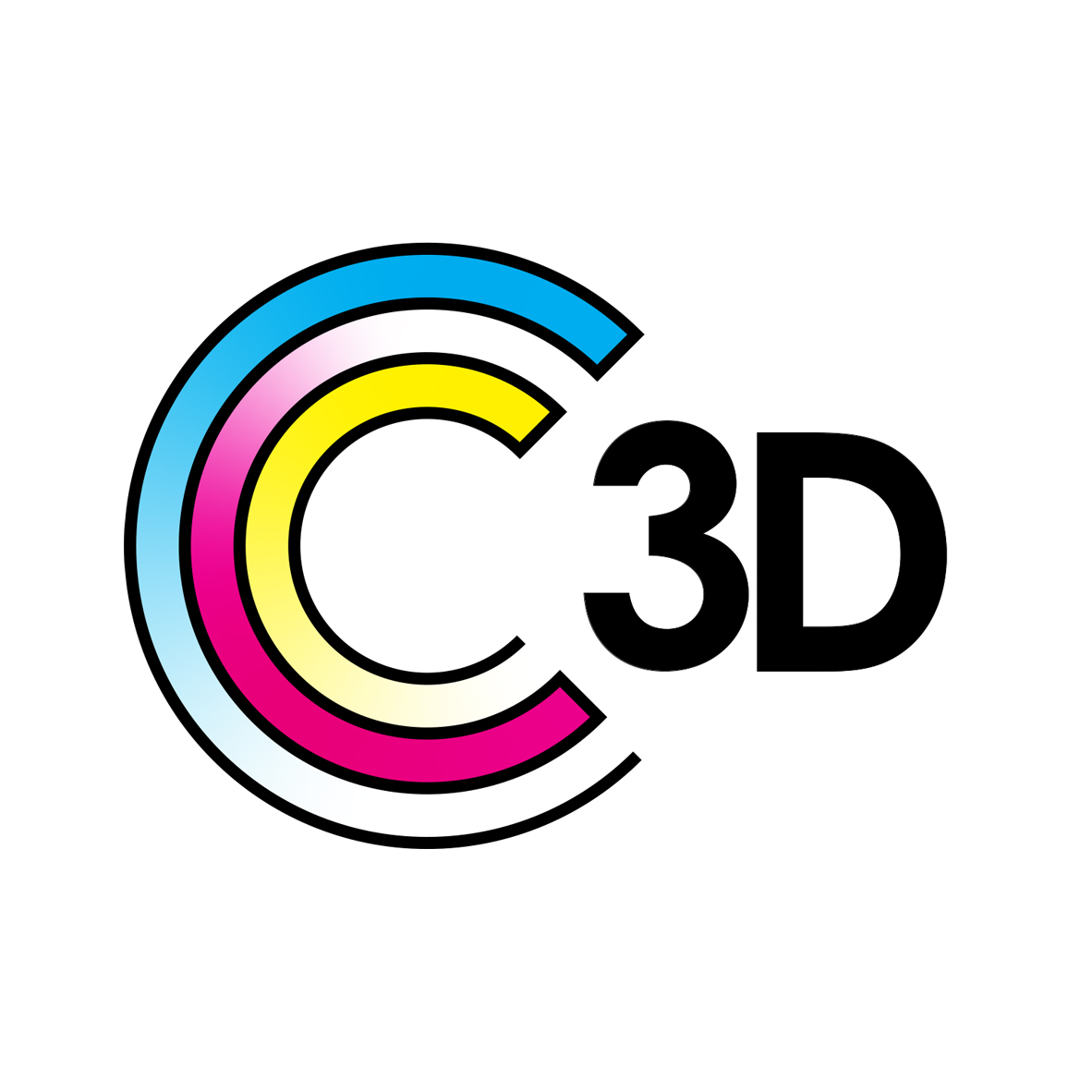 Custom Color 3D Printing is a 3D printing service bureau that specializes in color printing for creative industries. Founded in early 2019 in Chicago, Illinois, Custom Color's mission is to bring color additive manufacturing to industries that desire to improve their creative processes.
Custom Color is targeting customers in a wide variety of artistic industries, including interior architecture, toys and collectibles, and film and television. As the company grows, it expects to add a design studio to its offerings.
Snow Day, a company that produces customized snow globes, and Geoff Flint, a film and television production designer, are two of Custom Color's current customers. They are both using HP 3D-printed parts to advance their creative pursuits.
The challenge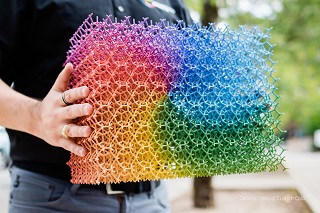 A veteran of the signage industry for years, Kent Mages—President and Founder of Custom Color—dealt with customers who requested three-dimensional signage that could not be created with conventional methods, such as laser cutting and CNC routing. In 2018, he started looking into 3D printing as a solution and was immediately drawn to HP because of his previous experience working with HP's large format 2D printers.
Mages specifically looked at investing in a 3D printer that could print in color, produced strong parts that could be displayed publicly without fear of breaking or warping over time, and had fast print speeds.
To learn how Custom Color 3D Printing adopted the HP Jet Fusion 580 Color 3D Printer to keep up with expected volume and produce strong-enough parts, complete the form to access the full case study.
DOWNLOAD NOW

Fill out the details here and receive a copy of the case study.