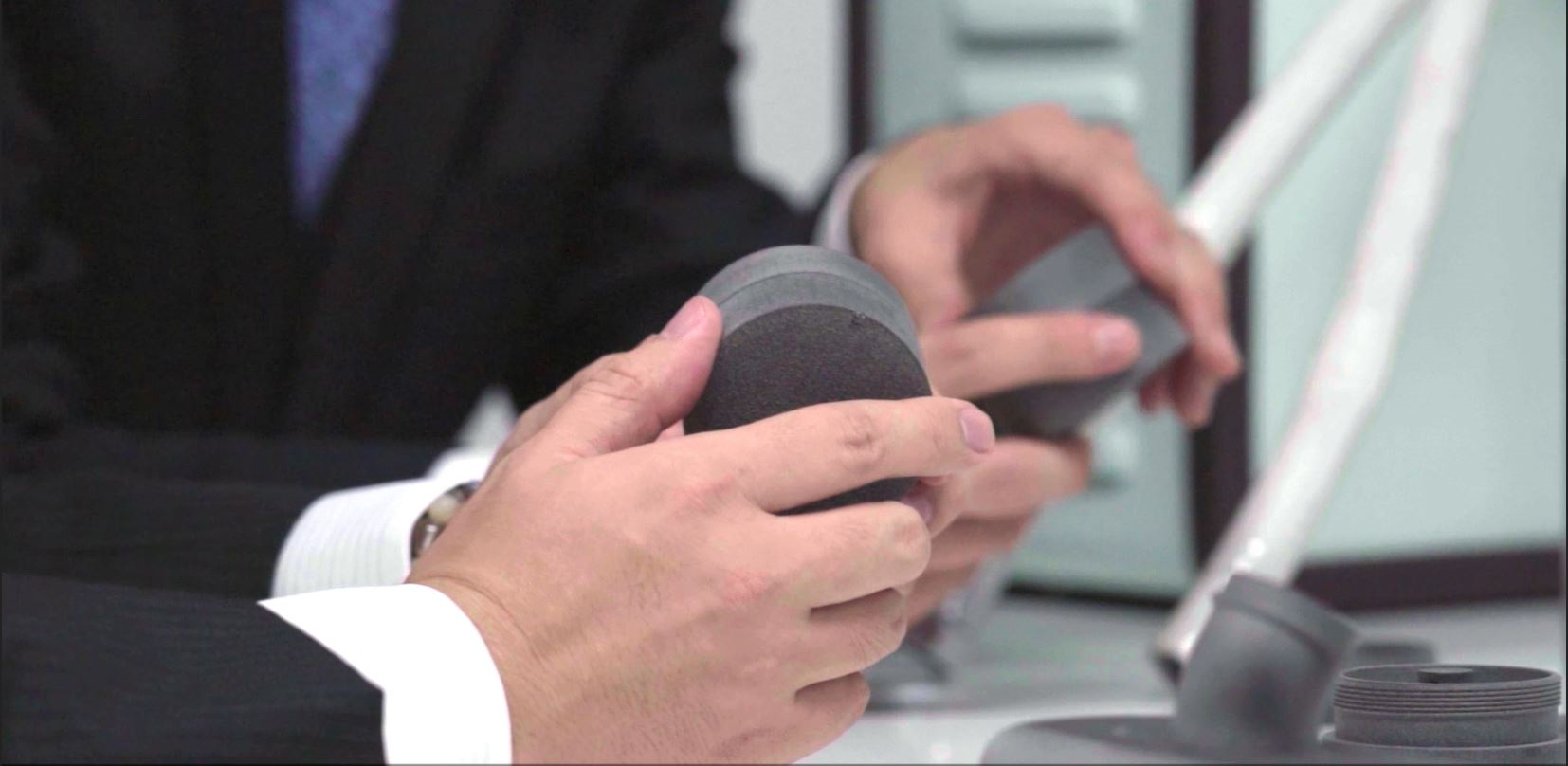 Design optimization strategies: Transitioning from traditional manufacturing technologies to HP MJF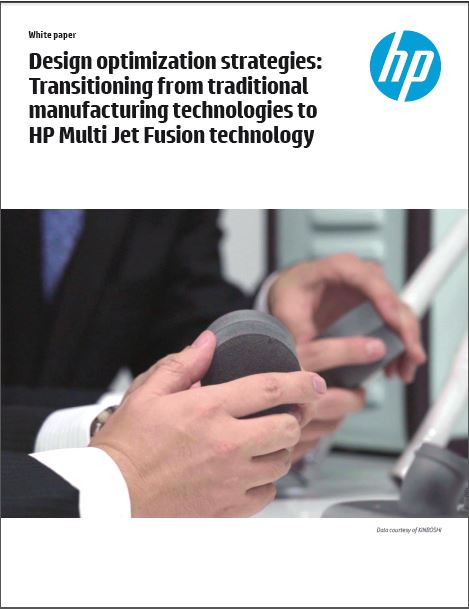 To achieve Additive Manufacturing's highest value, it is best to introduce 3D printing during the very early stages of the product life cycle. In these stages, designers can take advantage of designs that are only possible through Additive Manufacturing's combination of assemblies and the optimization of the designs for the specific manufacturing process. The role of design changes depending on where the product is in its development cycle. In many cases, however, it is easier to start the adoption journey with an existing product.
This white paper presents several automatic design optimization methods that can help you take full advantage of Additive Manufacturing when moving production from traditional manufacturing methods to those that involve HP Multi Jet Fusion (MJF) technology for parts that have already been designed.
Fill in the form to download the white paper to learn:
Which parts make the most sense to re-design
Which re-design strategies are available
Which strategy is best suited for your part
DOWNLOAD NOW
Please fill the below form to get the white paper