SEE WHAT HP JET FUSION 3D PRINTING can do for YOUR BUSINESS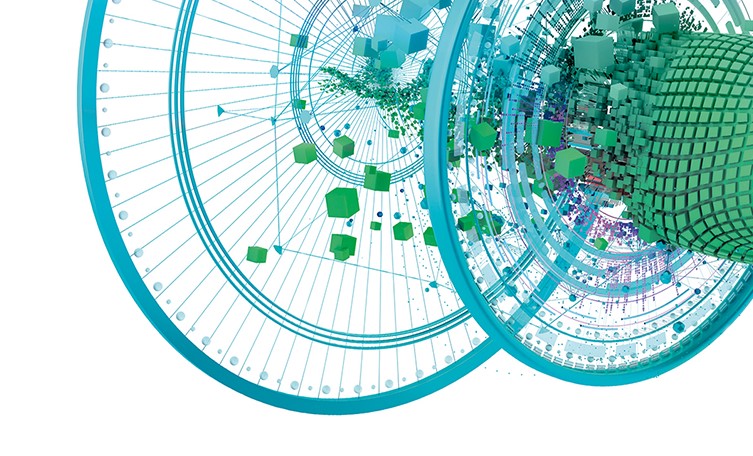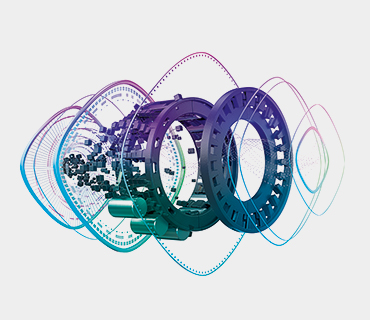 Every manufacturing business has 'that' part or tool. The one that's tough, time consuming, or expensive to produce or replace.
But with HP's 3D printing technology, it doesn't have to be that way anymore.
HP Multi Jet Fusion technology can produce complex parts virtually on-demand, reducing lead times from weeks or days to just hours. Whether you want to create prototypes or final parts, we can help you to produce lightweight parts with optimal mechanical properties, even at low volumes.
To prove what our machines can do, just complete the form below. We'll be in touch to discuss how we can help meet your production and prototyping needs for 'that' part or tool.
Our Digital Parts Manufacturers can print almost any part you require. See for yourself why companies like yours are turning to HP Multi Jet Fusion 3D Printing Solutions.