Dundon Motorsports fast-tracks production of auto racing parts with HP Jet Fusion 3D Printing Solutions


Customer at a glance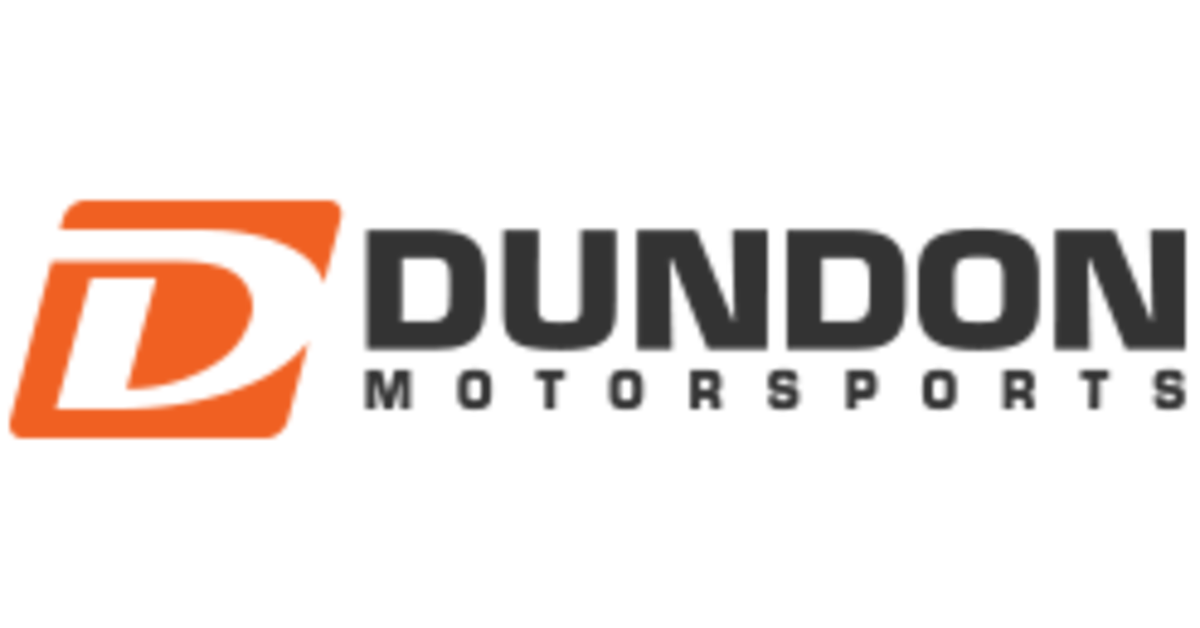 Dundon Motorsports goes beyond the concept of a car as a mode of transportation by focusing on the emotionally satisfying elements that elate and move their customers. In their early days as a company, Dundon manufactured exhausts and worked on suspensions and engines of Porsche GT automobiles, making the vehicles more appropriate for use on a racetrack.
According to Dundon Motorsports' Jamie Bopp, "The nature of the car has been about freedom, about emotional release, about joy, so Dundon is in the business of taking joyful cars and making them more joyful."
The challenge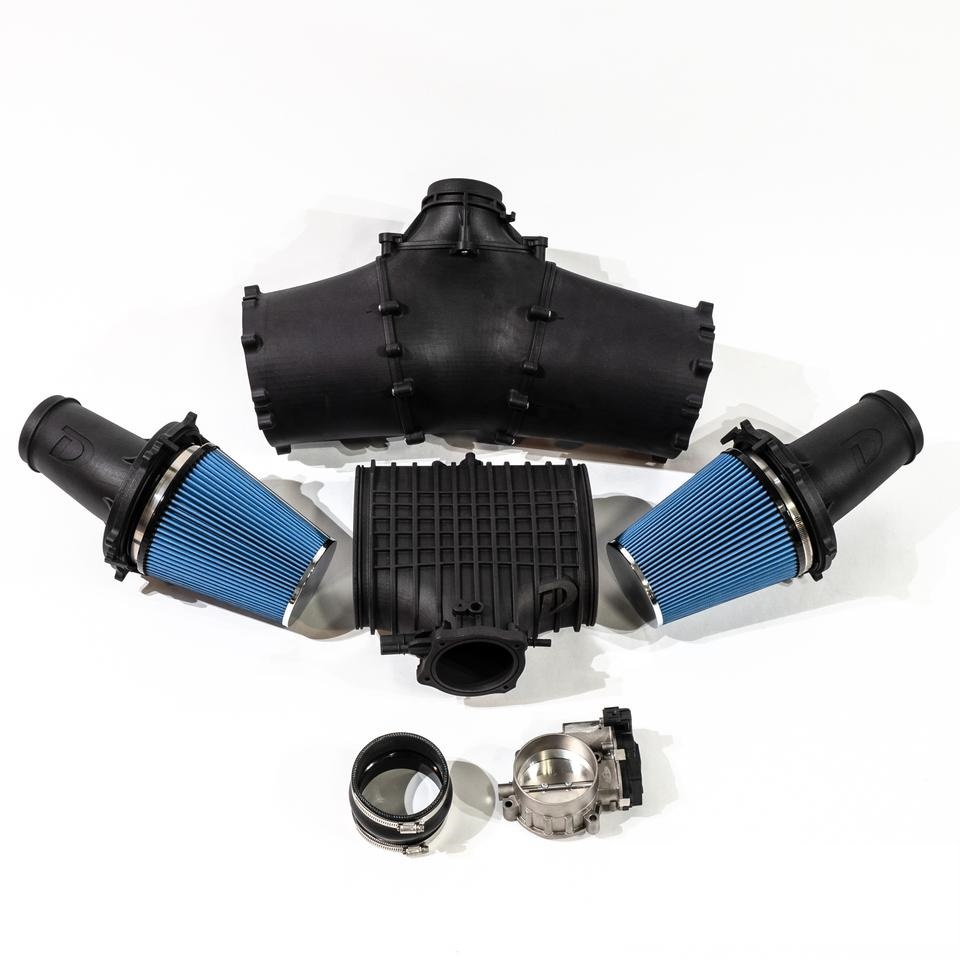 One of Dundon Motorsports' recent projects involved improving the performance and horsepower of the engine in ready-to-drive racecars and making sure that the necessary elements fit within the confines of the air conditioner, the power steering pump, and the hood, among other parts.
"Finding an innovative way to make all of these parts fit is one thing," said Bopp. "The second thing is the business side of the situation. If we were able to injection mold or CNC machine these parts, the costs would be stratospheric."
Instead, they looked to alternative manufacturing methods, like 3D printing.
Complete to the form to download the full case study to see how Dundon Motorsports used the HP Jet Fusion 5200 Series 3D Printing Solution to decrease production time and enhance part performance for Porsche GT racecars.
*Image data courtesy of Dundon Motorsports
DOWNLOAD NOW

Fill out the details here and receive a copy of the case study.