With HP MJF Technology, Everex Medical produces less-expensive medical devices at faster speeds
Customer at a glance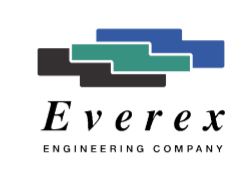 Everex is an engineering-focused company that for the past 30 years has set out to create unique and technologically advanced products that meet the needs of their customers in the medical sector. Based in Sesto Fiorentino, Italy, Everex teams specialize in instruments for in-vitro diagnostic (IVD) analysis, the concept and design of which are proposed by the customer.
Everex customers have the ideas but often lack the internal resources to bring these ideas to fruition; therefore, they rely on Everex as a partner to review proposals, develop prototypes, and manage the production. Everex has recognized 3D printing as a crucial technology for new products, specifically in the field of diagnostic instruments.
The challenge
One of Everex's devices is called Hemo One, which is used to analyze the samples of bloods through the use of the technique in clinical chemistry, which can indicate various abnormalities in the blood. All parts that comprise Hemo One were previously produced using traditional methods, such as milling, lathing, and sheet metal bending.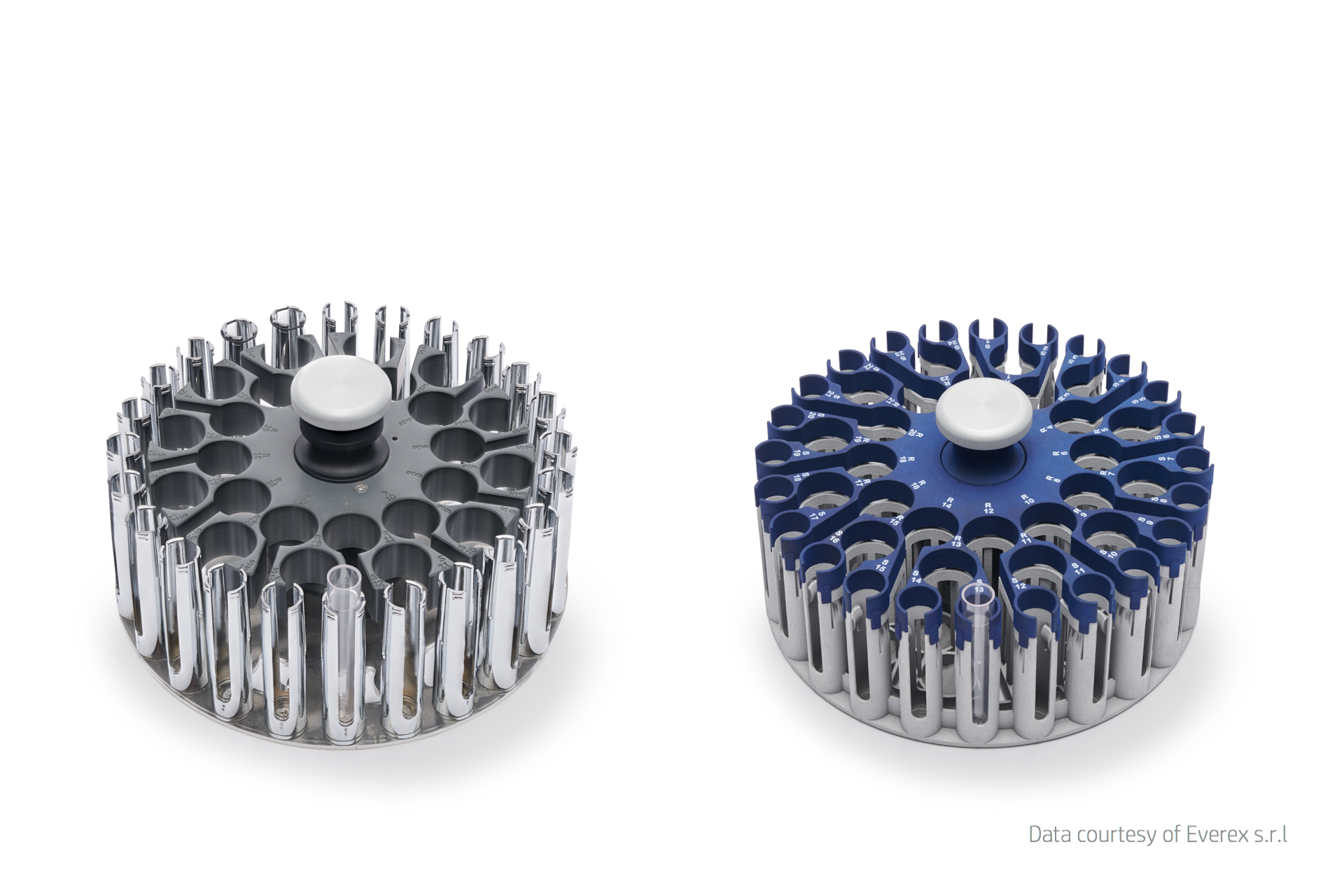 "We wanted to design a new type of instrument that would be easier to assemble, that would require fewer parts to produce, and with an eye on reducing costs," said Massimiliano Ramalli, Senior Mechanical Engineer at Everex.
To learn how Everex replaced traditional manufacturing processes with HP Multi Jet Fusion technology to prototype new designs as well as consolidate final part production, complete the form to download the full case study.
DOWNLOAD NOW

Fill out the details here and receive a copy of the case study.