Moving from short-run production to high-volume runs
Customer at a glance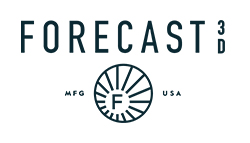 FORECAST 3D provides 3D printing services, short-run manufacturing, and high-volume production for building prototypes and production components across all industries.
The Challenge
"We're really big on giving our customers options – and explaining in detail what it is you get when you choose different technologies and resolutions", explains Ken Burns, Technical Sales Director for Forecast 3D. But for all its capabilities, Forecast 3D recognized a gap in its lineup of services.
"We wanted to take our offerings to the next level", said Forecast 3D CEO Corey Weber. "Rather than just prototypes and short runs, the ability to produce high-volume production orders for customers is huge."
Download the case study to learn how HP Multi Jet Fusion technology is poised to transform 3D printing for high-volume production.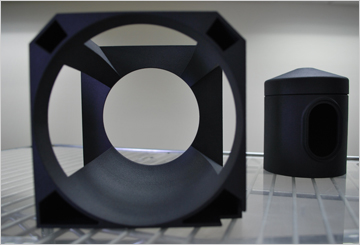 Download Now
Fill out the details here and receive a copy of the case study.