Dec 4, 2020 8:00am PST
Insights from Industry Leaders on the Future of Additive Manufacturing
Abstract
During this live panel discussion, additive manufacturing (AM) industry leaders from Siemens, GKN, BASF, and Viaccess-Orca (representing the 3MF Consortium) will share their insights on the future of AM, how their companies are lowering the barriers to entry, the latest industry trends & advancements, and the value of standardizing on the 3MF file format.
Moderator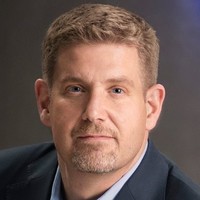 Scott Schiller
Global Head of Marketing Development @ HP 3D Printing
Panelists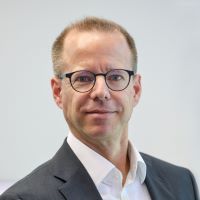 Karsten Heuser
VP Additive Manufacturing @ Siemens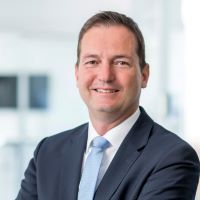 Guido Degen
President Additive Manufacturing @ GKN Powder Metallurgy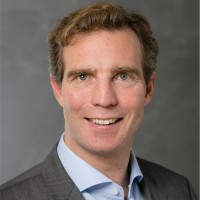 François Minec
Managing Director @ BASF Forward AM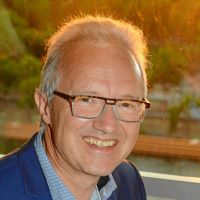 Philippe Léonetti
CEO @ Viaccess-Orca (Representing the 3MF Consortium)
Dec 4, 2020 11:00am PST
Discover the new Elastomer for Flexible Application
Abstract
Tim Weber, Global Head of 3D Materials will be guiding the discussion between Rebecca Fecteau, Business Development Manager for AM at Evonik, Jesse Lea, President at Go Proto and Alex Pille, Product Development Manager at Fast Radius.
The four speakers will be highlighting new use cases made possible by the new HP 3D High Reusability TPA enabled by Evonik.
Moderator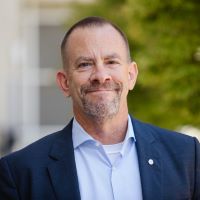 Tim Weber
Global Head of 3D Materials
Speakers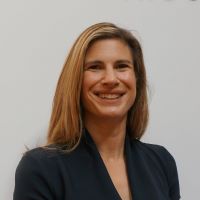 Rebecca Fecteau
Business Development Manager for AM @ Evonik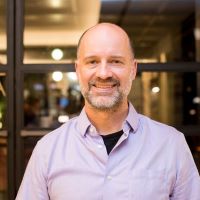 Jesse Lea
President @ GoProto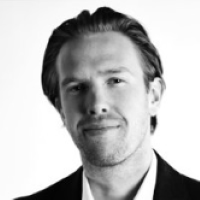 Alex Pille
Product Development Manager @ Fast Radius