Taking personalization to a new level
Customer at a glance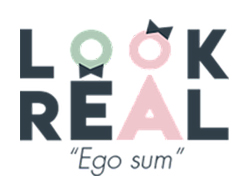 LookReal is a doll manufacturer located in Spain. Even though they are a startup, they have decades of experience in the art of doll making. In their new venture they set a goal of creating a doll that was unique to each consumer.
The Challenge
"The goal for LookReal was to create one doll for each kid with the highest possible resemblance", says LookReal's CEO, Philippe Joubert. "To do that, we had to go beyond painting and decoration. People have different facial features, and we wanted to capture them in real life. We needed a way to produce each face independently."
Download the case study to learn how HP Multi Jet Fusion technology enables customization and personalization in the toy industry.
Download Now
Fill out the details here and receive a copy of the case study.