CUSTOMIZED EYEWEAR MADE POSSIBLE BY MEIDAI AND HP 3D PRINTING
CUSTOMER AT A GLANCE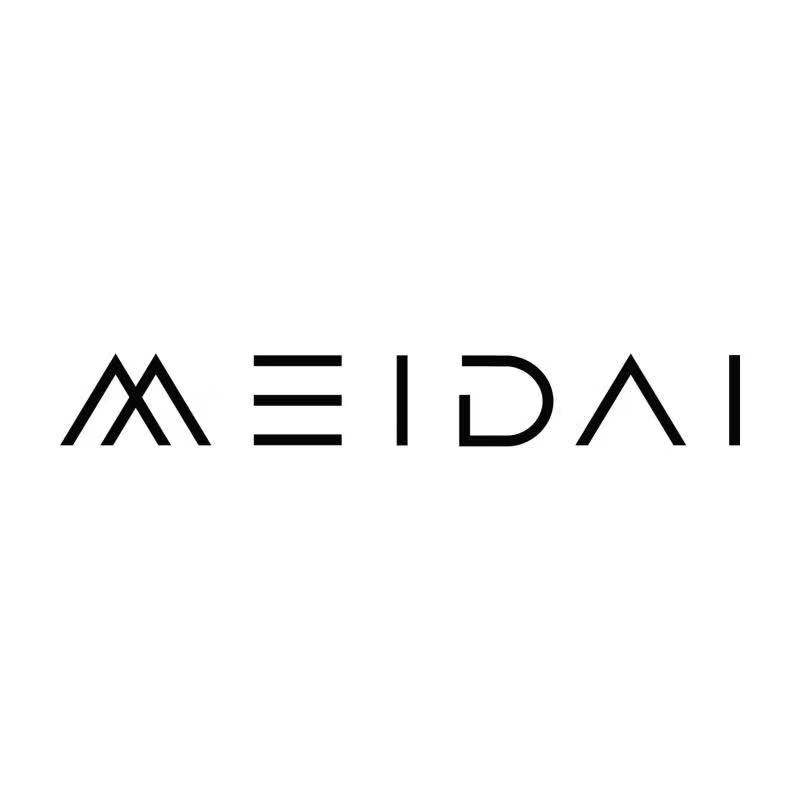 Hangzhou MEIDAI Technology Co., Ltd. ("MEIDAI") is a fashion technology startup that provides comfortable and personalized products to fashion-forward customers all over the world. MEIDAI's founding members have more than 10 years of experience in the eyewear manufacturing industry, and as such, they specialize in designing and selling fashionable eyewear from their website.
THE CHALLENGE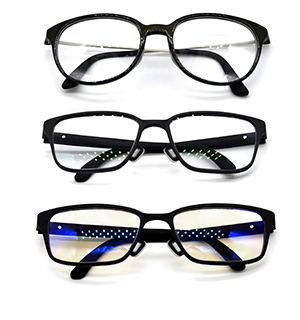 Until recently, MEIDAI relied on traditional manufacturing methods to create eyewear, but they learned that due to the number of steps involved in using these technologies, the costs became too high. Therefore, MEIDAI had to compromise quality in order to achieve an efficient cost per part and needed to invest in tooling or molds in order to obtain a return on investment for long-run production series.
MEIDAI has a clear vision of selling "millions" of customized pairs of glasses. To do so, founder and CEO Chen Chao has developed a disruptive automatic design technology that, combined with Smartphone technology and 3D printing, is an ideal strategy for mass customization.
Complete the form to download the full case study to learn how MEIDAI used HP MJF technology to realize their vision for mass customization and deliver a more cost-effective solution.
DOWNLOAD NOW

Fill out the details here and receive a copy of the case study.