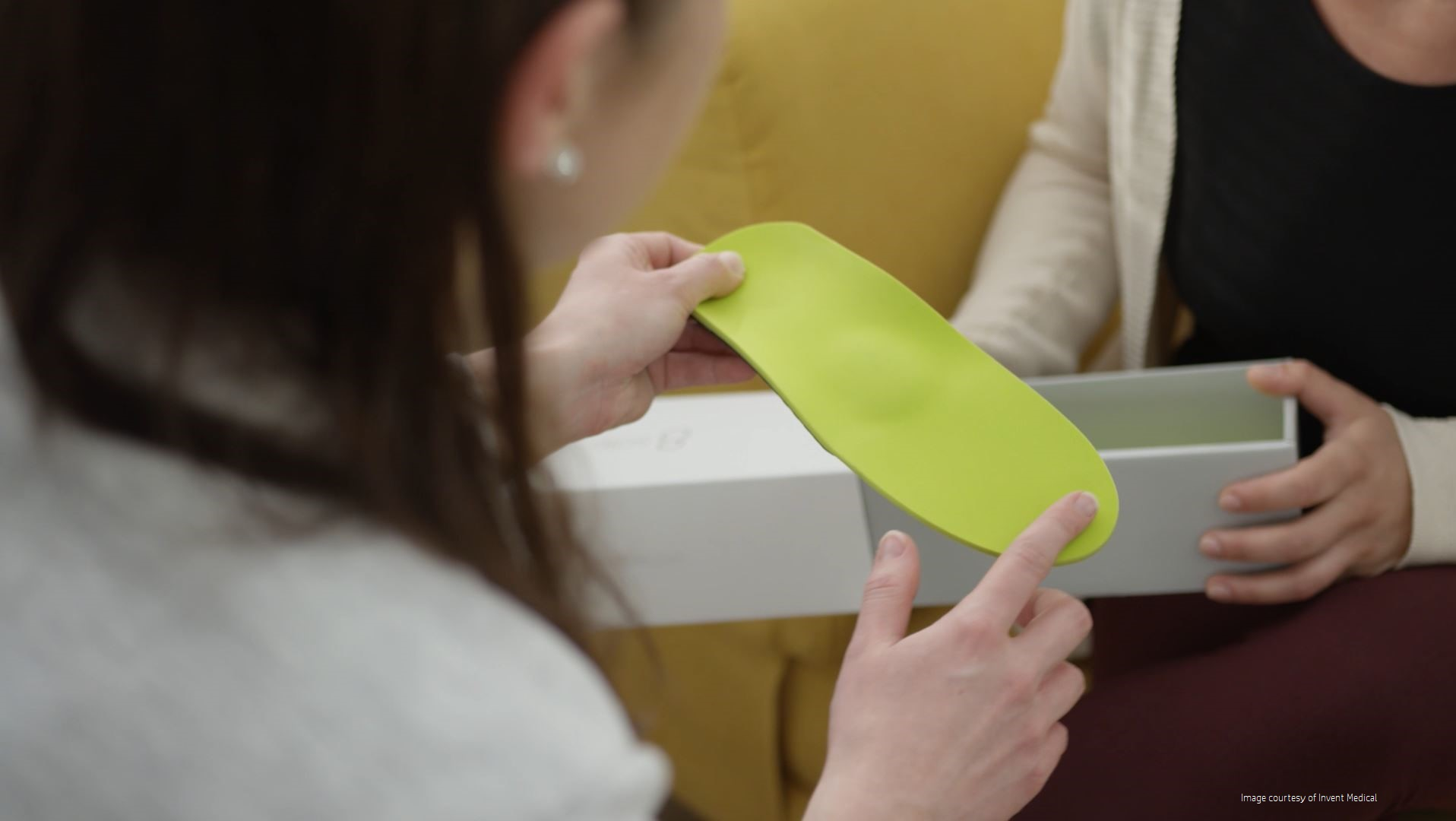 Manufacturing custom orthotic insoles with HP MJF technology at faster speeds, lower costs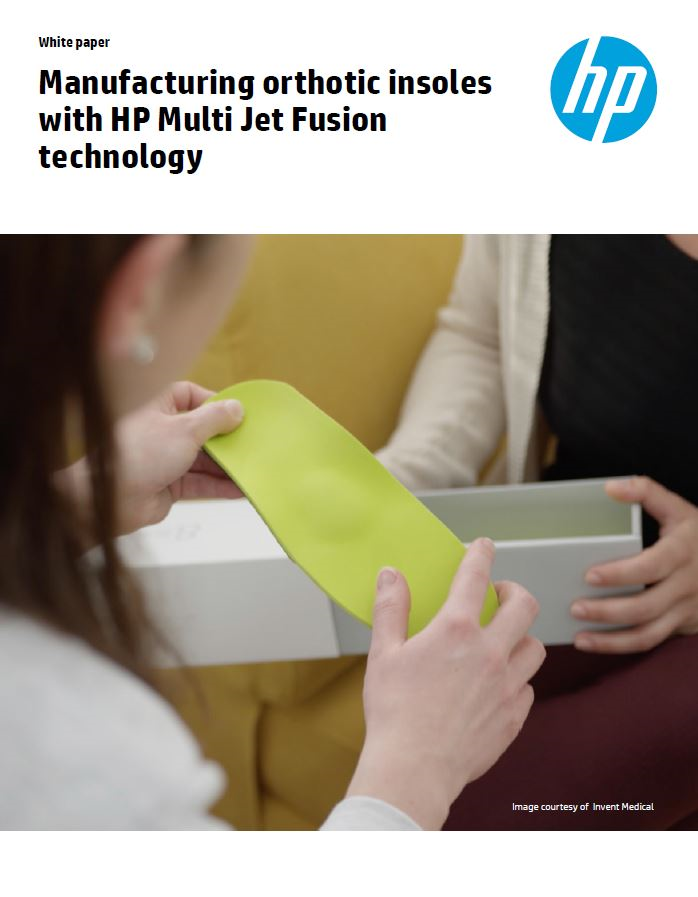 Repeatability and customization are major factors in manufacturing healthcare devices and accessories, particularly orthotic insoles that are more effective when formed and fitted to the unique shape of a patient's foot. Therefore, clinicians and manufacturers have sought ways to create more tailored devices for their patients while maintaining (or increasing) production speed and adhering to the level of quality that patients expect.
This white paper explains how the advancement of 3D printing technologies, specifically HP Multi Jet Fusion (MJF), can add value to the end product in terms of performance and quality, and can also help streamline the production process.
Fill in the form to download the white paper to learn more about:
The growing need for customizable orthotic insoles and the current methods of manufacturing.
How 3D printing technologies can optimize insole production and benefit both the manufacturer and the patient.
How to achieve lower production costs, faster production speeds, and customization by 3D printing insoles with HP MJF technology.
Companies that have benefitted from HP MJF technology in designing and manufacturing improved insoles for their customers.
DOWNLOAD NOW

Please fill the below form to get the white paper