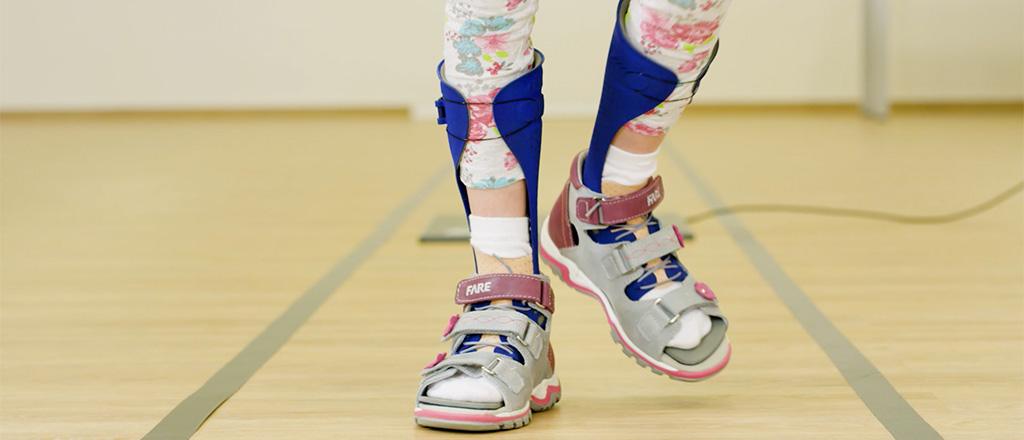 Transforming prosthetics and orthotics production with HP Multi Jet Fusion technology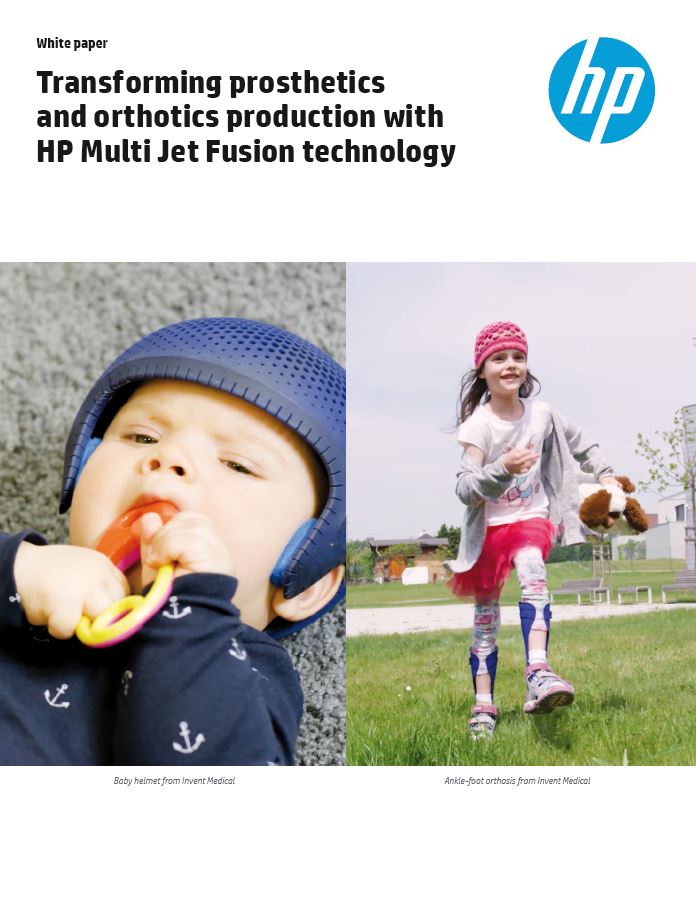 The prosthetics and orthotics (P&O) industry is approaching a challenging time as the number of athletic injuries, the aging population, and instances of diabetes, cardiovascular disease, and amputations are increasing each year. In parallel, the number of P&O technicians is declining, educational CPO programs are scarce, and P&O manufacturers are struggling to keep up with demand.
Meanwhile, the manufacturing of P&O devices hasn't changed much in the past decade. Patients may report discomfort when wearing the devices and few experience the right fit the first time, thus requiring multiple visits with clinicians and modifications. Increased productivity and consistent quality in P&O manufacturing are the keys to solving the current capacity constraints in the industry and to improve quality of life for patients.
This white paper outlines the benefits for businesses and end-users upon adopting 3D printing for the production of P&O devices, and details how HP Multi Jet Fusion (MJF) can help businesses grow in a new era of digital manufacturing.
Fill in the form to download the white paper to learn more about:
What is involved in switching from traditional to digital manufacturing
The benefits of implementing digital workflows
How 3D printing can transform the P&O Industry
How HP MJF can help businesses in the new era of digital manufacturing
DOWNLOAD NOW
Please fill the below form to get the white paper