HP Reinvent the Classroom Podcast

Episode 11 - Reinvent X-factor with Dr Matthew X Joseph
Reinvent X-Factor! We interview Dr Matthew X Joseph, exploring his views on leadership & the "X-factor" in education. Embrace individual strengths for a collective force, embodying 'Stronger Together'. Unlock your X-factor & revolutionize teaching & learning. Tune in now!
#HPReinventtheClassroom #RTC #HP #HPRTC #HPforEducation
HP in partnership with Intel Hosted by: Brett Salakas - HP Education Ambassador & Rob McTaggart
HP's Digital Transformation Framework to improve teaching and learning outcomes

Reinvent the Classroom (RTC) is an outcomes-based digital transformation framework that leverages AI and supports school leadership teams in making strategic data-informed decisions that can directly lead to a measurable impact on teaching and learning.
Reinvent The Classroom supports schools with their educational outcomes by delivering a digital transformation that will impact learning outcomes for students. To achieve this, together we will improve the quality of teachers' digital pedagogical practice and design contemporary learning spaces that have a pedagogy-first principle.
Our HP Education Ambassador will provide support and ensure that our project managed solution will supercharge your school's strategic growth plans while simultaneously removing the administrative burden of a transformation project.
Together we can shape your physical learning spaces, enhance digital pedagogy at your point of need and have a measurable impact on student learning outcomes. HP's Reinvent the Classroom is a framework that aims to help schools digitally transform to best prepare students for the future. Here's how we can do it together.
Why Reinvent the Classroom?
This framework complements and enhances a school's strategic plan to supercharge change and enhance the impact on teaching and learning.
Reinvent the Classroom enables the pedagogical transformation of spaces and technology through workshops for management teams, tailored training plans, adequate infrastructure, equipment and more. Giving focus to the correct integration of ICT in schools with the correct resources improves teaching, learning and relevant digital skills development.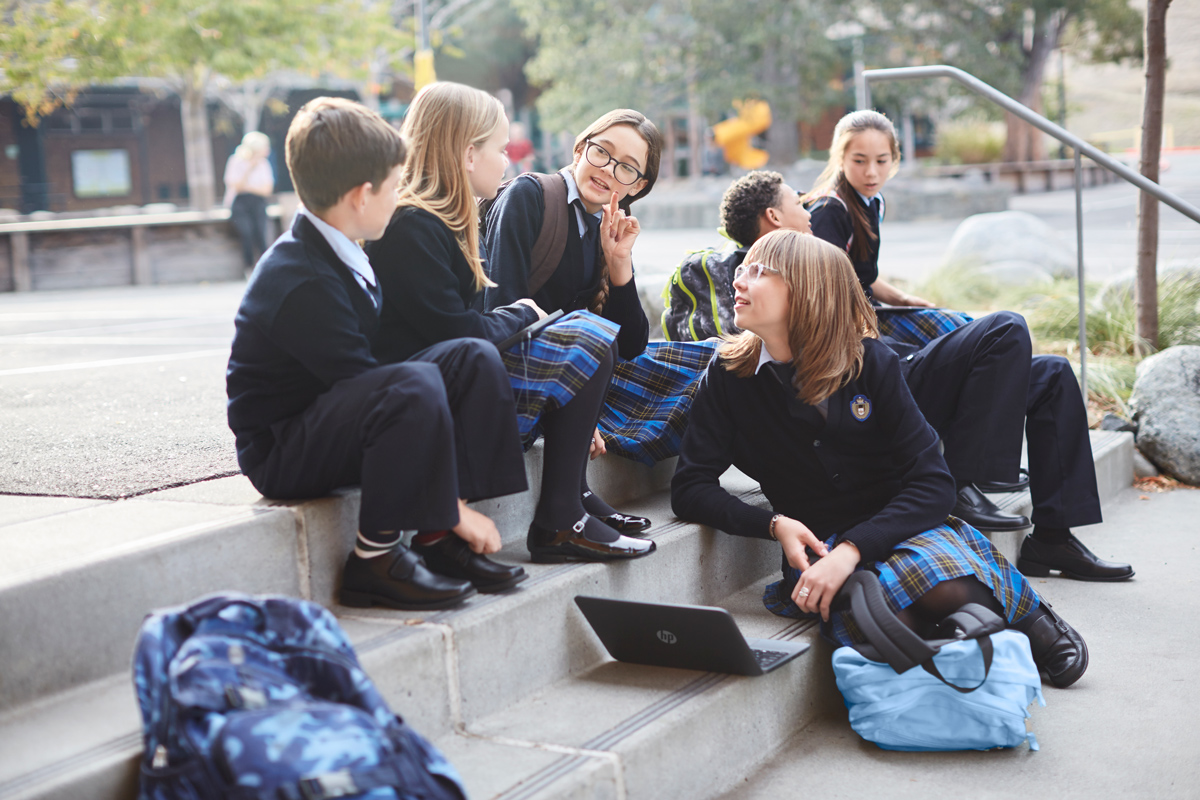 Additional resources about the classroom of the future:
(1) HP Education Reinvent the Classroom International (RTCi) Education Digital Transformation Framework
Download now
(2) Realizing the Promise: How can education technology improve learning for all? (Brookings Institute)
Download now
How can you Reinvent the Classroom today?
Begin your journey to reinvent the classroom by booking a Readiness Assessment with our Education Ambassador so we can understand your digital strengths and needs, which will help us develop a custom-fit solution for your school.
Our HP Education Ambassador for Australia is ready to share more about how Reinvent the Classroom Australia can work for your school.
Thank you for submitting the form.
Reinvent The Classroom Australia - Artwork Information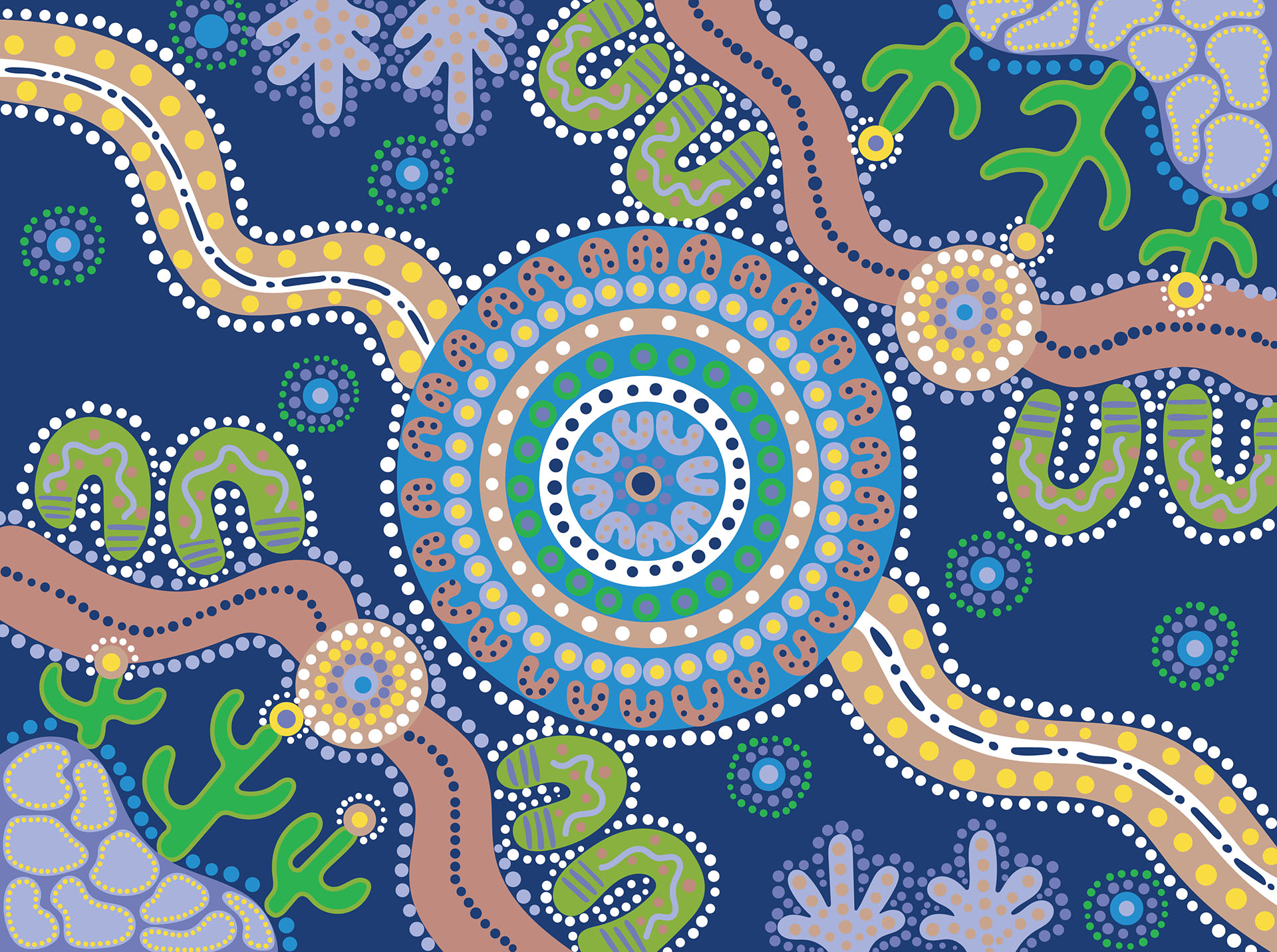 About the work:
This piece is a reflection of layers of support created in classrooms and schools through the introduction of the HP Reinvent the Classroom program. Support for students, teachers, principals, families and communities. Many levels and layers being connected and moving forward on a path of new ways of learning and engaging. The journey travelled to get to this program's delivery as well as the connection back to culture through showing support, lifting each other up, teaching and learning. All these things are qualities that our people encompass and pass down, generation to generation.
About the artist:
Melissa Barton is a contemporary Aboriginal artist living on Dharawal Country, in the Macarthur region of Sydney. Melissa is a proud Boorooberongal clan (grey kangagroo people) woman of the Dharug nation, with her connections to Aboriginal culture dating back tens of thousands of years. Melissa's paternal grandparents are both of the lineage of Maria Locke, the first ever Aboriginal woman to marry a English settler. Maria Locke is the daughter of Yarramundi, the chief of the Richmond tribes located along the Hawksbury River in north west Sydney. Melissa uses intuitive techniques and composition to create intricate and eye-catching works of art. Telling stories like her ancestors through creativity and art, Melissa is able to depict and convey meaning and storytelling onto the canvas. Melissa shares her love of culture and art with her father and brother, whom also paint and create beautiful and meaningful works of art. All creations are named in traditional Dharug dalang (language). Keeping this vital part of culture alive is crucial and will ensure that the generations of Dharug people to come will continue to have important connections back to our sacred ones.