Motivated employees, innovation and flexibility are key for every organization. Technology can lend a hand here.
Shaping the Office of the Future
Various social developments or trends, such as Generation Z in the workplace, mobility, but also more burn-outs, for example, mean that employers need to focus more on offering a 'modern workplace' to their employees. This is no longer a desk in an office, but a home office or on-the-road office.
The evolution and transformation of the workplace is aimed at providing an increasingly diverse workforce with everything it needs to reach its full potential, create engagement and collaborate. Organisations must provide employees with seamless and safe experiences that do not obstruct productivity, inspiration and the exchange of ideas.
Hurtling towards the Office of the Future
In 2019, HP toured through Belgium and Luxembourg with a mobile Office of the Future. You can watch the video impression here again.
Both the workforce, the workplace and work styles are changing. Read up on the trends causing this and how to take full advantage.
Five pillars
Some of the same things are expected from small and large organisations, both start-ups and centuries' old enterprises. For instance, they have to be personal, innovative, take their corporate social responsibility, etc. Technology can lend a hand here.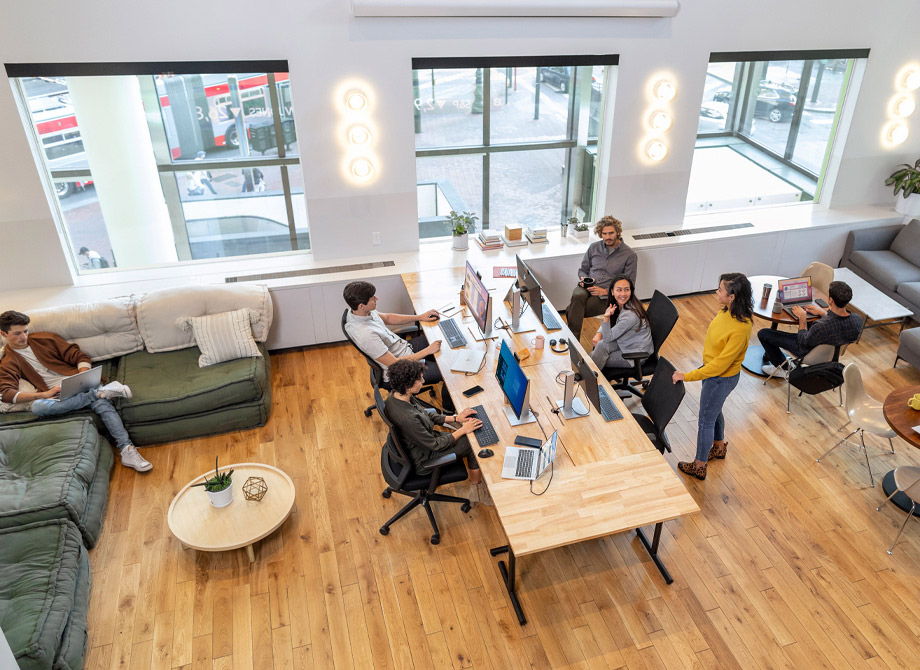 Personal
For the first time ever, four generations are working side by side. Each generation with its own background, its own world view, its own expectations, also in terms of technology. But how do you support everyone in a personalised way, with solutions tailored exactly to their specific needs to utilise their full potential?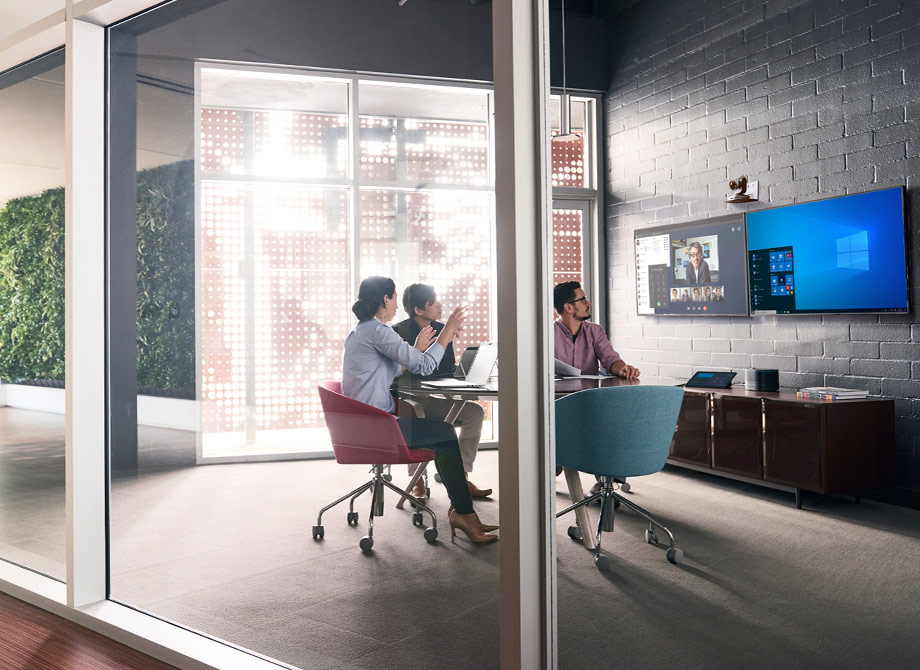 Connected
Employees are no longer at the same desk for a whole day. In a modern organisation many have several and different responsibilities. First they prepare a presentation, then have a one-to-one and check mails and they end the day with a video call. The next day they work from home. How do you make sure everyone is 'connected'?
Secure
Increasingly, we are working in various locations: at the office, at home, in a co-working place, at a customer, etc. and increasingly use more different devices that are all connected with each other. We also log in to several private and public networks. But how do you make sure this doesn't open the door to cyber-attacks, fraud or loss of data.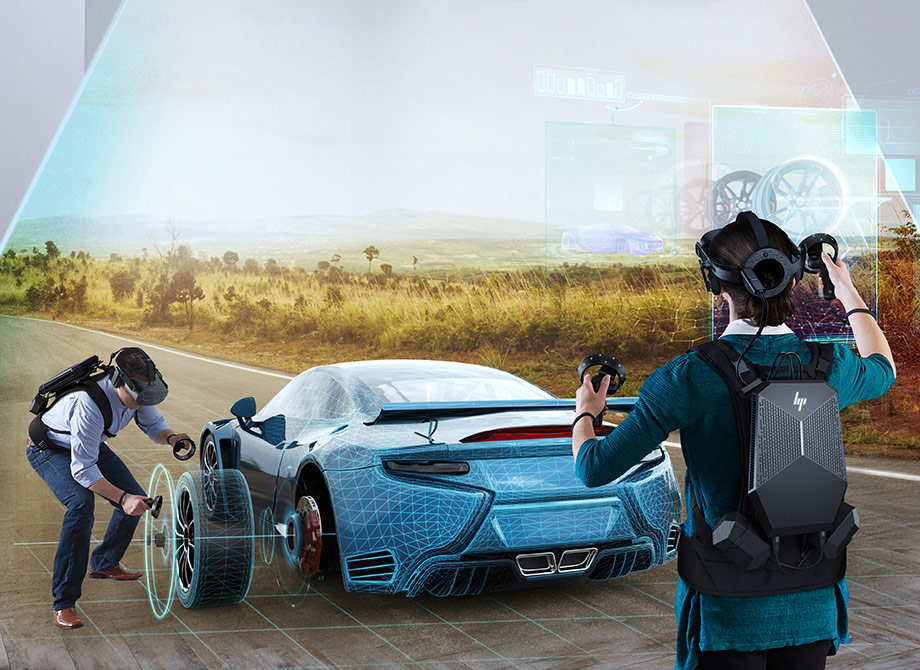 Innovative
Practically every organisation is working on launching a better product or service than the competition. Obviously, the resources for this are not inexhaustible. And customer experience is becoming more important. Big data, self-learning machines, VR and artificial intelligence help organisations to innovate, also where you don't expect it.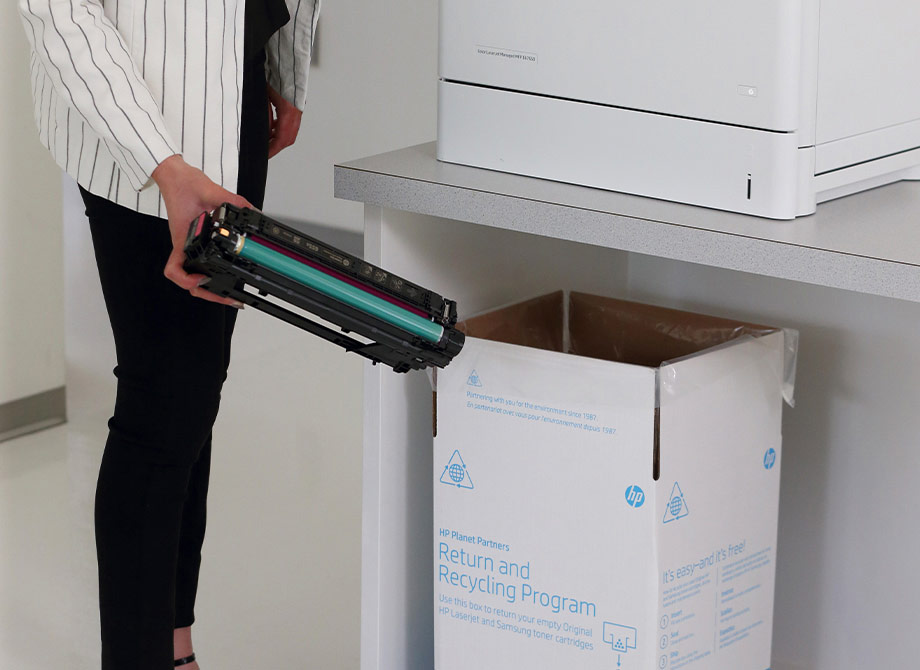 Responsible
Organisations are a part of society which means they also have to take care of society. Fortunately, corporate social responsibility is becoming the norm. With respect for everyone around us, with an eye for the scarce resources, with a general ecological concern, etc. Again, choosing the right technology can help create a better world.