By 2050 – expressed in kilogram – there will be more plastic in the sea than fish.
Strong together for a healthier world
Corporate social responsibility has become the norm for all modern companies. But it is still often a challenge finding the right balance between this engagement and the organisation's interests. From its expertise and conviction that technology can help companies to achieve objectives in corporate social responsibility, HP supports many initiatives to accept the challenge. The sustainable and solid products which HP offers, but also the reduction of the ecological footprint of HP itself by taking into account the product cycle are cases in point.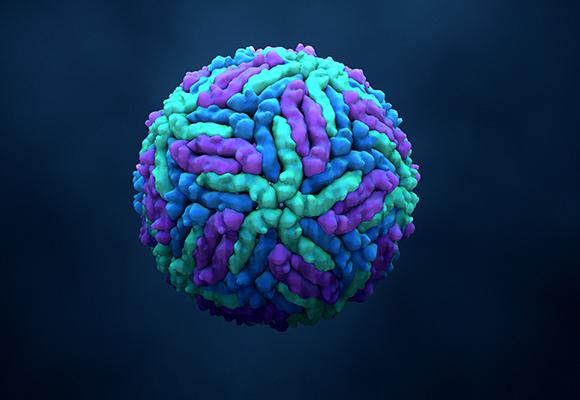 The future is wiser
Scientists are now using our printer technology to rapidly create pharmaceutical test samples, helping us all live healthier for longer.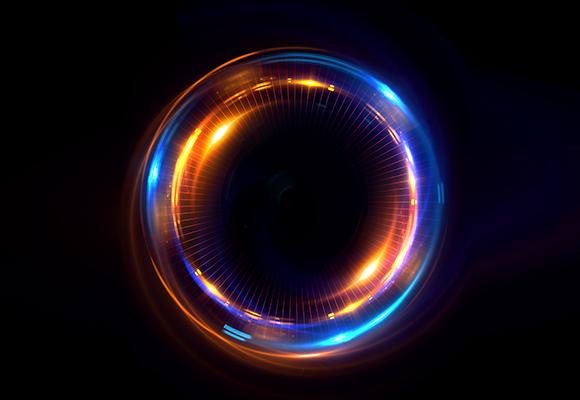 Warp factor 10
Our printer technology has been reinvented, enabling NASA to print procedural and mission-critical documents quickly and in-flight.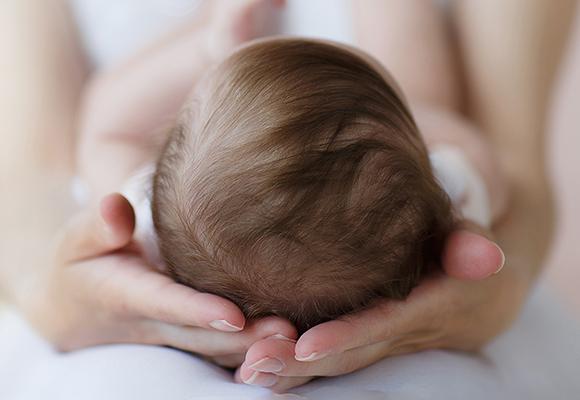 Matters of new life and death
We've teamed up with the founder of the WONDER project to reinvent birthing centres and reduce preventable deaths during childbirth.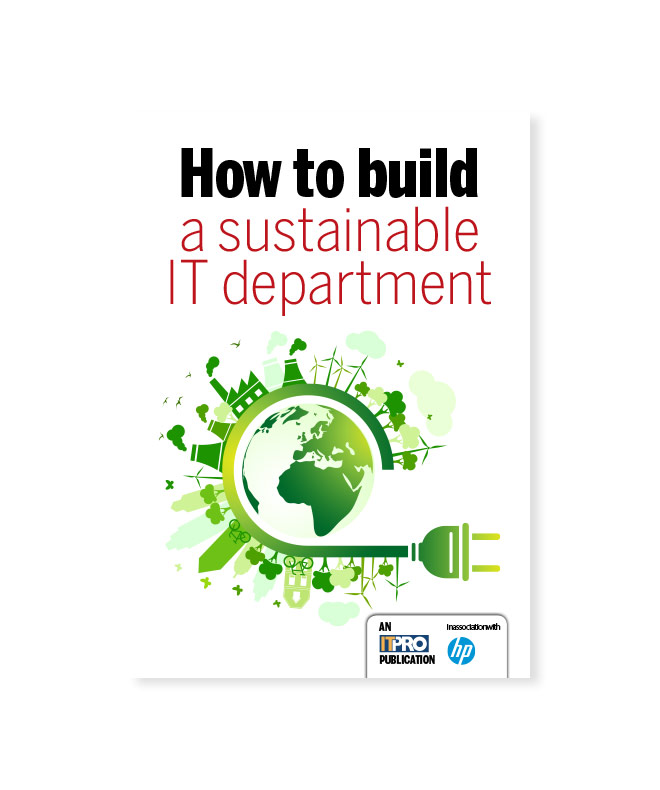 How to build a sustainable IT department
Do you also want your IT department to be more sustainable? First map your current situation to understand where your current ecological footprint is coming from. Then you can draw up a plan to contribute to a better world.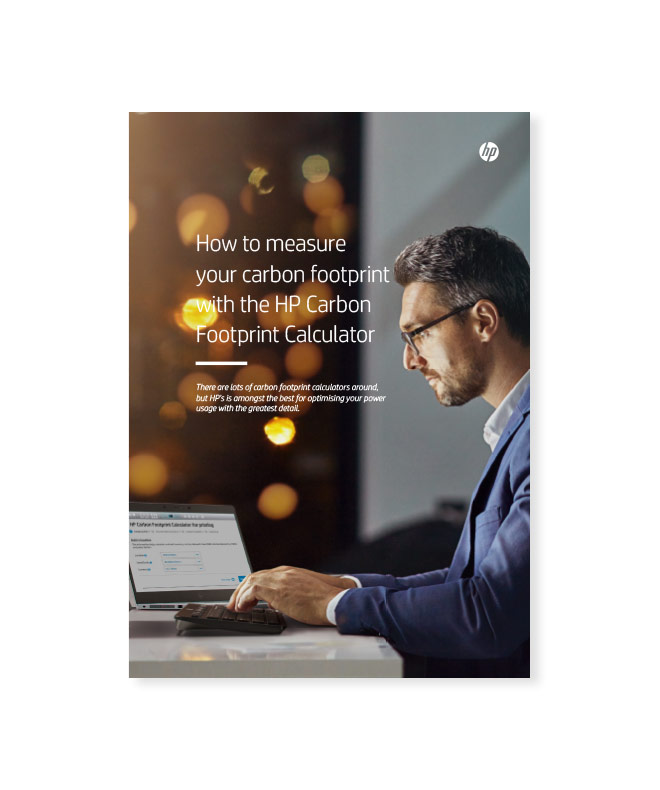 How to measure your carbon footprint with the HP Carbon Footprint Calculator
Many tools exist to calculate your CO2 footprint. However, the majority are very vague and don't add anything. HP developed an online tool that allows you to make an exact calculation of your CO2-emission.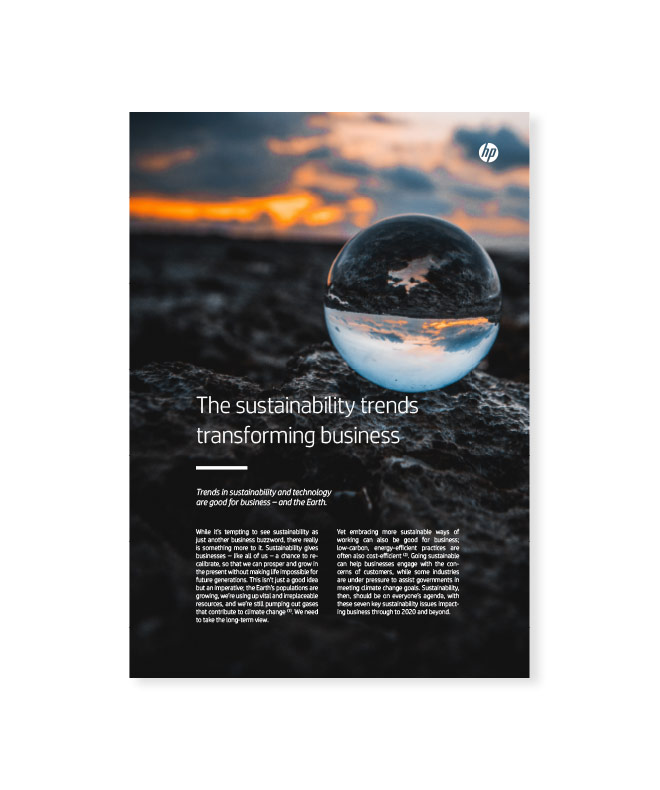 The sustainability trends transforming business
We now realise that for many years we have taken and never given anything back to our planet. Today we have to look to the future and make sure there will still be life in the future. HP focuses on 7 pillars that can contribute to this.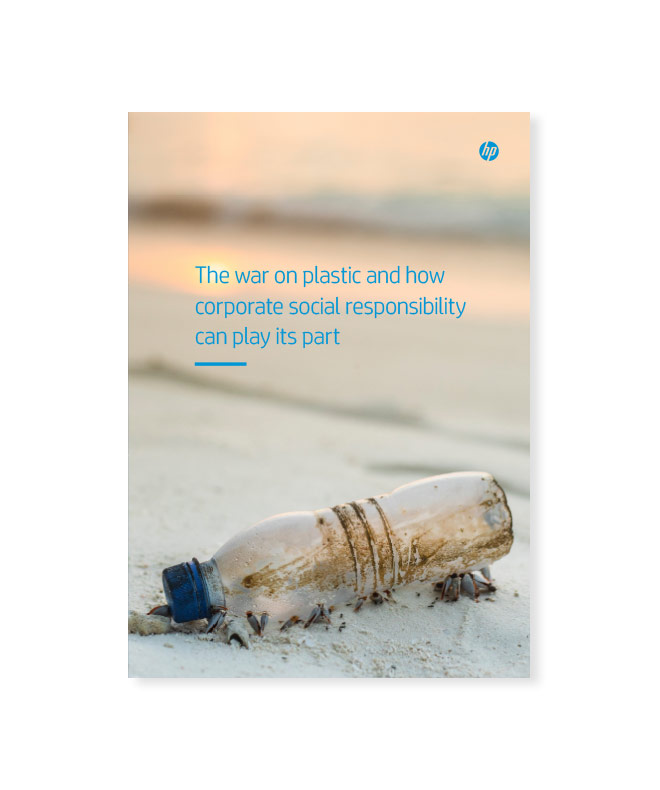 The war on plastic and how corporate social responsibility can play its part
We produce so much plastic half of which is used only once. Reality is hard and it has shown us we are filling our oceans with plastic. The EU announced a war on plastic and by 2030 wants all plastic packaging to be reusable or recyclable.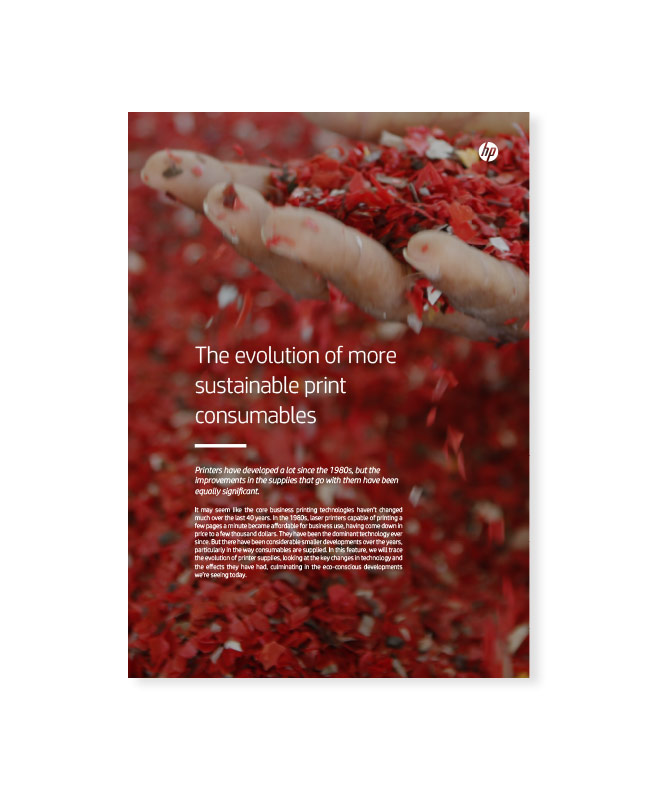 The evolution of more sustainable print consumables
The possible reuse of consumables was never a thing before. This included printers which meant empty toners and cartridges were simply thrown away. In 1991, HP launched the PlanetPartners programme that pays attention to recycling and reuse.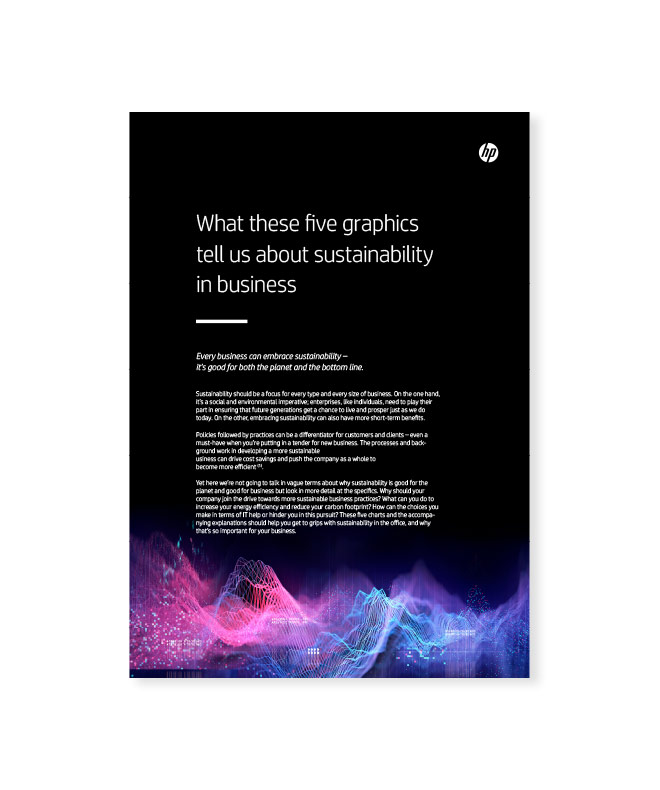 What these five graphics tell us about sustainability in business
Corporate sustainability is every company's responsibility in the same way that it is the responsibility of every individual. We need to make sure the next generations can still live on our planet. HP lists 5 corporate sustainability points.